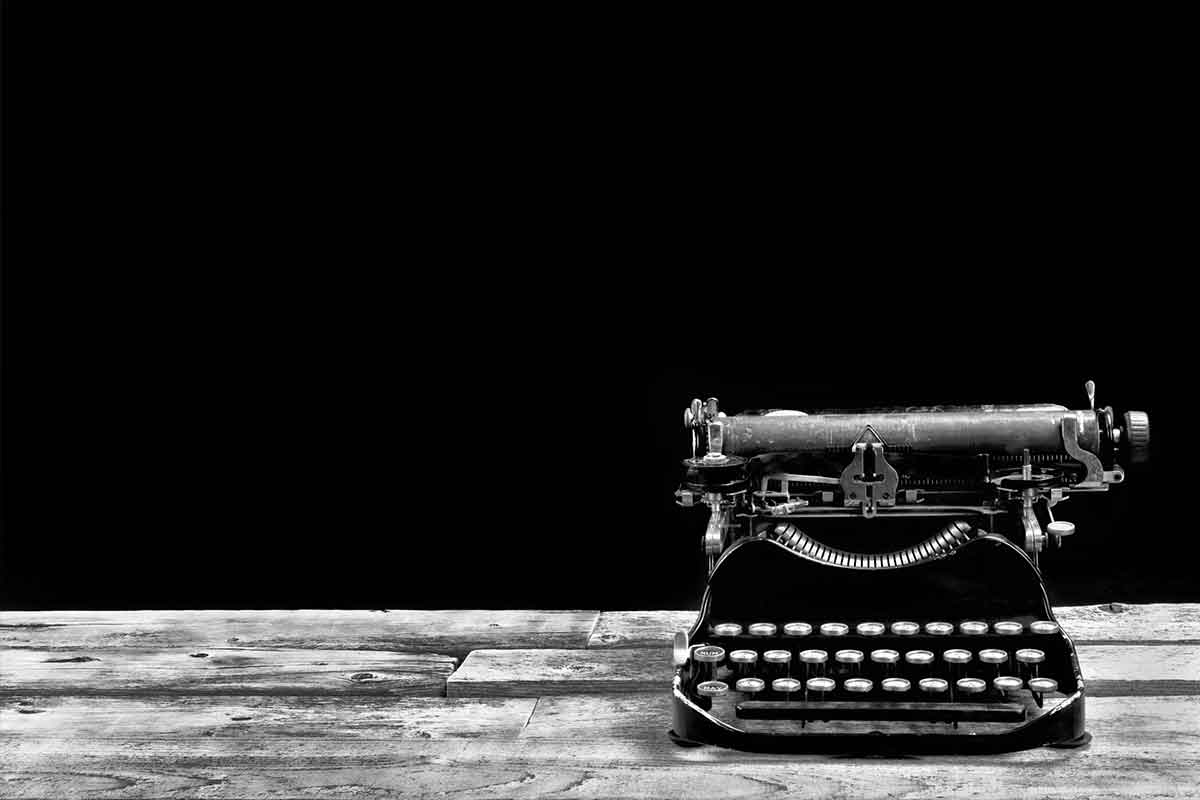 December 17th, 2012
Good Deeds And Good Karma: Why PR Isn't Always A Hard Pitch
I'm a really big fan of using my contacts to help other people out, when I can, and today was a perfect example of this.  Knowing that someone's Japanese wife really wants some translation work, I mentioned it to two clients that I was entertaining today and both of them have asked me to pass on their business cards, as both have a need to communicate with the Japanese market and have translations and other language assistance.
At face value, there is nothing in this for me, other than being helpful, but who knows what may result from it one day. There was certainly a lot of gratitude when I handed over the business cards and you never know, one day someone might ask that person about PR and they might just remember my good deed and mention my name.
People wonder why I have got such a large network of PR clients in Cumbria, but it's all down to word-of-mouth recommendation and doing little things to assist people, asking nothing in return, has been part of my success in acquiring this network.  Even when people have moved on to other jobs, they have remembered me.  Others have had their partner ring me up to book some PR for their business and some simply speak glowingly about me when asked for their opinion of public relations people in Cumbria.
I may not receive directly attributable payback from today's good deed for some time, or indeed ever, but life has a funny way of turning out. Just hours after handing over the business cards, I was asked if I would start some work that will require 20 days of my time over a two month period.  I would like to think that this little bit of manna from heaven has come about because today I bothered to find an opportunity for someone else, having never forgotten that this Japanese lady living in Cumbria was desperate to use her real skills, rather than having to make a living waitressing.