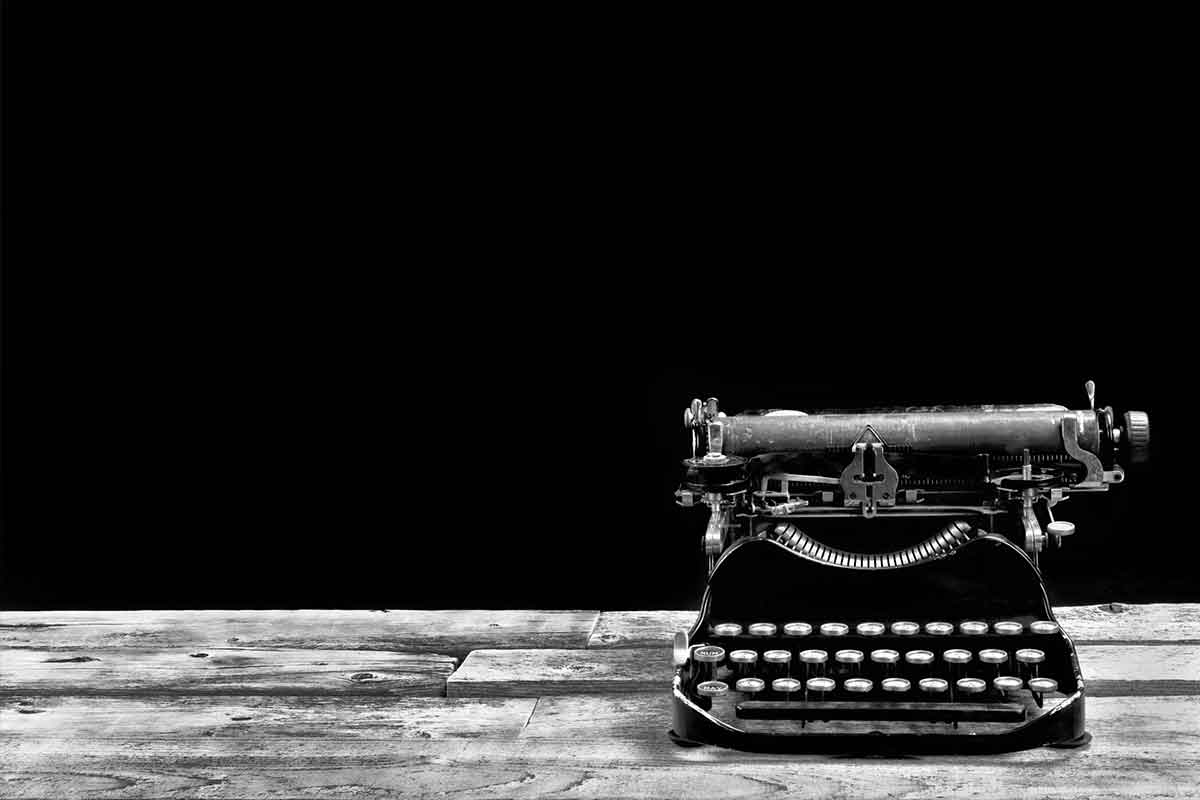 May 13th, 2013
Government Backing To Assist Catapult's Overseas Ambitions
Catapult PR has taken the first steps towards trading overseas, with the help of government backing, so that it can start to focus business activity on the Italian market.
The overseas trade activities conducted will not only concentrate on carrying out public relations activities on behalf of businesses and tourism operators based in Italy, but also focus on Catapult's publishing arm.
Catapult has been signed up to UKTI's 'Passport to Export' programme and will be receiving full mentoring, administrative, linguistic and financial support to help make its entrée into overseas markets a successful one.
The consultancy will be creating a plan of action that will enable it to target Italian businesses.  It will receive the full support of a UKTI adviser for a whole year, as well as match funding.
Catapult will be using this support to help market its products, in terms of books, at key book fairs around the world.  This is almost certain to mean the Bologna Children's Book Fair in March 2014 and most probably the New York Bookexpo, but it may also mean exhibiting in Frankfurt.
Catapult PR's managing director, Jane Hunt, says: "This is a really exciting departure for Catapult and the first step towards building a global market, particularly for the range of books that are already written and which will be written in the next 9 months.  This is a signal of intent to give the books a worldwide presence and hopefully attract filmmakers to one of the books to be published this year.
"The focus on Italy, on the PR side, is the logical conclusion to nearly 10 years of Italian study at night school by myself.  It makes sense to use this skill, to develop the niche of representing Italian companies and tourism operators in Britain.   It will also help formalise plans that I am creating with a contact in Italy, who is interested in being part of the Catapult story and seeing how it can assist his career and earnings potential. I have also already found him some potential work independent of Catapult.
"The moral of this tale is to show interest in what Catapult is striving to achieve and you could become a beneficiary Catapult is serious about its aims and ambitions and pulling in the right resources to make them happen.  That's how dreams become a reality and how you never have to ask yourself the 'What if?" question.
To back up this activity, Catapult will be pitching for project funding from another body, which could help Jane Hunt explore the Italian market in more depth and first hand.  Jane is currently planning the project that she will submit for this funding.
Jane says: "Catapult has had exciting times over 15 years, but nothing like this.  The opportunities are now vast and I now have the chance to explore them, which I haven't had while my son has been growing up.  The sky's the limit, in a way, and I shall be exacting every ounce of benefit out of these opportunities, as I have nothing else in my life on which to focus but extreme business and literary success".