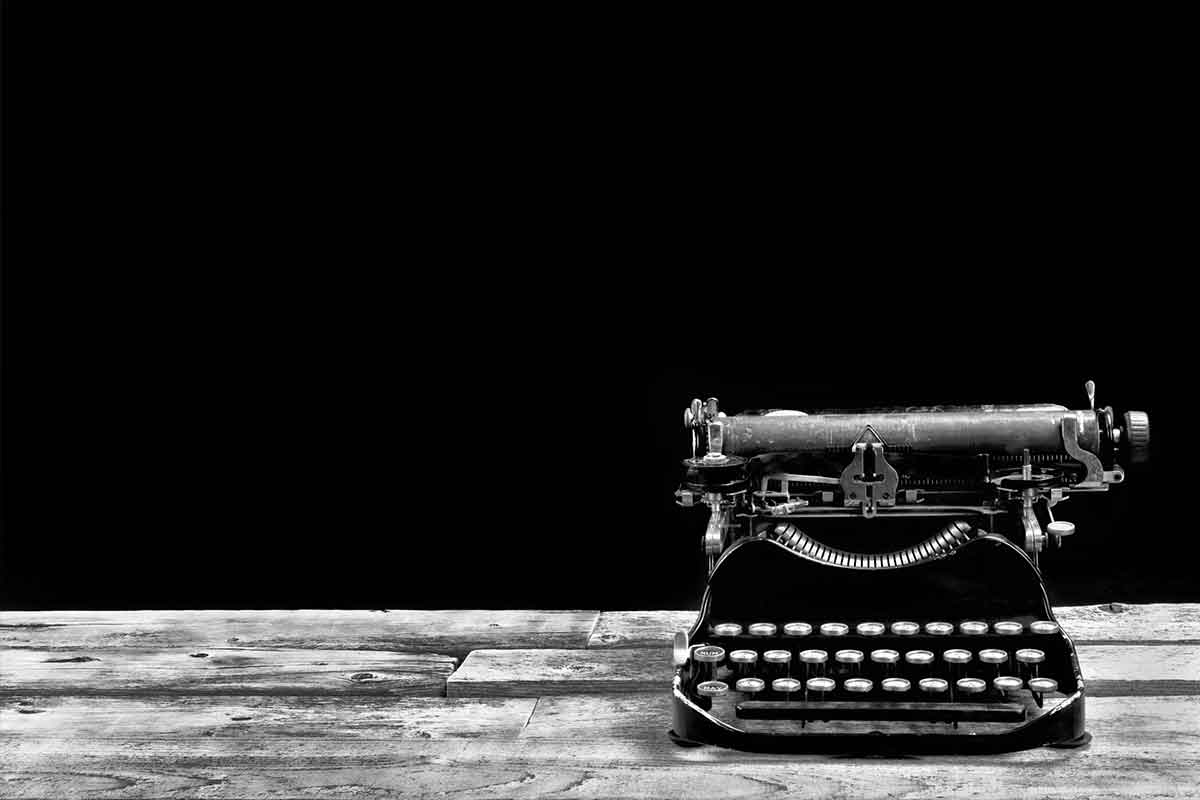 November 14th, 2012
Greystoke Racing Stables: the craic and the craft, by Jane Hunt
It's the arrival of autumn in Greystoke near Penrith, but plummeting temperatures, heavy ground and inclement weather signal excitement at the Nicky Richards Racing Stables, where these are the tell-tale signs of the National Hunt season in full swing.
Unperturbed by the leaden sky and weather, the stables, home to around 50 racehorses, is simply buzzing with excitement. Two late October wins at Newcastle and Kelso, by stable mates Duke of Navan and Streams of Whiskey respectively, have put a spring in the step of racehorse trainer Nicky Richards and the season is just beginning with the holy grail of the Cheltenham Gold Cup not coming along in the calendar until March and the highlight of the National Hunt racing season, The Grand National, igniting punters' passions a month later.
Nicky lives for the craic and the banter with the jockeys and owners and there's nothing better to set the mood alight than success.
The recent wins by the four-year-old and five-year-old brown gelding so early in the season have been a welcome lift at a stables that nearly lost its star performer, Monet's Garden, to a foot infection in 2011.  After much careful nursing and TLC, the handsome, dappled grey is up to his old tricks of trying to nibble the sleeves of visitors who come to wish him well in his retirement from racing and his new show career, in the hands of Nicky's daughter Joey.
That's not the only new beginning at the stables, which enjoys stunning views over the Eden countryside and Greystoke Castle, once home to the fictional character, Tarzan.  The stables has had to re-think things in the last few years, as the recession has had its impacts on racing and, more importantly, racehorse ownership.
"New blood doesn't seem to be coming into racing at present", says Nicky. "The sport needs to rekindle the desire among racing lovers to own their own horse, not for the prize money that it might bring them, but for the fantastic social life that being an owner provides.  There's nothing like the buzz of the parade ring or the winner's enclosure to bring families together and seeing your horse round the final bend, ready to romp to the finishing line. We need new owners to come through and keep the sport vibrant".
The recession has hit the pockets of many racehorse owners hard and fewer owners are now experiencing the adrenaline rush of racehorse ownership, or the thrill of choosing their silks, but some of the dedicated owners for whom Nicky has trained since taking over the stables from his father, Gordon W Richards, in 1998, are still on the books.  He has sensibly made his yard leaner, moving down to a more manageable 50 horses in the current climate and concentrating on their strengths and abilities on the track with added focus.
Great horses don't come along continuously and Nicky knows he won't find a Monet's Garden every year, the grey having won Aintree's Old Roan Chase three times, beating the lauded Kauto Star in the first of these victories, and notching up 17 wins in his 31 starts.  Having said that, there's a twinkle in Nicky's eye when he talks about some of his current horses and his October wins are giving him additional faith in some of his younger charges.
Despite this optimism, these horses will not be pushed too hard, too soon, as might be the case at other yards. Nicky has inherited an innate sense of knowing what a racehorse needs at certain points in its development and does not believe in intensive, modern training methods that can wear a horse down by the time it is six.  He abides by the slower, more intuitive ways taught to him by his father and the facts speak for themselves.  Many of Nicky's horses are still racing past their tenth birthday and giving their owners more longevity in their investment.
As this point is made, Nicky is on the phone to one owner, explaining how he has found a new home for his recently retired horse.  The Nicky Richards yard does all in its power to find the 'osses' a good home when they retire from their glamorous life on the track and this horse is destined for a new life teaching racing students how to ride.
Owning a racehorse does not cost millions, but does need an initial outlay and an on-going commitment to paying the training, stabling and veterinary bills, as well as race and jockeys' fees.  Glancing through the list of Nicky's owners is an eye opener, with owners coming from all walks of life, whether that is the legal profession, or big business; the pub and leisure industry or farming.  Some horses are owned by syndicates, with each shareholder getting a taste of life at the track when their horse runs.  Others are company owned, or purchased by a business or racing partnership: there's even one that runs to promote a charity.
The Nicky Richards yard has experience in depth with just four members of staff having over 50 years at the stables between them.   Add to this Brian Harding, with twenty years service under his belt, who is still riding as a professional jockey and who is a key asset for his breaking in, education and schooling of Greystoke's young horses, and it comprises a dedicated team, proud of the way in which the stables develops and matures the horses in its charge.
While this loyalty and passion for Greystoke makes the team an extended family for Nicky, his daughter Joey, aged 27, is also an important part of the set-up, continuing the Richards' family tradition in the racing world.  Joey is now Nicky's assistant and co-director of Nicky Richards Racing.
Changes are currently underway at the stables, as Nicky builds a new reception area for visiting owners, as well as new accommodation for himself.   Out in the paddock and on the gallops, however, there is little to adjust, the 'big hill' being ideal when it comes to building a horse's stamina and the soil conditions and even the inclement Cumbrian weather sometimes providing perfect preparation for heavier going and softer ground.
The yard is ideally located for owners in the northwest, northeast and Scotland, being just 10 minutes from the M6 and A66 to Scotch Corner.  It is also a peaceful yard, where horses can relax and enjoy their surroundings – something in which Nicky believes strongly.  Stressed-out horses are the last thing he wants when loading the horse box for the next race.
Nicky's autumn 2012 mission will be to match up some promising three-year-old horses (his 'babies') with enthusiastic owners who want to view a race card with keen anticipation, feel the butterflies in the stomach and train the binoculars on their horse as it tackles its fences or hurdles.  Given the economic changes the country is facing, he does not necessarily expect these prospective owners to be the millionaires of yesteryear, but does believe they will be representative of a new generation of racehorse ownership – owners who love their racing and are prepared to invest in a superb social life for themselves and their family and friends.
But right now, the horses are getting restless and tossing their elegant heads around like the true prima uomos of the equine world that they are.  It's lunchtime and some have smelt their tucker on the breeze.  Nicky's chocolate Labrador, Phil, is proudly running around with a meat bone treasure in his mouth and Nicky is eyeing up the weather forecast and deciding to which track to head for this weekend's racing. It's all very much business as usual at the Greystoke Stables.