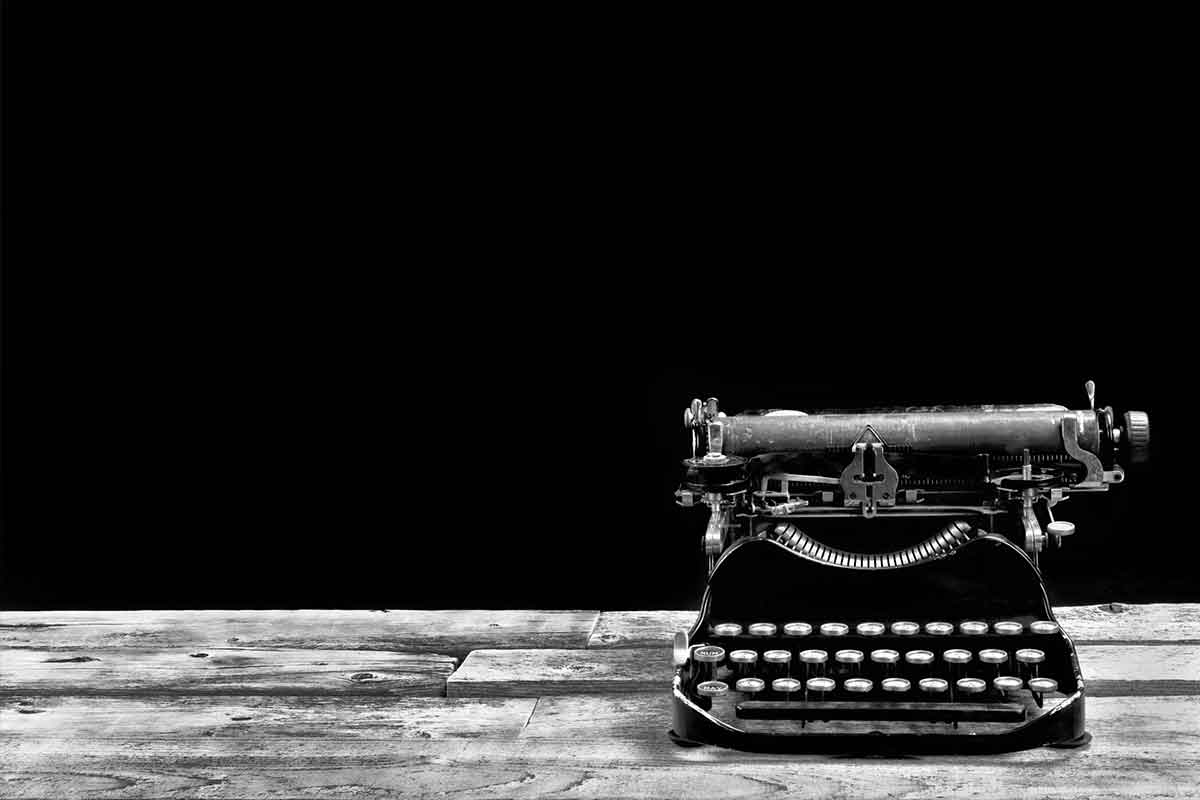 February 16th, 2016
Happy Days Are On The Agenda Thanks To Kendal Mum's Book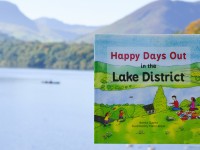 A Kendal mother is inspiring other parents to have fun days out with their young children in Cumbria, through a beautiful picture book that encapsulates the personal joy this has brought her.
Bonnie Quantz has written the book, 'Happy Days Out in the Lake District' having spent many such days enjoying simple pleasures, or visiting some of the county's attractions, with her three-year-old daughter.
Her exquisite 24-page paperback book and 20-page board book have been stunningly illustrated by well-known children's book illustrator, Piers Harper. Piers now lives in Cumbria, having had a career that has seen him illustrating books that include 'If You Love a Bear', 'Mess Monsters', 'Checkmate at Chess City' and 'Snow Bear'. His work has been published around the world and he has worked with top publishers such as Macmillan, Random House and Scholastic.
'Happy Days Out in the Lake District' references 17 different places in which parents and grandparents can create indelible memories with their pre-school children and grandchildren. Locations and activities include feeding ducks at Coniston Water, splashing in puddles at Tarn Hows, seeing shiny steam engines at Ravenglass and Eskdale Railway, looking at mountains from an Ullswater Steamer and running around the stones at Castlerigg.
It also features the Lake Tunnel at Lakes Aquarium, where Bonnie and Piers launched the book on February 16.
The illustrations encourage children to recall their day out when back at home, using many different visual prompts to interact and talk about their experience. This helps with verbal development and reading, whilst finding Arbie the Owl, hidden somewhere within every scene, assists their observational skills.
The desire to treasure time spent with children stems from Bonnie's career, which has seen her doing everything from being an air hostess to working in corporate roles, but which has also involved spending time volunteering in an Indian orphanage. She was then motivated to train as a children's occupational therapist, whilst simultaneously volunteering for the charity Kith and Kids. She met her husband in Canada and moved back to the UK after their daughter was born.
'Happy Days Out in the Lake District' is just the first of a series of such books that Bonnie plans to write, working alongside Piers. Her book is already stocked in several outlets at a price of £4.99.
Bonnie says: "My days out with my daughter in Cumbria created special memories that I soon realised we needed to preserve in some way, which is how the idea for the book emerged. The books are a perfect way for families to remember their own days out in the Lakes, whether they have visited one of the attractions or enjoyed a picnic by a lake, but as well as being a keepsake, are
also a lovely gift purchase."
Bonnie is marketing the books in Cumbria, arranging book signings and also focusing on the drive-time area from which visitors from outside the county frequently come. In this way, she hopes to help boost the Cumbrian economy after its setback with the December floods, by encouraging families to visit.
She says: "The books can be sold not just by visitor attractions and bookshops, but also hotels and guesthouses that wish to encourage families to keep visiting, or realise how much there is to explore, if they keep returning. I highlight 17 different things to do, which can each be the basis of a whole day out with a young child."
Bonnie's book also has a charitable element to it. Ten per cent of the money generated by sales of both the paperback and board forms of the book will be donated to CHICKS – a charity that provides disadvantaged children, from across the UK and from a variety of backgrounds, with respite breaks. Many of the children live in poverty, are victims of abuse, or have been bereaved, whilst others are young carers, or live in care. Without CHICKS, none of the children would have the opportunity for any kind of break, or the chance to generate positive childhood memories. In this sense, the charity fits perfectly with the ethos of 'Happy Days Out in the Lake District'.
Bonnie's next project with Piers is a colouring book that sits alongside the board book and which allows the child to colour in people, animals and objects that they can see in the book's illustrations. This encourages them to use the same colours as in the book and assists with creativity and artistic development.
Retailers, hotels and visitor attractions wishing to order copies of Happy Days Out in the Lake District (ISBN 978-0-9933695-0-6) can email tonyc@prbooks.co.uk or call 01539 733332, whilst single copies can be bought form stockists listed at www.happydaysout.com or by emailing bonnie@happydaysout.com The RRP is £4.99 for the paperback and £6.99 for the board book (available from February 15).
ENDS
Press calls: Jane Hunt, Catapult PR, 01253 891114 – jane@catapultpr.co.uk