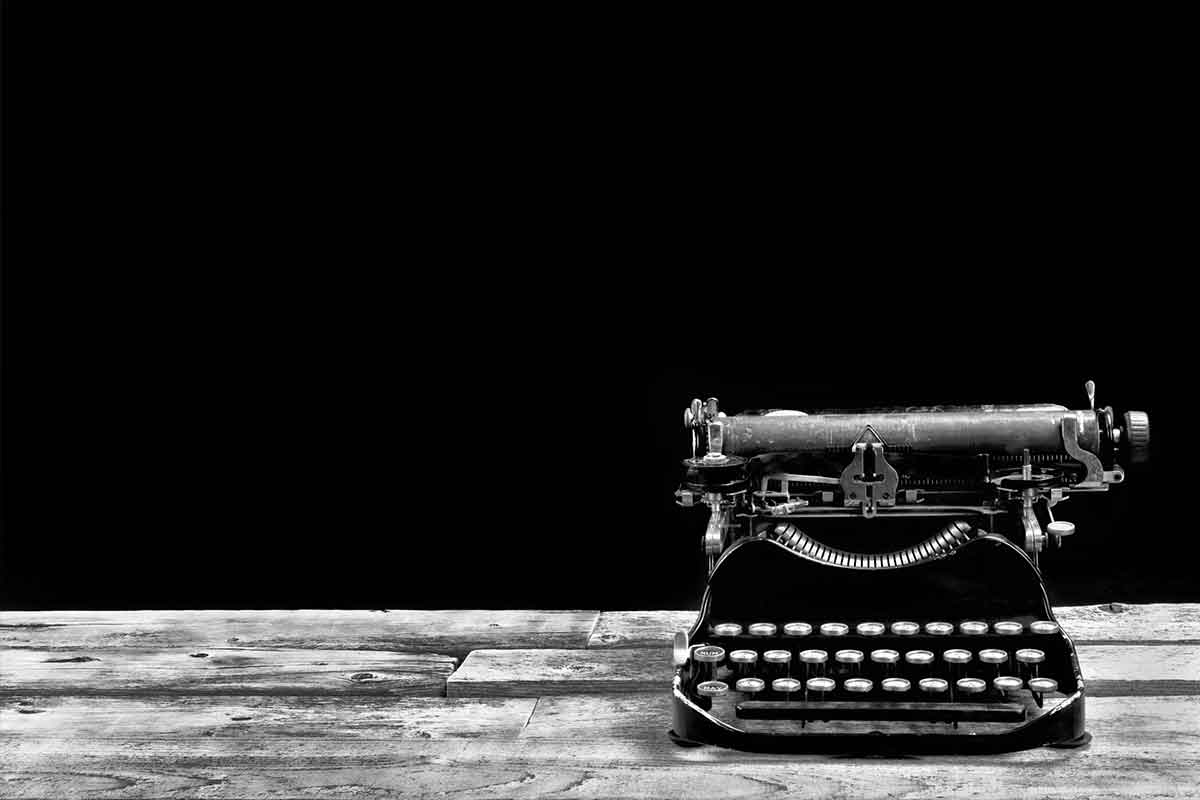 November 29th, 2013
Hedonism's What's Needed When Something's Got To Change
I've just been hedonistic.  I've returned from Ripon, from two days spent in the freezing cold with only a clinically insane jester as amusement, to tuck in to Amaretto Apricots accompanied by a glass of red wine.  This is highly apt this week, as I shall explain.
This week has been stressful – to say the least.  The stress largely involved trying to juggle work commitments with book signings, with no current support available for the former (though offers of help have been received, there's been no time to brief anyone in).
Most stressful of all was discovering that the Cumbria Women of the Year ceremony was being held this week.  I'd been asked to write a release about the winner and had some information a few days ago, but had no idea the event was yesterday. Talk about working to a deadline! I had to write two press releases around a school visit to Penwortham and drive to Ripon, but I did it and the organisers were delighted with the way I'd encapsulated all the key points and communicated the essence of the two winners.
I'd donated my services for free for this charity, as I did last year and I believe my support has been communicated to attendees of the event.  I volunteered to help this event last year, because a former client is one of the organisers.  She is the woman who introduced me to the delights of Amaretto Apricots, while on a food safari.  My mother and Nan are now firm converts too.  They are truly delicious, but very rich and I usually serve them as a treat.  Maybe, I deserve them today, not because the event I've been to has been brilliant (you know that when the insane jester starts to look attractive with a lightsaber in hand) but other things have happened that have been.
I think you also need something hedonistic when you're moving on from one thing or stage and starting something new, so Amaretto Apricots it's been.  Maybe it's also a pick-me-up before a 4am wake up call, 5am start for Newcastle and return after 9pm to an empty house. There's got to be something to bring a smile to the face under such circumstances.
The next few weeks will be hellish, but maybe the odd little treat will get me through it – it's kind of a tactic of Mr B, detailed in Rogue Elephants – finding something to amuse at every eventuality. It's done me proud since the late 80s … why stop now!