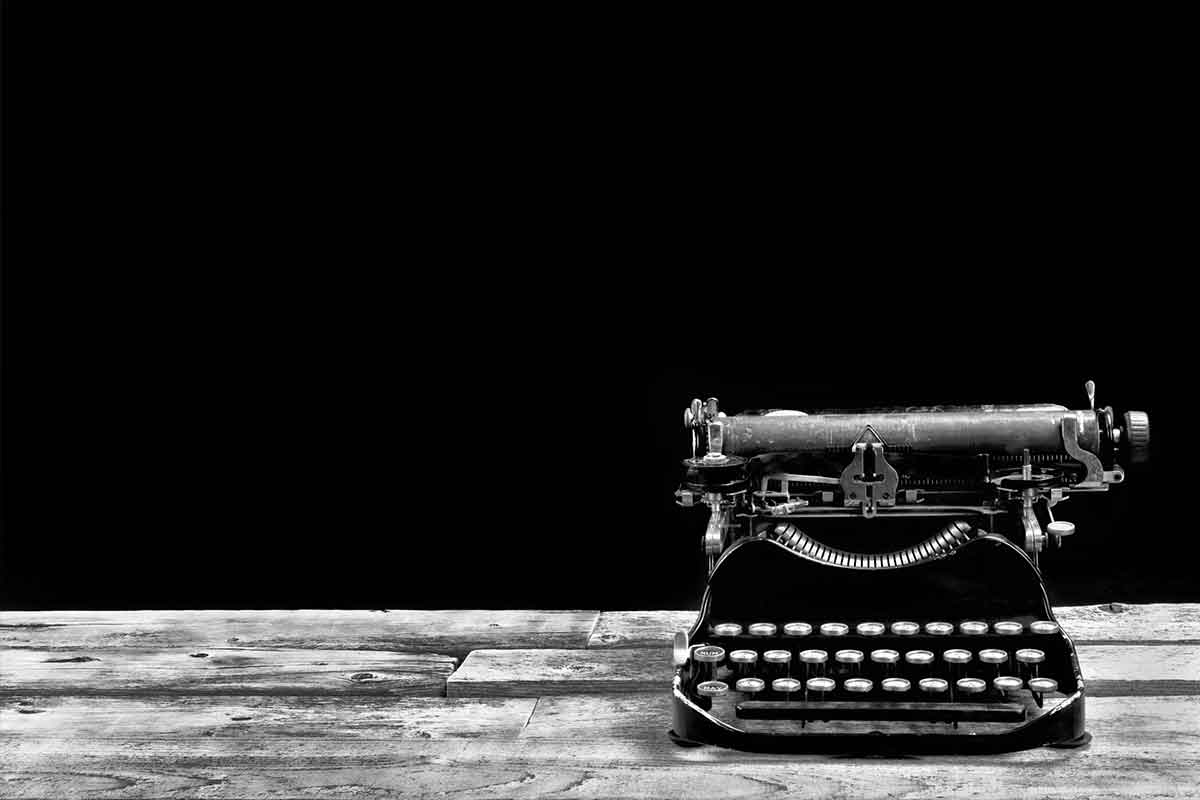 July 10th, 2012
Hotels need to act on carbon reporting
As a PR consultant working in the tourism and sustainability sectors, I was recently interested to read that hotel chains such as Marriott International, the Whitbread Group (Premier Inn), Hilton Worldwide, Hyatt and Accor announced they have together developed a new tool to help measure and report on their carbon emissions, having recognised that hotels need to act on carbon measurement.
Having judged the NWDA's Sustainable Tourism Award on two occasions, I have visited hotels like the Palace Hotel in Manchester and the Radisson at Manchester Airport, which have introduced sustainability as a key part of their business strategy. Despite various GTBS schemes across the country, there are many more hotels and smaller tourism operators, attractions and hotel groups which have not yet seized the nettle of sustainability, or should I say rose?
Being sustainable is increasingly important for today's tourism visitor, not to mention corporate clients wishing to book conference facilities and needing to adhere to a programme of corporate social responsibility in which sustainability is a cornerstone.  Bookings can be gained or lost purely on the basis of environmental performance.
If the big hotel chains are upping the ante on sustainability, independent hoteliers across the country need to follow suit. Concerned as I am with PR for tourism and leisure operators in Cumbria, Lancashire and other counties in the north west and north east, I know that the warning bells should be ringing for many businesses.
Luckily, help is at hand in the form of northwest-based sustainability and low energy solutions specialist, Inteb, which can help independent operators improve their green credentials and save money at the same time.
With legislation increasing all the time, to help Britain achieve stretching carbon reduction targets, such expert help is vital, so that businesses can assess their carbon footprint, report on it and actively reduce it.
Inteb's team of northwest based sustainability and energy specialists offers a carbon and energy reduction solution that can address the needs of any hospitality business. Its expertise includes everything from managing carbon risk and carbon value assessment, to advising on Carbon Reduction Commitment (now the CRC Energy Efficiency Scheme) and carbon as a financial asset or a liability.
Inteb's Chairman, Philip Hargreaves, says: "Individual strategies can be devised for hospitality providers who recognise the need to act on carbon and not lose out to the bigger competitors in their market, whether that is in terms of bed nights sold, or corporate entertainment spend.
"Those who let carbon legislation pass them by, could find it is detrimental to their business, either financially through fines and levies, or in terms of loss of bookings and conferences.  Reputational capital is becoming a significant driver in this industry, notwithstanding the impact of inexorable rises in energy prices. Change on carbon is here to stay, so the hospitality industry needs to respond".
This is sound advice and anyone wishing to explore the 'Inteb Carbon' service and have a toolkit designed for their hospitality business can contact Tom Kelly at Inteb on 0151 346 2141.  More information about Inteb can be found at www.inteb.co.uk
Don't let the sustainability agenda pass you by, or you could find your tourism and hospitality business suffering from a loss of custom, as tourists vote to be green and responsible when holidaying, being entertained or taking their day trips.  Study your macro-environment, appreciate how important the environmental influences now are and act fast!  It will save you money, bring you business and be great for your PR!