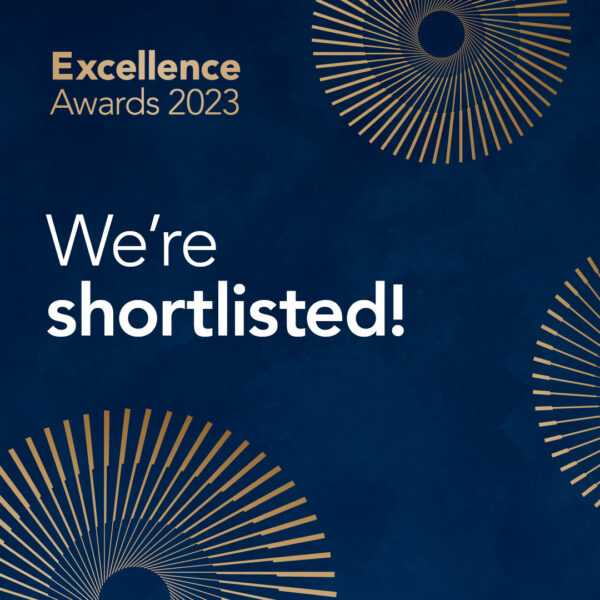 April 11th, 2023
How Four More Awards Shortlistings Highlight Our Heritage PR Experience
Another two national awards shortlistings have added to the job satisfaction level at Catapult PR which sees this as an endorsement of the work it has conducted for clients and views it as testament to its outstanding marketing results in the heritage sector.
Having won three awards for Levens Hall and Gardens – a stately home and gardens in Cumbria – in 2022, we currently have another four shortlistings in the first third of 2023.
Given that we have just launched a unique solution for heritage attractions marketing – Heritage Buzz ¬– this is an absolutely fantastic development. Any stately home, museum, steam railway or heritage attraction, wondering if we can make a difference to their marketing, should look at the views of judges across 2022 and 2023 – and several years before. All have endorsed our heritage PR, social media, content creation and marketing work, by awarding us top national and regional PR and marketing awards.
Social media and content marketing success – not just PR
And the word 'marketing' here is important. We are shortlisted in the national awards – the CIPR Excellence Awards – for the Travel, Transport, or Tourism Campaign and for the Luxury and Lifestyle Campaign. In the PR Moment Awards, we are shortlisted for the Culture, Media, Sport & Travel Marketing and the Integrated Communications Campaign of the Year Communications Campaign of the Year. We are being recognised for not just our PR work, but for what we have done with this client's social media, the contribution we have made to its online content and the impacts we have had on visitor numbers.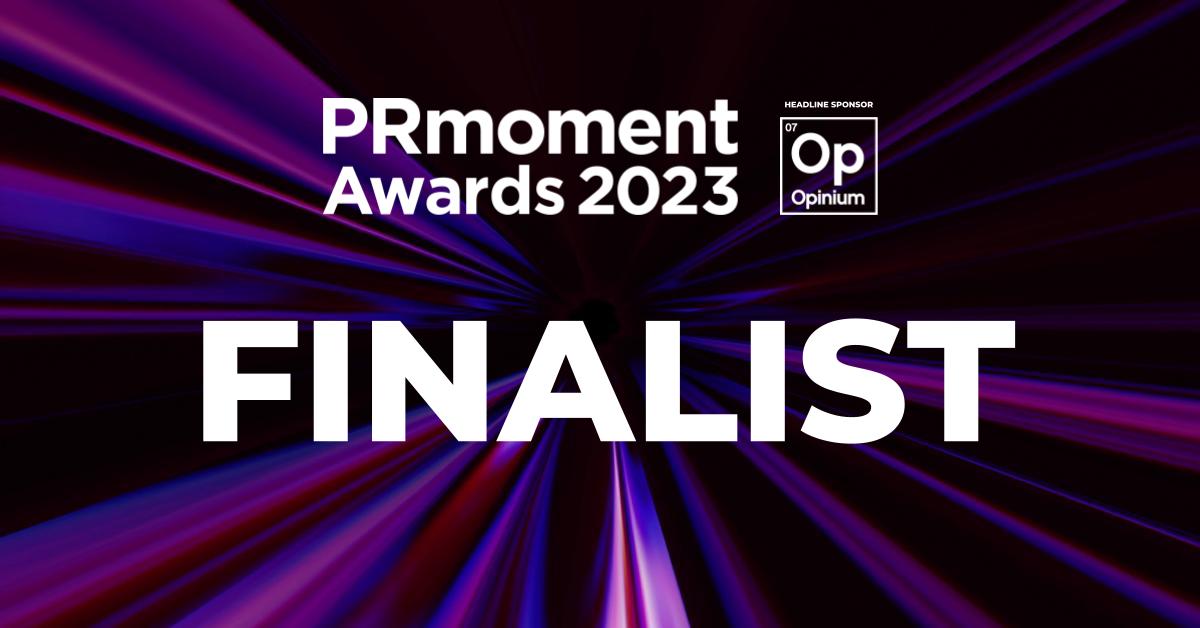 The fact this campaign has been for a Cumbrian tourism business is also great news for us, as we now have an official foothold in Cumbria too – via our Warwick Bridge, Carlisle address – after 20+ years of conducting award-winning PR campaigns in Cumbria and specifically in the Cumbrian tourism, culture and heritage sectors. We are, to all intents and purposes, a Cumbrian PR agency. In fact, we were once known as Cumbria's 'adopted' PR agency.
Why heritage attractions struggle with their marketing
Putting together the Heritage Buzz proposition has really made us focus on what heritage attractions are doing with their marketing. Our view is that the majority are underperforming. Many have become comfortable with what they are doing and are not looking at what might be possible and the impacts that could have on their income. Many are settling for low-value PR results, rather than trying to build their profile in higher quality publications, offline and online.
Many are putting money behind marketing groups and strategies that are delivering nothing. Most are putting too much trust in tourism boards and leaflets, when our own heritage-focused consumer research shows us that hardly anyone now refers to these sources when planning a day out or holiday.
We have never believed in the tea and cake approach to marketing – usually a way for consultants who haven't a clue how to construct a dynamic campaign to keep earning their fees. We go the extra mile to take our clients down a road that will make a tangible difference to their business. After all, heritage attractions are striving to be a profitable business, in the majority of cases. Playing at marketing is not what successful businesses do. It's a 100% approach with us and nothing less. We're guessing the awards judges see that. If only more heritage attractions and stately homes could see what's possible.