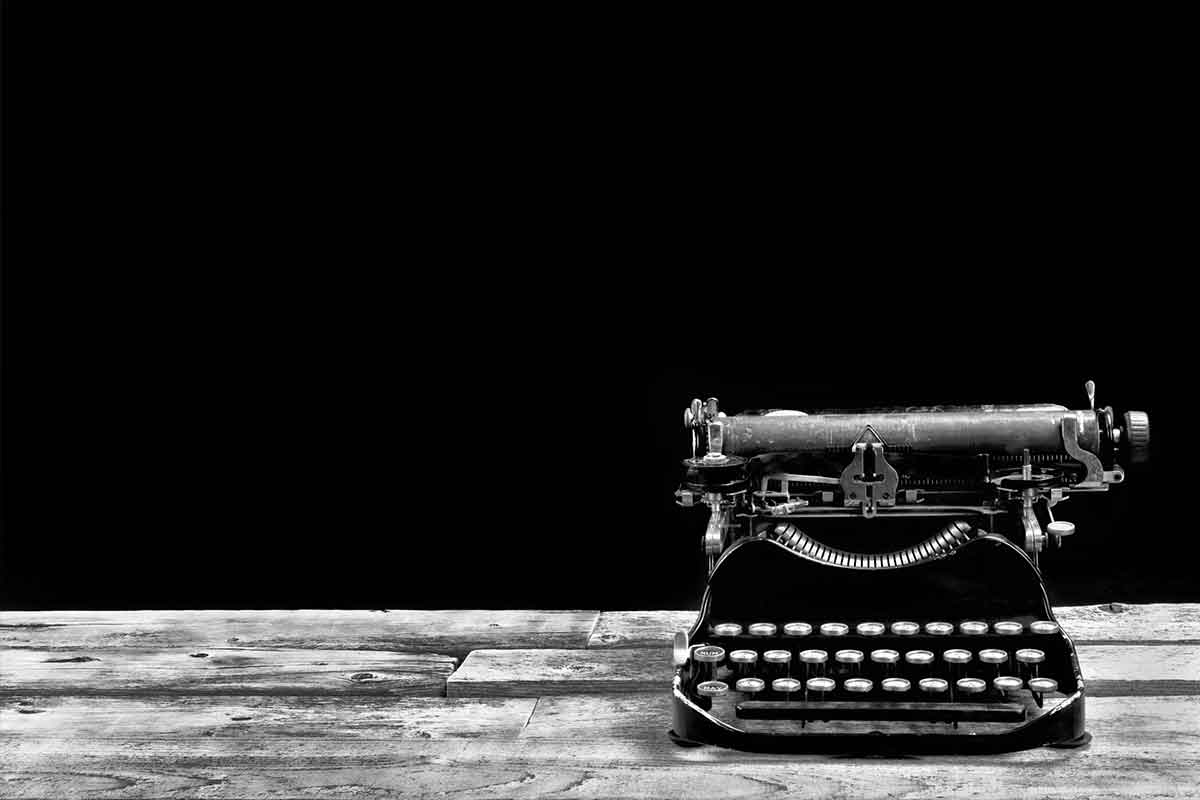 August 8th, 2013
Eyes Overseas!
I echoed someone else's views today.  That person was also a 'creative' … in his case from a Manchester design agency.  He told the assembled masses that he had 'dreaded' coming on the two-day Passport 2 Export course run by UKTI, purely because he feared what sort of people might be on it.  He left thinking what a dynamic bunch of people we all are.  I feel exactly the same.
I had looked forward to the course, but my accountant's words of "oh, you don't want to get into the American market, as you'll need an American accountant" rang in my ears.  This was a little at odds with my strategy.  As a client recognised when I took him through my book plot a few weeks ago, I haven't just wanted to be an 'author', writing any old children's book: I've wanted to be a top tier author.
With this in mind, I also want to be an author whose book is considered box office and gets turned into a film.  To do this, I'm pretty sure I need the USA market.  For this reason, I have a few really big 'scenes' in my book set in the USA.  I have a global adventure so that I'm not just targeting British kids.  I've played out each chapter in visuals, to make it rich in film potential.  I want, as my client recognises, to be top tier.
Interestingly enough, when I've described the outline of my plot, I've had two responses.  I've had the sort of 'I'll pat her on the back and wish her well' approach from those who think I'm probably some dumb blonde who hasn't the drive or talent to achieve anything.  I've then had the dropping jaw, wide eyes and almost salivating at the mouth reaction from grown ups who get it and can see how massive the whole thing could be.  The difference?  I've been pondering this for a few weeks now and have come to a conclusion.  It depends whether the 'adult' has the child inside, or not.
A couple of years ago, I went to pitch to someone and they gave me the most immediate and unusual feedback I've ever had.  The guy, who makes a great and quirky retail product, said to me: "I can see the child inside of you".  That's what I've poured into this book and, to be honest, I don't particularly care about those who don't get it and don't listen and don't see the massive potential, as they're not the ones with the child inside.  I want those who can dream, love Christmas, read bedtime stories, love adventure, longed to be a pirate and had all of those childlike aspirations.  My target adults are those who wanted to join the circus when they were younger.  They are now the adults who will have passed that on to their kids and who will buy their kids a book that allows them to live all those dreams, fantasies, magical encounters and more.  They give their kids the massive and richest gift possible – imagination.
I suppose I'm slightly lucky here as, thanks to having the child inside, I took my son on the Harry Potter Studios Tour last September.  He was 20.  I was 10 years old again.  I'd had a massive allergy attack that had closed one eye almost completely and one was working on the other, but I scoffed at the doctor's receptionist who said I should go to Watford General and told her I was on the 10.30 am Harry Potter Tour.  I then told my son that, if anyone stared, I would say I had come in fancy dress as Mad-Eye Moody.  Not so sure any woman without the child inside would have done that, or bought a Snape wand and kicked herself for not having bought a Gryffindor scarf!  Thanks to going on this tour, I got a real grasp of how big my book could and should be.  I started dreaming of a theme park, of merchandise of all those spin-offs that really make the money come in.  I set out to create something truly special.  I looked around and saw that 80% of the people on that tour that day weren't kids but adults … adults with the child within … that's one big-spending market worldwide!
Consequently, I quickly identified my target market within the Passport 2 Export attendees.  It was those with the child inside and an inkling of just how huge my book, with its unique and global plot, could be.  It was those who know the value of licensing, merchandising, brand and film rights.  It was those with a wide vision and the ability to dream.
Back in mid June, I  wanted to share the dream of this book, in a partnership sort of way. I was ready to pitch the idea, but never got the chance before my selected partner left.  I've realised that people like doing what they do with no real adventure or risk attached – and the two go hand in hand.  Being bold, different and not conforming to the stereotype just isn't for some people.  I'm sure someone else will jump at the chance to step into these currently vacant shoes – in fact, someone I'd met for ten minutes suddenly asked if they could be my business partner!
The course has definitely taught me that I do need to share the dream and find people to whom to delegate, as well as possibly recruiting an 'agent' further down the line.  I do need to tap into extra resource to make the dream happen.
I'm not so sure I now have a dream … I have something that's rapidly becoming a reality.  I have 100% confidence in the product – the book – and do not think I could have made it any better.  It's full of excitement, pace, colourful characters, fun, humour, quirkyness and global adventure.  I went back and back and rewrote and reinvented parts that jarred with me, as it wasn't "sitting well with me", as they would say in 'Pirates of the Caribbean'.  I then had to revisit early chapters, as it got better and better the more I wrote, particularly the chapters I wrote in France, proving that when you are out of the day job, the creative juices really do flow.
This book has now got something for every child, no matter where they live in the world.  It's not only my passport 2 export, but my passport out of Poulton … my passport to a new lifestyle and new treats, whether that happens immediately or in a few years.  I want it to be a big brand worldwide, supported by merchandise and lots more.  I have to make it happen and am looking for someone to share this incredible journey now.  I will have excellent UKTI support, funding and other services to help make this happen, as well as expanding Catapult PR into new markets overseas.
Although it's not now a dream and will soon be very much a reality (the text proofs are with me tonight!), I cannot escape the words of Marilyn Monroe.  I suspect that her critics saw her as a dumb blonde.  I also suspect that JFK was attracted by the child within.  How did a dumb blonde become an icon the world still talks about in a hushed breath.  Let's see what she said:
"I used to think as I looked out on the Hollywood night — there must be thousands of girls sitting alone like me, dreaming of becoming a movie star. But I'm not going to worry about them. I'm dreaming the hardest."
Watch this space!  I'm dreaming the hardest too.  Those who didn't and don't take me seriously may well be kicking themselves in a few years time.  Those who left me today by asking that I remember them when I'm allocating merchandising licences should do very nicely indeed.
Jane Hunt, Catapult PR