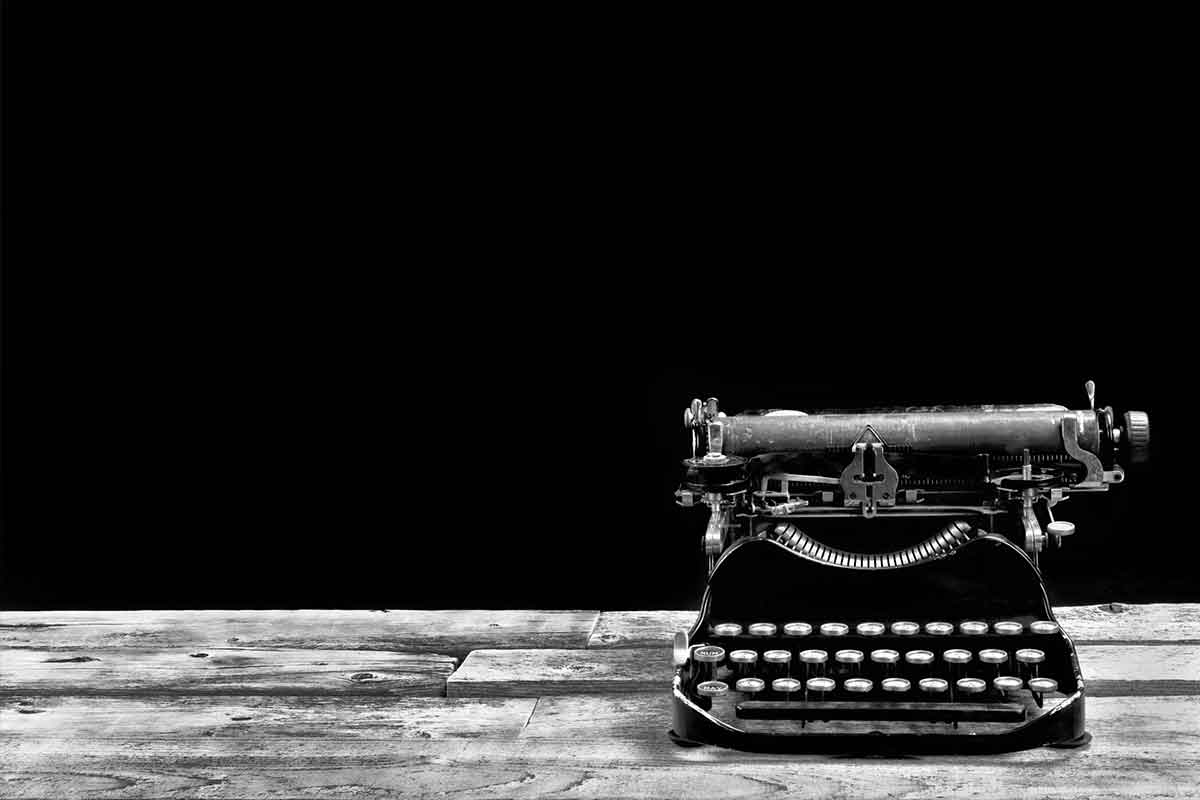 April 30th, 2015
If You Can't Stand the Heat …
This has been a 'blitz it' week for new campaigns and ideas, which isn't always that fulfilling, in a sense, as that means lots of targeting, distribution and list building, but in other ways is really satisfying, as the results immediately come rolling in.
I guess having a bad summer cold has assisted this, as one has hardly left the house, or computer, tapping away solidly, in the pursuit of PR results.  That has already started to be the case, with some excellent coverage in food and drink PR already in the bag and it's such early days!
This week has been about launching the 'Woody Awards' for chefs using a wood-fired oven to cook their culinary delights (typically Italian eateries or ethnic restaurants cooking with wood) and also getting news of the 'Seaside Chef of the Year' Award into the hands of national food writers, food bloggers, magazines and a myriad of regional, lifestyle, local and community publications in seaside resorts around Britain.  This is a new PR initiative we've devised in the world of food and drink and catering and it's making waves – if you'll pardon the pun!
In one sense, it's a good job I'm a seaside girl, with a mother born in a seaside resort and lots of past visits to the British coast, particularly in the southwest and Cumbria.  That has certainly helped.  These contests are certainly getting some good reactions, but so is news of the new Fornino oven from Orchard Ovens, with whom I had a very long meeting on Monday.  There are a lot of exciting things to come with that campaign too, not just connected to PR launches, but also to new PR dates in the foodie calendar and lots more besides.
Orchard Ovens has introduced me to three other companies in the food and drink and catering sectors, for whom I am now working and devising creative  PR concepts and strategic public relations campaigns.  All have an Italian link, which dovetails beautifully with the work and representation I'm now giving to my new Italian client in Bologna – CIBO – the Culinary Institute of Bologna.
On the cards, within the next 2 weeks, is a return to Bologna for days spent cooking, eating what's been cooked and brainstorming the campaign for Bologna's leading cookery school and its inspirational head, for whom we are now acting in an agent's capacity within the UK media and TV.  There's going to be a massive opportunity here, so will three days be enough, one asks oneself?  Also, how many calories do I need to lose before travelling, to compensate for what I'm going to eat when I get there?
I racked my brains, when first meeting this enigmatic entrepreneur and ex-lawyer, to work out who he reminded me of.  Weeks later, I've realised it's one of the biggest heroes I've ever worshipped – my eccentric, addictive, totally amazing supervisor at Cambridge, who set the wastepaper bin alight in the first of his lectures that I ever attended and ended up by trying to create a flat for me, for studies in New Delhi.  The similarities are striking; my fascination complete.
Catapult, however, is still awaiting the outcome of a proposal to a Manchester-based restaurant … but the concept was so exciting we may have to take it elsewhere, if this one doesn't work out.  I can't believe I'm still waiting for feedback, as I thought the creativity outstanding.  Hopefully, someone will see that.
But it's not all about food this week.  I have learned that we have been mentioned in dispatches to a new start-up in the world of beauty, as a result of the work that we did for a client back in 2006.  That's the way it works at times.
It's also been a week in which I had a shock – stumbling across a press cutting about a former employee that just left me speechless.  The cutting related to something that happened 2 years ago, seemingly, but it was still enough to make me feel numb.
Anyway, I'm writing this blog today, to sum up our national, Lancashire PR and food and drink campaigns work this week, our client wins and our other great news, because tomorrow I actually wish to concentrate on Catapult PR.  New web developments are in the offing, along with new business activity and other developments on the writing front.  If that can be blitzed tomorrow, that leaves a lovely 3-day weekend in which to actually get the current book finished (hopefully), prior to a whole month or two of fine-tuning.  That will also allow other books to be re-jigged, to suit new requirements and others to commence!   I can't help feeling that all of this has been badly neglected of late, but so has the choosing of the new car and the new bathroom … too many opportunities … too little time. Life's changed dramatically.
As is life, however, let's just say that this week has been a story of successes, tempered with failure. You can't get everyone to smell the roses, but that sure feels like defeat at times.  What can you do.  As a blind man in Harrogate once said to me, 'There are none so blind as those that cannot see'.  Roll on Bologna – 80 degrees outside in the sun – who knows how hot it will be in the kitchen.  But if others can't stand the heat, no doubt they'll find the exit door.