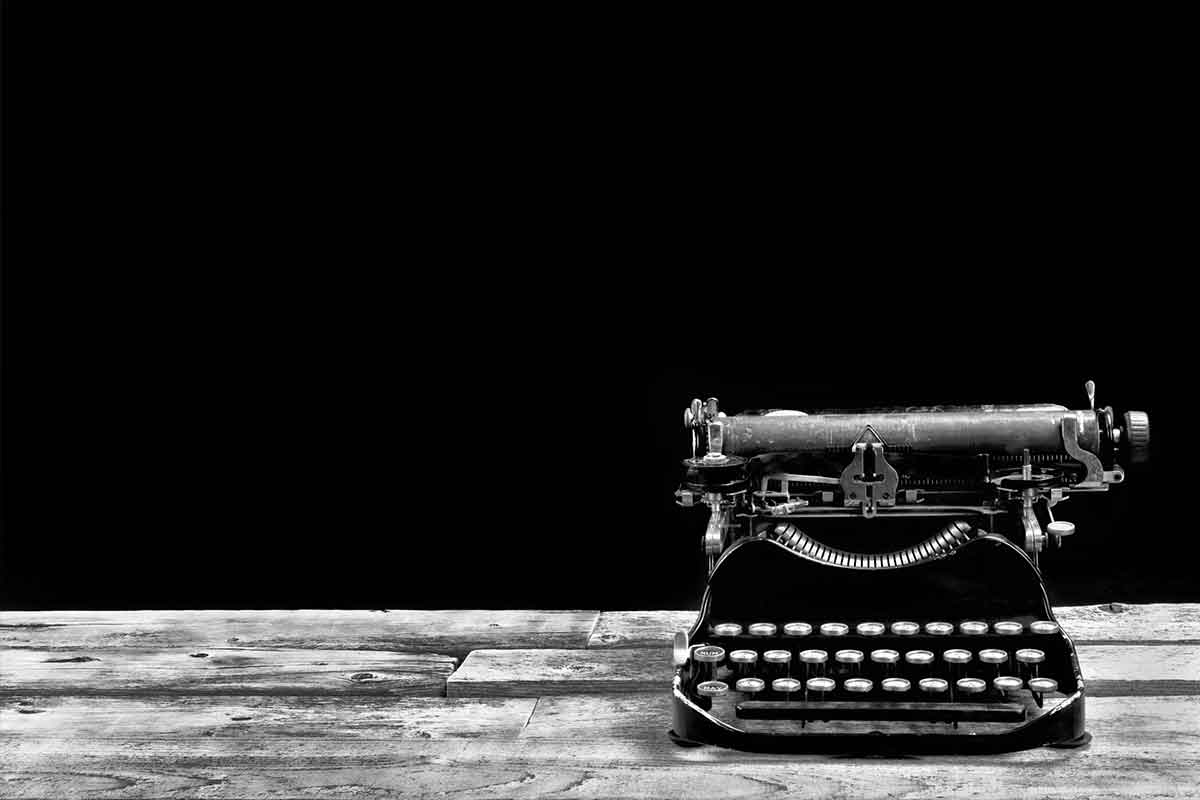 February 16th, 2013
In A Different League!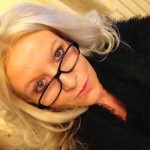 You can't turn something that's lower league into Premier League – or can you?  Is it possible for minnows to actually out-perform the big boys? Is it true that football is a binding force that brings lots of us together and which can really make a difference?
These were all the questions that I was asking myself as I was enjoying one of those 'nebulous' moments, first noted by a fellow history student in Cambridge, which he allegedly found 'fascinating'.  This little bit of typically ephemeral behaviour was taking place while I was writing about a Children's Saving Bond which I was promoting on behalf of Yorkshire Building Society in Autumn 2003.  As I was writing about the gift that grows with the child, rather than a football shirt that is soon outgrown, I sat there nebulously and thought, 'why don't I collect all those shirts and donate them to a good cause'.
I knew that Macedonia was a very poor country that had not been involved in the Balkan wars, but which had been flooded with refugees.  I'm sure fate played a huge part in this, because what I didn't know was that Skopje, the capital, is twinned with Bradford, where YBS is based. Some things are just meant to be.
As I sat there, now mind mapping, I sketched out the idea of appealing for shirts to be donated at YBS branches. Contact was then made with the British Council in Skopje, who were very keen, as the shirts would enable them to carry out an outreach programme with communities beyond Skopje.  I pitched the idea to YBS and they loved it.
Henry Winter put a piece in The Daily Telegraph, having run me over Christmas and the Skopje ball started well and truly rolling – to find out how, read my forthcoming case study.
But then, little nebulous me sat at her desk again one day and thought, 'this can't last'.  I knew I needed something to take it to the next level, so I created my own version of the FA Cup!  This will also be detailed in the case study.
The end result was 13,000 shirts flown out to Macedonia by Hercules and my landing in Macedonia myself (and having a very colourful return journey on a tiny Al Italia plane!).
The campaign became yet another Catapult award winner, proving that when I'm nebulous, I really can be in a different league from other PR companies out there.
I won't give away too much, but let's say that the minnows came good!  Maybe you can turn lower league into Premier League after all.