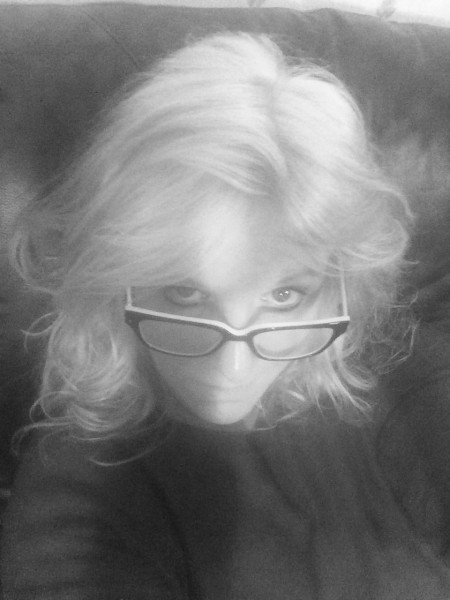 November 1st, 2015
In B&W No 1: Choosing A PR Agency For Your Catering Brand
Catering sector businesses, whether they are the name behind a hi-tech piece of kit with multiple functionality for the kitchen's menu, or importing and supplying something specific and niche, such as an Italian coffee or pasta machine, should shop around for a PR agency that is already adapted to their needs and ready to hit the ground running. Here's a list of what to shop for, if you are looking for catering and hospitality sector PR for equipment, food, ancillary products, or even your chef!
Does the agency have existing clients and contacts in the catering sector?
If so, are there any advantages accruing through crossover opportunities, or is there any conflict of interest?
How regularly does the agency deal with the catering media?
Are they successfully placing editorial in trade titles, or merely buying advertorials?
Will they simply provide a news feed – writing and sending off news, that you supply, to trade titles, in a passive and reactive way, or will they be proactive and creative and devise initiatives that your brand can own?
Do they have any niches of their own e.g. working with Italian catering equipment brands and chefs as Catapult does?
Do they work with any chefs who could potentially endorse your products?
Will they provide you with press cuttings for free, or is that an extra that you will have to pay for?
Have they any experience of sponsorship maximization? This could be crucial if you are sponsoring a catering competition or event and want to get more benefit from it than just having your name on a website. Catapult PR has extensive experience of both handling PR for catering competitions and maximizing high profile national sponsorships.
Do they have any experience of handling community projects and generating great PR from those?
Do they have any awards to their name? Does their website show this?
Are they PR specialists, or a full-service agency that doesn't understand PR and the impact it could have on your brand's growth. Just because someone is great at designing a website, or buying advertising space, doesn't make them a persuader, influencer and creative PR initiatives deviser.
Do they work with clients nationwide, or are their contacts very local. Don't be put off by geography. Choose the best agency for you, regardless of where they are based.
Do they also work with consumer publications on the food side, as you may wish to drive public demand for whatever it is you supply.
What other trade titles do they work with? Do they have any hotel, restaurant, pub or leisure PR clients. This could be useful to you, if they deal with those trade titles too.
What do you get for the daily fee, is it a year's contract and what are the terms?
Whose time are you buying? Is it that of the catering expert, or that of the office junior? Can you be sure?
Could you get more for your money by looking for an agency that's not based in a city?
Does the agency have any linguistic skills that could be useful?
Will the agency work as an extension of your team and live and breathe your brand, or maintain an emotionless client-agency relationship?
Answering all of these questions should cater for your needs when seeking a PR consultancy for your catering, or catering equipment brand. If you need any other help, please email jane@catapultpr.co.uk or call 01253 891114.