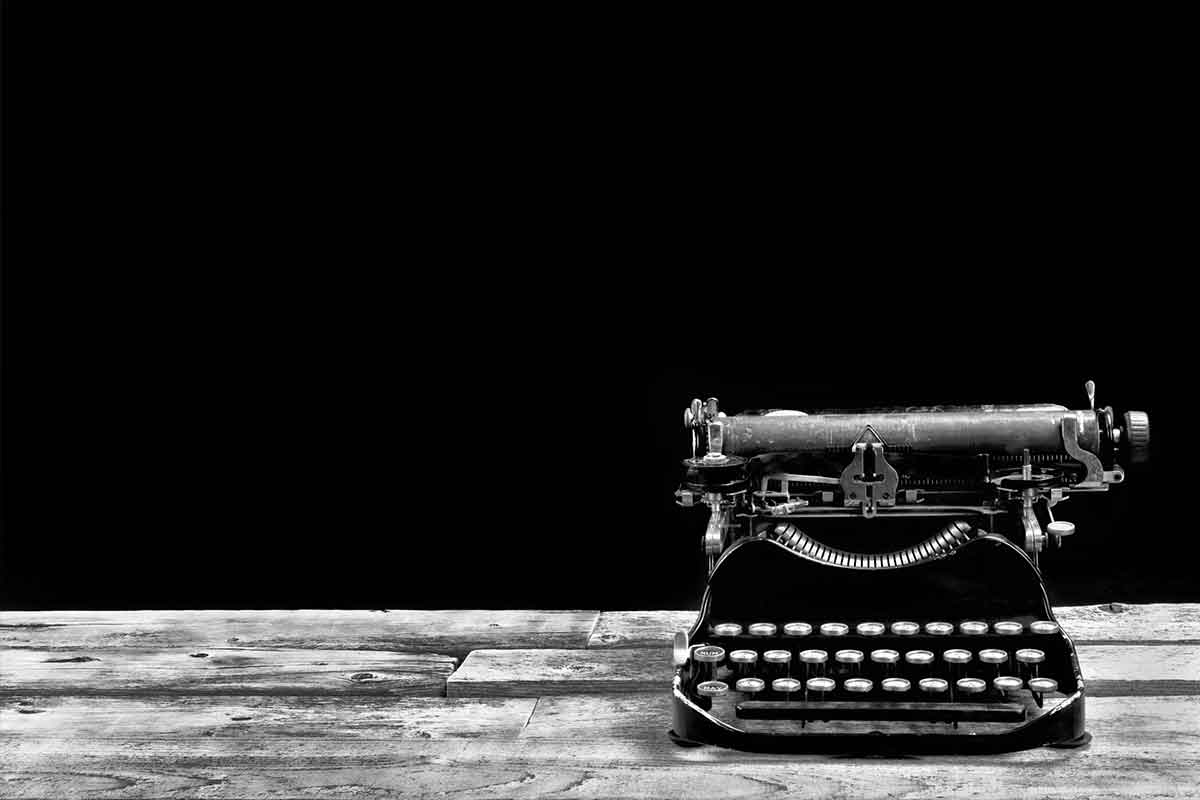 March 31st, 2014
In Need Of A Mentor?
I went to see a potential new client today and I saw myself looking back at me – well, myself 16 years ago when I'd first moved into an office and sat there every day on my own!  I've been so pre-occupied lately that I've completely overlooked the fact that Catapult had its 16th birthday in mid-March.
In a way, that was great, as I could really empathise.  I was also asked the question about fees and whether they are tailored to suit clients' budgets.  I relayed everything I told my CIPR Excellence Award judging panel on that topic and I think that was met with pleasure.
I'm now sitting here, on a Monday night, with a massive plan ahead of me and I feel like the person I met today.  She said that she really needs people to talk to, to thrash out ideas and get opinions.  That's what I need.  I have this major idea that could be pitched to investors, all linked to my books, but specifically book 2.  I think it could be sheer brilliance, if I could get the backing.  I need to talk, however.  I need to test it with parents, education sector brains & kids.  I need to kidnap kids once again!
There was a point today where I realised that the Gianna Della Luna growing empire could be a full-time job without any exaggeration.  The sky is the limit, as I realised in Bologna and yet there's just me, on my tod and with a full-time job as it is.
I've been trying to decide whether it's easier jumping into bed with strangers as investors, or with an investment company.  I think the idea I have is unique, relevant and one with massive potential.  Seminars I attended at Bologna really set the grey cells alight and opened up so many more avenues for my little brain to ponder.  Suddenly, it all came together & I knew exactly what I needed to do, both to drive revenue & deliver huge personal satisfaction.
For now, I'm looking at a sketch I've drawn up that is the starting point of this phenomenal idea.  I've now got to mind map around it and pull together notes that I've written on bits of paper, ipad notes and any old paper packet while I've been in Bologna, on the stand, on trains, in my lovely calm room with its fridge, soundproofing & very useful safe & in bed, having that annoying interruption of another idea in a room where it took me half an hour to work out how to turn out all the lights in the first place!
Time to reach for the crayons.  I've got to make this happen and get it in front of people with an eye for a big opportunity.  Funnily enough, I'm just wishing I could re-contact an ex-boyfriend, who was a brilliant illustrator and exactly the right illustrator for the thing I've just mapped out.  Given that (as Rogue Elephants readers will know), the last time I encountered him, by sure fate, was in a café near Carnaby Street and I pretty much ran out before I had to engage in conversation, it's not really an option.  Such a shame.  Maybe I should find the nerve & track him down, eating humble pie and grovelling greatly.
In the meantime, I'm now pondering how to launch Befana Drama 2 in the UK.  Considering contacting a visitor attraction of great relevance, but then again, I fancy a return to Ponteland, so that Paul of Ponteland can take to the tannoy and get those book buyers running.  Not expecting to have any invitations to go out to play at Easter, so it might give me something to do to keep busy.  Do, however, have a May Bank Holiday double-date at Ravenglass.
Strange as it may seem, this all appears secondary now that we've gone international and the new idea is in my head.  I haven't even yet pushed the button on Amazon.  The book is, however, at the London Book Fair next week, in the PubMatch new book area, so perhaps I need to just make that click and let it go live.  Have already sold some to schools; it's just a very different ballgame now from that which underpinned Befana Drama 1.  I have now truly moved to what I've always said the aim was – focusing on a brand and not a book.
So you see, this is why having a mentor is the best thing in the world.  I told today's potential client that that's a lot of what I do for new businesses and that I'm always here for a chat and to be a sounding board.  I think I'm quite good at that … it's just that I struggle when I need one myself and the bigger picture is definitely making that a key requirement … C'est la vie, I suppose.  I'll have to toss a coin & decide how to play it.