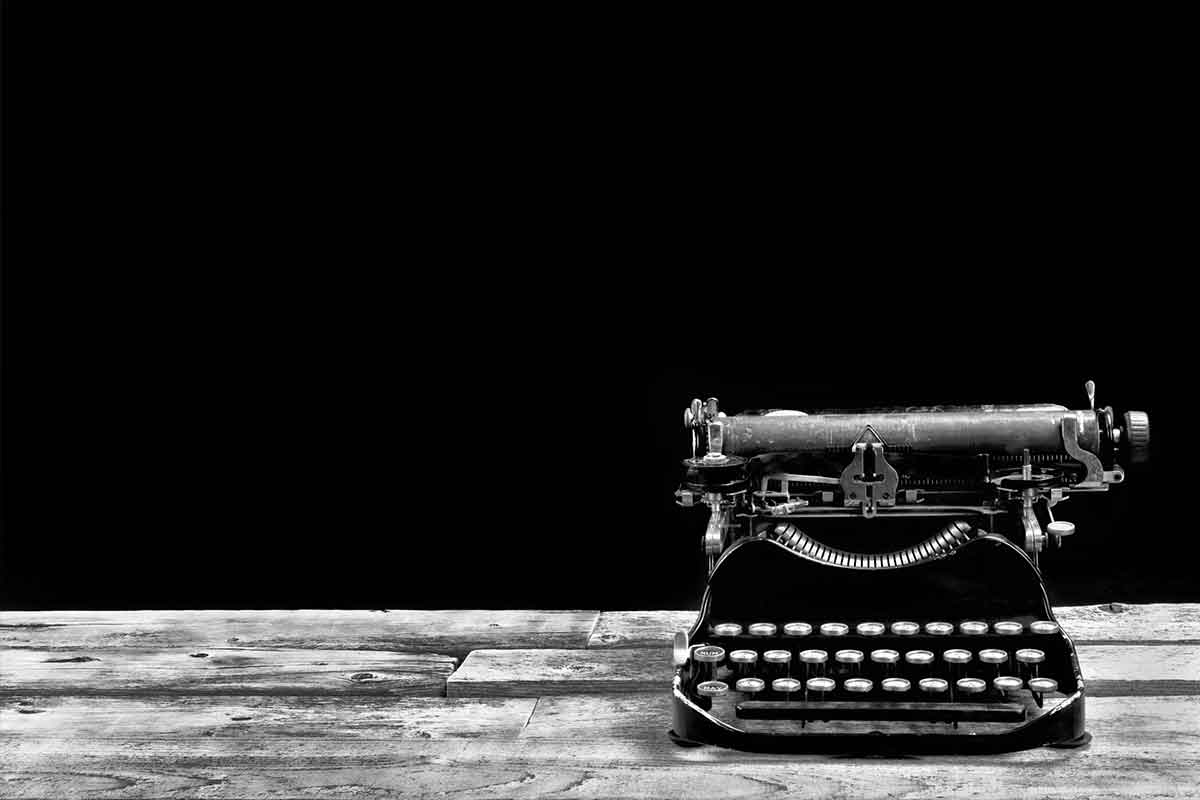 August 19th, 2012
Inspiring A Generation Through Our Lakes PR
Yesterday, I watched a generation become inspired, not by gold medal ceremonies, or adoring crowds, but by their mums, dads and even a man colloquially known as "the tosser"!
Yes, it was the 2012 All England Open Stone Skimming Championships on Windermere – something for which I had given my PR services for free, because I truly love the ethos of this event. It's all about the simple pleasures of life  .. not flash cars, fancy equipment, expensive technology .. and it's also so inclusive: literally everyone from the age of 3 to the age of 93 can have a go and create a splash!
Irish grannies were stepping in to help their 8 year old grandsons get the right stone; fathers were showing their sons how to adopt the right stance, Mums were proudly taking photos of their little ones having a go and the fathers of 30s-something men were shouting encouragement from the lake edge.  Stone skimming unites families, evokes pride and passion and causes laughter, tears, rivalry and admiration – and all over something so simple, accessible and free-to-do.
It was gratifying to see families descending from all parts of Fell Foot Park and, particularly, to be walking behind a teenager telling his girlfriend that he'd seen it on ITV the night before and "couldn't believe it".  That's the power of PR for you.
Yes, 'the tosser' won, as he has several times before, but not without a real competition going on for second place, with men paying another entry fee just to try to add another one metre to their distance.
Having previously competed, I felt it wrong to enter again (the embarrassment is still proving hard to live with), but my reward was found elsewhere.  Having looked less than keen to get to the water's edge, my son suddenly announced that he was going to enter, went and registered and took stone in hand.  I was expecting lack of success to run in the family, but no .. a very decent length of 24 metres was registered, ensuring his place in skimming history in these official English championships.
That's when I realised that a generation had been inspired and all those many hours that he's spent throwing stones into the sea at my favourite place in the world, Cadaqués, when he was 3, 4, 5, 6, 7 and maybe even 14 years old had not been wasted.  After yesterday, I am sure that those under 11s will one day be teaching their own children the sheer fun of learning how to make a stone skip across the water like a dragonfly on a summer's day.
More pics are at the Catapult Facebook page – just hit the Facebook icon on the home page.  We'd love it if you followed us.