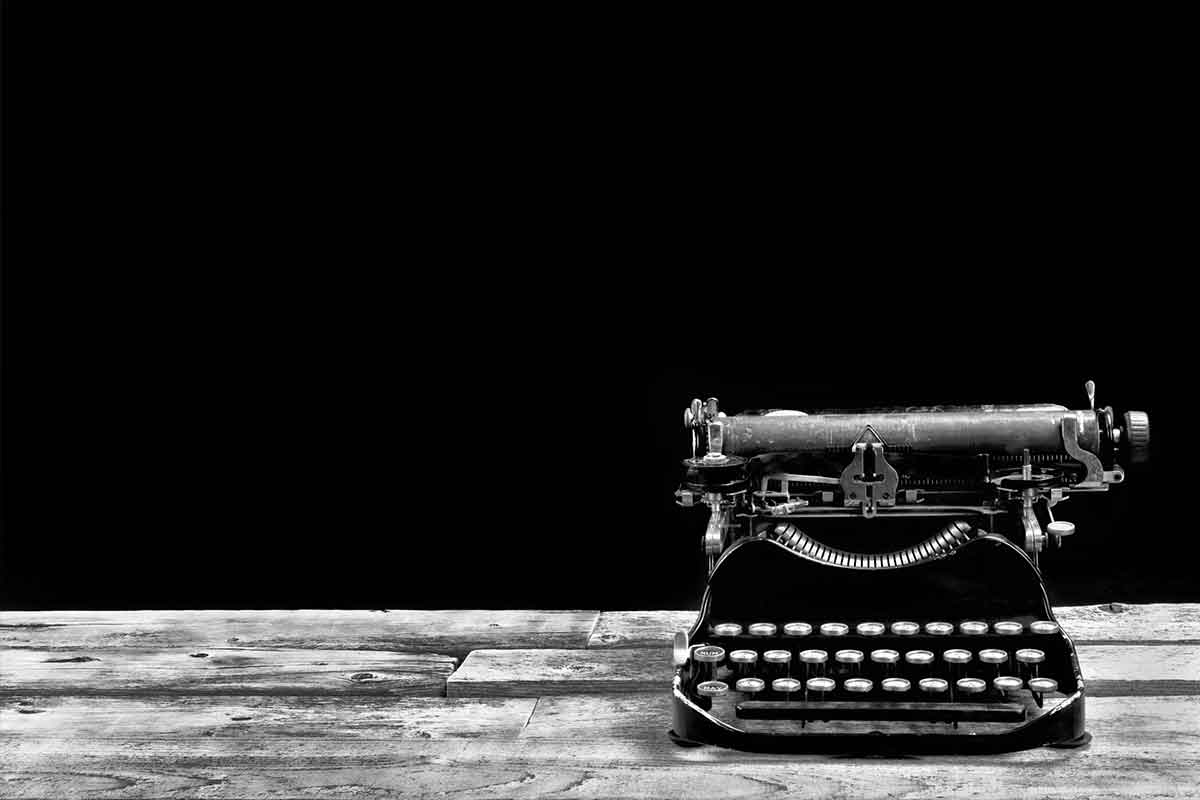 December 12th, 2012
Insurance PR Specialist Knows How To Create Fireworks
Cars, homes, pets, motorcycles, weddings, travel, yacht crews, expats in need of medical treatment, emergency breakdown, home emergencies and farms … what's the common denominator?  If you can't guess, it's the fact that I have handled PR campaigns for the insurance that applies to all of these areas.
This broad-ranging experience of handling PR for insurance products stretches back to my time as PR manager for Swinton insurance, where I handled the launch into home insurance for an insurer that had made its name in motor..  Naturally, I also handled motor and travel PR, but home was the big new thing at Swinton at the time.
I was also editor of the staff magazine, Orbit, which went out to head office and all 750 branches.  Handling PR for a branch network also comes as second nature, which is why, after I established Catapult, I wrote a PR manual for branches in the Budget Insurance network.
Having earned my insurance stripes at Swinton, I was headhunted by a PR agency to mastermind the launch of the then high risk motor insurance provider, Privilege.  We held a national press conference in London and then I held a series of 1:1 meetings with national personal finance and motoring editors, many of whom I already knew very well.  Many more initiatives took place, which is why this became an award winning campaign for the agency for which I worked.
My next insurance experience came through handling PR for Green Flag motor and home recovery and for Wedding Plan wedding insurance – the latter having phenomenal success for a very small budget.
Having founded Catapult, I won the accounts of both Primary Direct and Bennetts Motorcycle Insurance very quickly, working on both of these for six years and winning many PR awards for them, whether this related to consumer PR, best use of research or best integrated PR campaign.
Both were truly exciting campaigns, full of ideas, ways to attract the attention of the media, 1:1 briefings in London, media launches and parties, case studies and much more.  To be truthful, we put life into an intangible grudge purchase and made it relevant to consumers nationwide, driving sales, creating massive peaks in calls into the call centre after a piece of editorial had appeared and ensuring phenomenal growth for our clients.
I can recall the head of the CIPR saying, as he announced the winner of the Grand Prix Award for the best PR campaign in the NW across all categories that, at face value, this was a very boring and mundane product but that the winners of the award had made it anything but that.  I knew it was Catapult!
WIth Primary, I was soon handling PR not just for travel insurance, but for pet insurance and home insurance too, until ultimately they too launched a motor insurance product.  The campaign was so successful that my clients retired from Primary in their early 30s!
After this, along came CIS, Flexicover Direct, Essential Travel, Bikesure, Goodhealth and a variety of other insurance providers wanting the same brand of creative, dynamic PR.  We also handled trade PR in the insurance sector and generated fantastic pieces surrounding spokesperson comment.
So if any PR agency knows a bit or two about insurance PR, it's Catapult.  I personally love handling insurance PR and thrive on making it hugely creative and of interest to the average person in the street, whether what I'm revving up is a motorcycle product, or an easy-to-forget-to-buy travel policy.
If you are an insurance provider, don't think that all PR campaigns have to cause a yawn or wallow in mediocrity.  Bring your product to Catapult and see what fireworks can result.  Create some sparks by letting Catapult ignite the blue touch paper and you will soon see your brand soaring high.