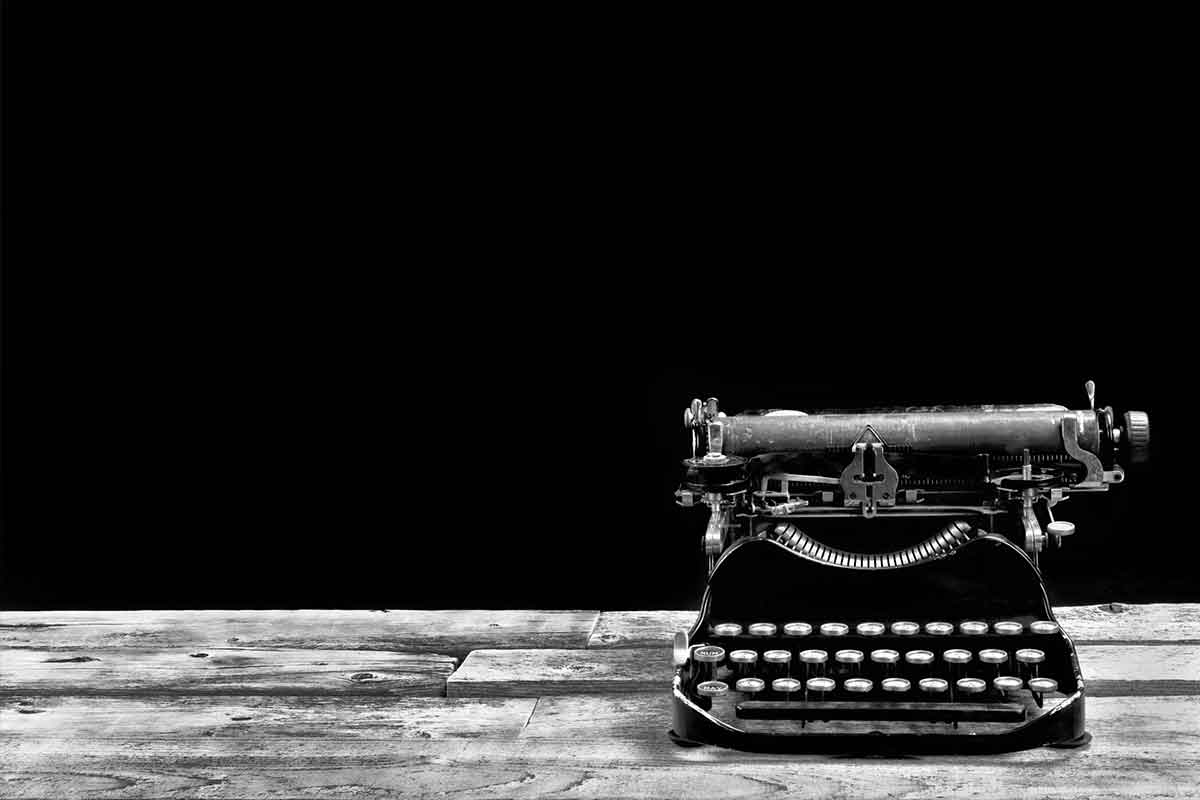 March 8th, 2015
It Was 17 Years Ago Today!
Catapult PR is 17 years old today!  We started trading on March 9, 1998 with our first client being Abbey National Direct.  That seems a very long time ago now, but we guess it's worth celebrating, so we're planning a big initiative that should evolve in April … if we have time.
I can remember that first day. It was very odd.  I was sitting in an office, completely alone, wondering what on earth I had done.  I felt physically sick and had a blank piece of paper in front of me, when it came to a plan of action.  I don't recall writing on it that we'd win the Best PR Campaign in the Northwest Grand Prix prize by the following November, or that we'd be the first ever PR agency from outside Manchester to be NW PR Consultancy of the Year by 2000.  I'm still so proud that we still hold that distinction.
I know that how I felt is how a former client of mine felt when he did the same thing, although he was sitting in Carnaby Street wondering what he'd done.  He's also, famously, the man who said that sometimes it just takes one little thing to put you off someone for ever.  How true that is.
We were handling a lot of insurance PR back in 1998, with both Primary Direct and Bennetts Motorcycle Insurance quickly becoming clients.  We absolutely love insurance and have always found it an exciting topic, perhaps because of my own in house experience in insurance, at Swinton, followed by my launch of Privilege Insurance.  We're now lucky to have another great client in the insurance sector, but are also itching to get back into motorcycle insurance.  Financial services PR has been a constant in Catapult's history, contributing a fair proportion of our 23 awards.
I vividly call the night we won the afore-mentioned Grand Prix prize, having already taken Best Consumer PR Campaign in the NW.  The judge stood on stage and said that, at face value, the product was very boring.  Good job I've never found insurance PR boring!  In fact, it's given me some of the best times of my life.
Food and drink also kept us busy in 1998, when we planned and executed the launch of a Preston restaurant within our first few months.  Now, we've several clients in food and drink right now and have worked almost continuously in this sector over our 17 years.
But we've got a host of clients in different sectors these days and are busy trying to create triangles of clients in the same sector right now. We've experienced phenomenal growth in the last month and haven't yet embarked on our new business growth strategy, so that's terribly exciting.  After a bit of a part-time sabbatical, the confidence of knowing that we've still got tons to offer to top brands is driving us forward, though this time we'll have a very different employment strategy/company structure. We've the big boys in our sights, so if you are one, you may be on the radar.  I've had a a hallelujah moment and aren't waiting for passengers any more.  We can tackle who, what, where and when once things happen.
However, there's still the other side of what I do to consider and I really shouldn't put temptation in my way with that, but I have … and I've done it tonight.  Knowing where someone would have wanted me to invest is the issue.  If only we told people how we felt and what we want before it's too late.  On that note, I've a marketing strategy to write for someone on that very point. It's very close to home right now.
Perhaps the biggest decision of all is how to establish a side to the business that would marry PR with an area of engagement that we've always loved.  This would enable us to be ready, if a big chunk of funding fell into an inspirational man's hands, allowing him to realise his dream, with our help.  It could also open up so many other opportunities in an area of massive interest to the Hunt household – so much so that it's never off the TV!
So 17 years is a long time, but so is 2 weeks when you're wanting to get what you want, where you want it and how you want it to be.   Opportunities don't stay open and when they're highly attractive, others soon appear demanding to snap them up … and I mean demanding.  Sooner or later the resistance will be low and I might listen.  Food for thought, as I'm sitting at my desk in year 17, with another blank piece of paper.