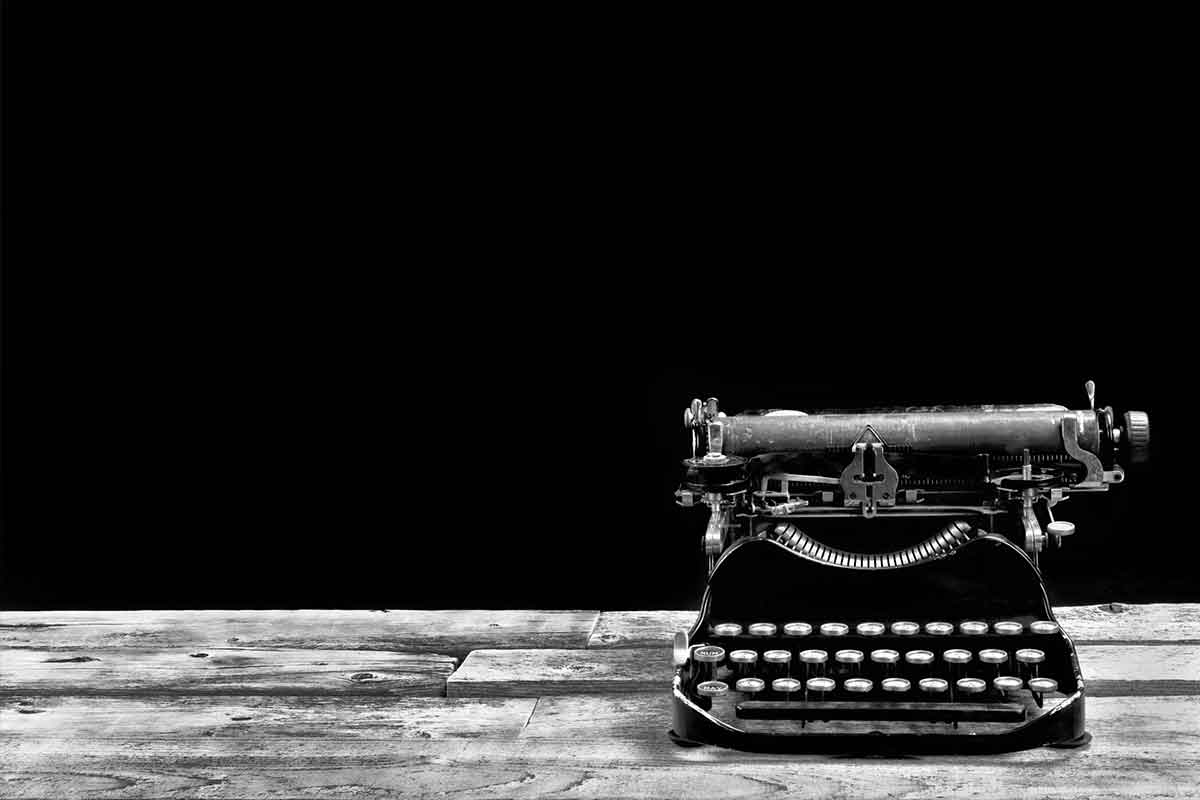 July 30th, 2013
It's A Splashes Summer But Can Any Aussie Dethrone Ron?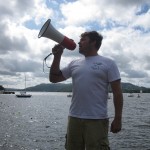 It's a Splashes Summer and the organisers of the All England Open Stone Skimming Championships are urging Aussies to find their inner steel and do what their cricket team seems unable to do and beat a Pom!
The last time the country had a splashes summer (2009), two audacious Aussies, Craig Mounsey and son Finn, took the title of All England Open Stone Skimming Champion in the men's and under 11s event respectively.
Since then, the championship has seen one man reign supreme – the mighty Ron Long, from Welshpool, who is not only the reigning All England Open Stone Skimming Champion, but the World Stone Skimming Championships Champion and the Welsh Open Stone Skimming Champion!  Organisers of the English Open really feel it's time for another Aussie to step up to the mark and reclaim some national pride by putting up a strong challenge to this Titan of the skimming world!
The 2013 official stone skimming championships for England, which are run as a charity fundraiser for South Cumbria Rivers Trust, will be held on Saturday, August 17 at the National Trust's Fell Foot Park. This location is located on Windermere's southern shore and boasts good waters for skimmers, and a great viewing area for spectators.
Stones skimmed on the day are collected by organisers, as tight regulations apply and competitors cannot use their own or synthetic stones.  Stones must be no more than three inches in diameter and must be local.  A stone must be skimmed across the water in such a way as to bounce at least three times, but it is distance that ultimately counts and not number of bounces.  This is in line with World Stone Skimming Championship rules.
Stones must also be skimmed within designated lanes.  Men, women and children (under 11s and under 16s) all have their own categories, although women can compete in the men's category if they prefer.
Entrance and the chance to record an official score for the championship record books costs £3 for adults, £2 for under 16s and £1 for under 11s.  Anyone can enter and have a go.
The event will also feature other things to do, to make it a great family day out.  There will be a barbecue and beer tent, stalls and activities on a stone theme organised by National Trust rangers. This might relate to guessing rolling or piling stones, but whatever it is, it will be fun.  Skimming itself begins at 11am and ends at 4pm.
Organisers are determined to get the fighting spirit going between Poms and Aussies and are even referencing this in their stone skimming guidelines.
They advise that:
A 'Downunder' is of no use to any competitor, as this is a stone that sinks the moment it hits the water.
A 'Caught in the Slips' is one that strays out of bounds beyond the ropes and so cannot record a score.
A 'No Third Man' is one that does not bounce the three required times.
Organisers point out that there is no stone skimming equivalent to the Duckworth-Lewis method and competitors must chance their arm whenever they think conditions are best!
Spokesperson Julius Barratt says: "Our championship runs each year and is great fun, as well as being an official English sporting contest.  However, there is definitely a different edge when it is a Splashes Summer, ever since the Aussies came here and took two of our titles in 2009.  Can any other Aussies emulate that achievement … we think not, but then who would have thought a number 11 could score 98 in a Test Match.  If they are ready to arrive and step up to the mark, we are ready to welcome them". ENDS
Press calls: Jane Hunt, Catapult PR, 01253 891114 – jane@catapultpr.co.uk
Notes to editors:
South Cumbria Rivers Trust:
1. South Cumbria Rivers Trust was formed in 2005 and is a registered charity (No. 1114682) whose purpose is to protect, conserve, monitor and rehabilitate the aquatic environments of South Cumbria.
2. Its area comprises of 2,300 kilometers of watercourses and 28 square kilometers of still water. The main rivers in South Cumbria are the Kent, Leven, Bela, Crake and Duddon. There are also many smaller rivers. In addition we have some significant still waters in our area including Windermere, Coniston, Grasmere, Rydal, and Esthwaite.
3. The Trust carries out surveys and investigations to understand the issues relating to the watercourses and lakes; it also undertakes projects to improve habitat quality. It has an important educational role to make local people as well as visitors more aware of our natural heritage and how and why it needs protection.
4. South Cumbria Rivers Trust relies on volunteer effort, project funding and contributions in order to achieve its aims.
For more information please call 015395 30047 or www.scrt.co.uk
Windermere Reflections – Linking Lakes, Landscapes & Lives – is a Heritage Lottery Funded 3 year Landscape Partnership Scheme. We will work with the whole community (locals and visitors) to encourage positive action for the Windermere catchment. There are 19 projects running, all delivering improvements to the catchment. They include on the ground conservation work, information provision, training and volunteering opportunities, learning opportunities and the chance to celebrate and appreciate our environment. The programme brings together all kinds of people with different skills, knowledge and understanding. It's a partnership working together towards a healthier catchment.
It has four core partner organisations; the National Trust, the Lake District National Park, the University of Cumbria and the Environment Agency. For further information on the programme contact Liz Davey on 07833 360131 or
liz.davey@windermere-reflections.org.uk or see www.windermere-reflections.org.uk
The National Trust was founded in 1895 and has a remarkable 4 Million members. We look after 300 beautiful houses and gardens and the most stunning coastline and countryside. You will never be far from one of our beautiful properties which we are proud to conserve for ever for everyone. For further information please visit the National Trust website at www.nationaltrust.org.uk