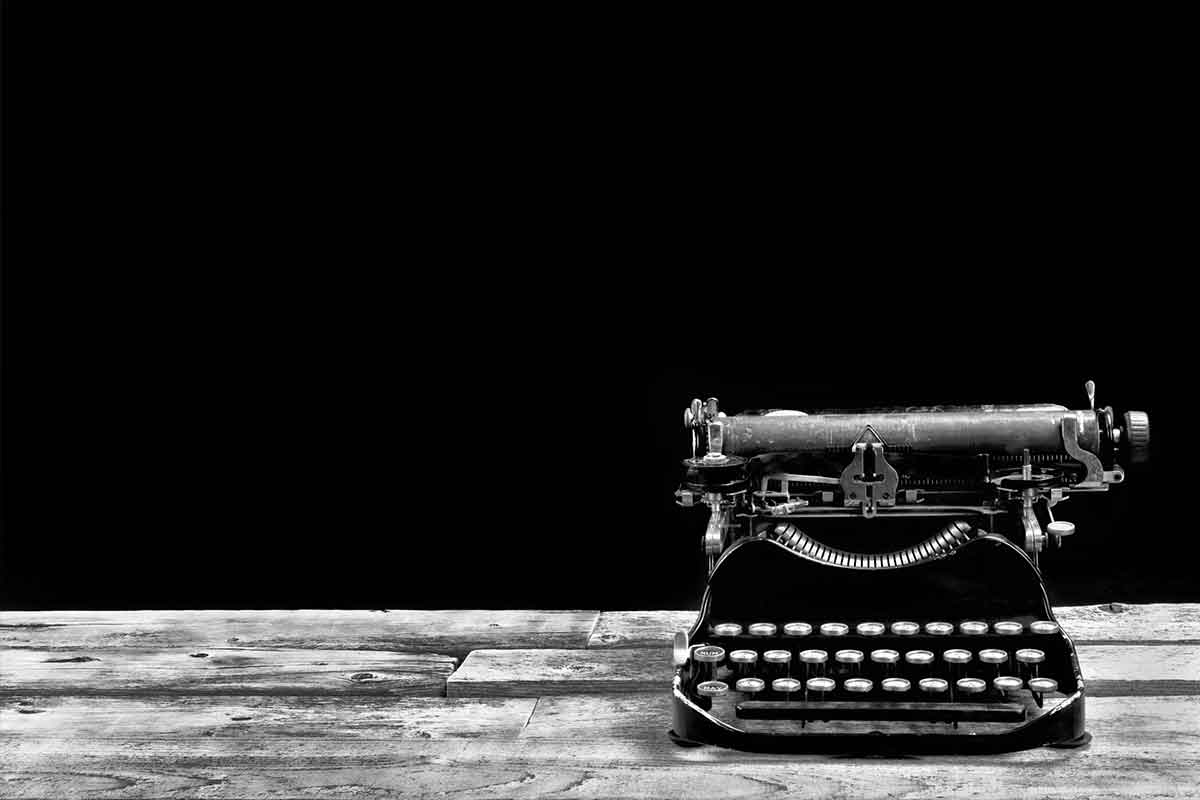 March 1st, 2013
It's 'Challenge Jane' After This Week's Trail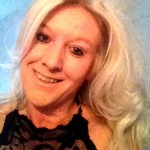 Yesterday was such a good day that it didn't feel like work at all and it was one of those days when I understood why people sometimes say that they would like my job in PR.  I arrived in Penrith in full and glorious sunshine and even had to get the shades on as I walked around the quaint streets and arcades, with the odd blue plaque dotted here and there, to denote the fact that Wordsworth's grandparents lived here and that Bonnie Prince Charlie stayed there!
The sunshine felt almost tropical (with a lot of imagination!), which is quite ironic, as it brought out the best qualities of the distinct pink sandstone of Penrith's buildings that are evidence to the fact that Penrith once stood on the Equator. Everyone was in a really good mood because of the weather and I didn't even get my i-phone nicked, despite having left it on full view by my gear stick!
I wondered how I might be received when just wandering into outlets and asking them for a bit of information about their products.  My first port of call was J&J Graham in Penrith and they couldn't have been more helpful.  As I'd been driving up the M6, I was asking myself whether this journey was really necessary when websites held a lot of information anyway, but I couldn't have answered the question with a greater 'yes' after speaking to the women at J&J Graham and getting really interesting gems of information straight from the horse's mouth. I just had to buy another of their beautifully bright bags to celebrate, so now boast bot an orange and a turquoise J&J Graham bag!
I wandered around the ancient streets of Penrith, which I have got to know quite well of late and noted down a few other facts about eateries, finding it a huge temptation when I discovered a vegetarian red thai curry on the menu of one (but I resisted!).  I then removed myself to the Morrisons car park and walked down the rather steep hill to the world famous Toffee Shop, where I collated a few more facts and saw where Prince Charles and Prince Andrew had signed the visitor book (the former when he re-launched the shop after a re-fit and the latter because he was buying toffee for his mother AKA The Queen!).
I popped two doors away and had a coffee in a deli that has the only replica of the heart shaped wooden board that Jamie Oliver has used in his cookery programmes, so felt duty bound to relay to the owner the fact that my friend is part of the JO empire now.  I made the mistake of buying an irresistible, but very heavy cheeseboard and knives, plus a massive bit of cheese and a jar of chutney, which all came as part of a package, and a jar of Dalemain marmalade. This wasn't the wisest decision on earth just before tackling the ascent back up the hill.  Good job I've been a good girl at the gym!
I then debated where to go next and headed to the quirky Llama Karma Kafé near Brougham Castle, where I sat down with the owner, Mary, went through her menu and noted down the key dishes that people order from the extensive choice available.  While my mouth was watering at the details of dishes provided, from fabulous breakfasts to soups prepared by award-winning soup makers, i also got to hear all about Mary's exciting plans for new accommodation, which will also be tied up (if the customer wishes) with the Kafés marvellous llama and other animal experiences.  Children are just going to LOVE the safari suite.  It just makes me sad that all these wonderful products weren't around when my son was young enough to enjoy them.
Next stop, after being appointed to run a new project while sitting in the car park, was down into Clifton village, to first visit the Abbot Lodge Jersey Ice Cream parlour, where I managed to have a cuppa with the owner, Claire, who I have known since my farm tourism days in 2007.  She informed me that she has now become a Nurture Eden member, so I will be able to do lots more with her.  Her ice cream selection is another child's delight, with all of her flavours based on the milk of her own pedigree Jersey herd, some of whom stared at me very inquisitively as I made my way into the tearoom.  I really fancied the idea of her trifle ice cream, which is always held in the back and available on request, while the Christmas Pudding special sounded fantastic. Not sure that I'm into the blue Felix the Tractor ice cream that thrills children, being based on a series of children's books, but then I'm not 8 years old!
Having landed in Clifton, it would have been rude not to visit the marvellous George & Dragon, where much produce on the menu is grown or reared on the Lowther Estate.  They kindly provided me with a glass of water, while I noted down all the other local suppliers that they buy from – which are proudly noted on a blackboard for all diners to see.  Again, some of the dishes just sounded fabulous, but I'm always on my own when I visit these parts and it's a little sad to just sit there and tuck in on your own, without the opportunity to stick your fork into a friend's meal and see how that tastes too!
From there, it was a drive to Langwathby and on to Little Salkeld Watermill, where I was treated to some delightful tea while I chatted to owners of the organic watermill, Anna and Nick and read all the wonderful comments in the visitor book. Adults from around the world had stated, to a man and woman, that this was the best bread and cake they had ever tasted, that it was a truly unique atmosphere at the mill and the highlight of their holiday and that it felt like coming home.  The kids' comments were really lovely and invariably included the word 'yum' or 'yummy' especially when describing the brownies or the delicious hot chocolate (with delicious spelt a thousand-and-one ways). Some had even drawn their version of the miller, or a really happy face to convey how they felt.
I hadn't expected this, but I was treated to a tour of the mill by "Chippy" who makes sure all the millstones grind the wheat to the exact grade and mix required for the different breads that the mill bakes. It was truly fascinating, from watching the water coming off the mill race on the beck that feeds the mill, to seeing the little piece of string with which Chippy can control what's happening with the millstones.  I could have stayed there all day learning how one grain of wheat produces four different products – bran, semolina, middlings (for pancake flour) and unbleached white flour.
Having negotiated my way past the curious, free range chickens who provide the eggs for the mill's fabulous cakes, I went back to Langwathby village green and took a left towards Melmerby, dashing in to the famous Village Bakery, Melmerby before they closed, as if I was in a Challenge Anneka programme.  They kindly pointed out their gluten and dairy-free range, which are hugely popular, as well as all their breads, cakes, pies and pastries.
This was now 4.45pm and I'd set off at 7.45am, so it was time to head home and contemplate how on earth I can fit all of this fabulous information, plus what I had already gathered from a visit to Cranstons Food Hall in Penrith, Taste and the Peter Sidwell café at Rheged, plus a chat with Martyn from Burbush's, who I collared at the Lakes Hospitality Trade Show, into very small text boxes made to a design template not of my making.  Now that's the challenge this 'Anneka' faces!