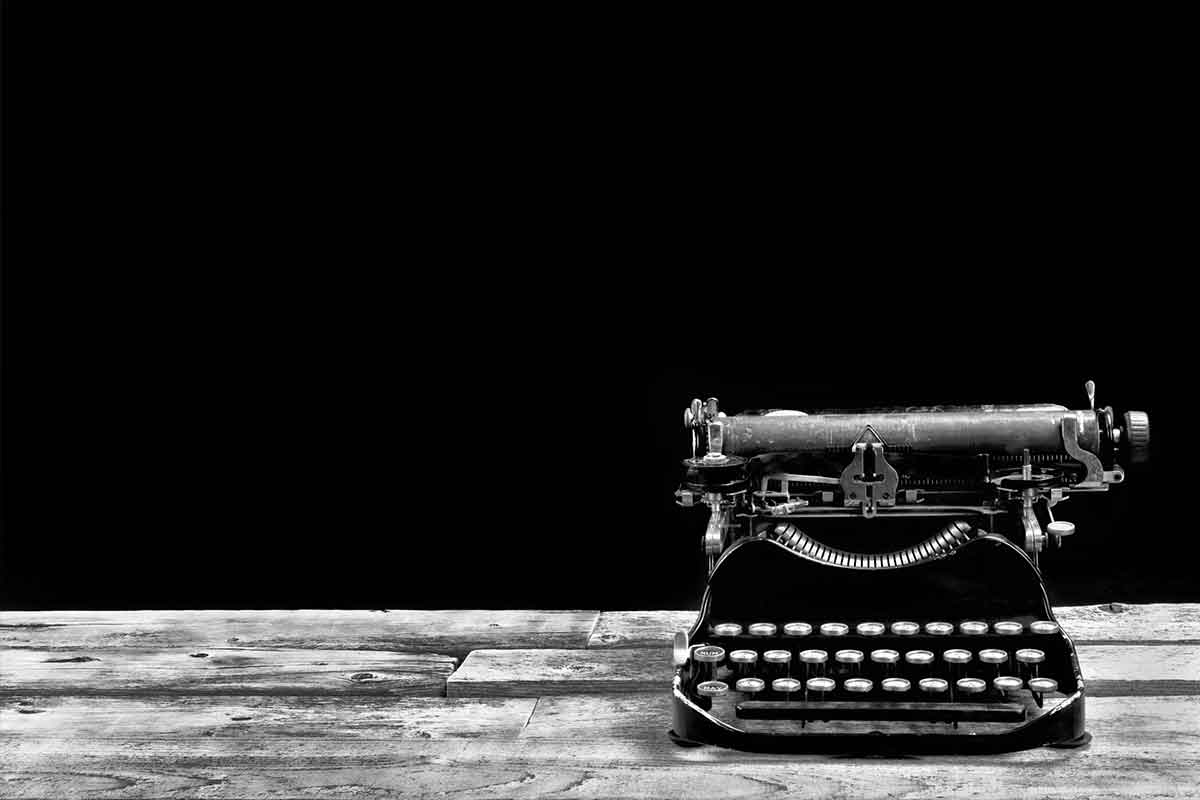 March 5th, 2013
Jane Back On Board To Make A Splash …. While Also Pigging Out!
I was really miserable back in November, as after nearly six years of working for Lakes Aquarium, I was told it couldn't continue into 2013.  I duly tried not to shed tears over not being able to see my beloved otters again and tried to be a brave girl.  I've popped in to see people there since December, which is when I stopped work on the account, but resisted going past reception, for fear of needing a tissue or two.
My former client is leaving the aquarium at the end of the month and has some exciting plans afoot. But in the meantime, she's asked me to do some PR work again – less than I did, but nevertheless it means that I get to see Smudge and her gang again, not to mention all the people that I've loved working with so much since 2006/7.
I can't wait to get cracking again on this Lake District PR account and finding some creature stories to focus on.  Easter's coming up and just when I thought I wouldn't get too Easter-egged-out (writing about eggs, egg hunts, chocolate etc for lots of different people) it looks like I'm going to have an eggy time after all.
In the meantime, however, I've a 100th birthday to deal with, starting with a media call at Lindeth Howe Country House Hotel at 1pm on Thursday.  That's World Book Day and we will be celebrating the 100th birthday of Pigling Bland that day, with children from Goodly Dale Primary School in Windermere and Little Rascals Day Nursery in Troutbeck.  French executive chef, Marc Guibert, will no doubt be offering up some delights at a wonderful tea party in the newly decorated dining room.
I have also written a few pieces as PB now – both for Pigling Bland's blog on the Lindeth Howe website and for its menus.  I'm quite enjoying having grown trotters and a nose for a nice truffle!
Never work with animals and children is that they say – I quite like it actually!