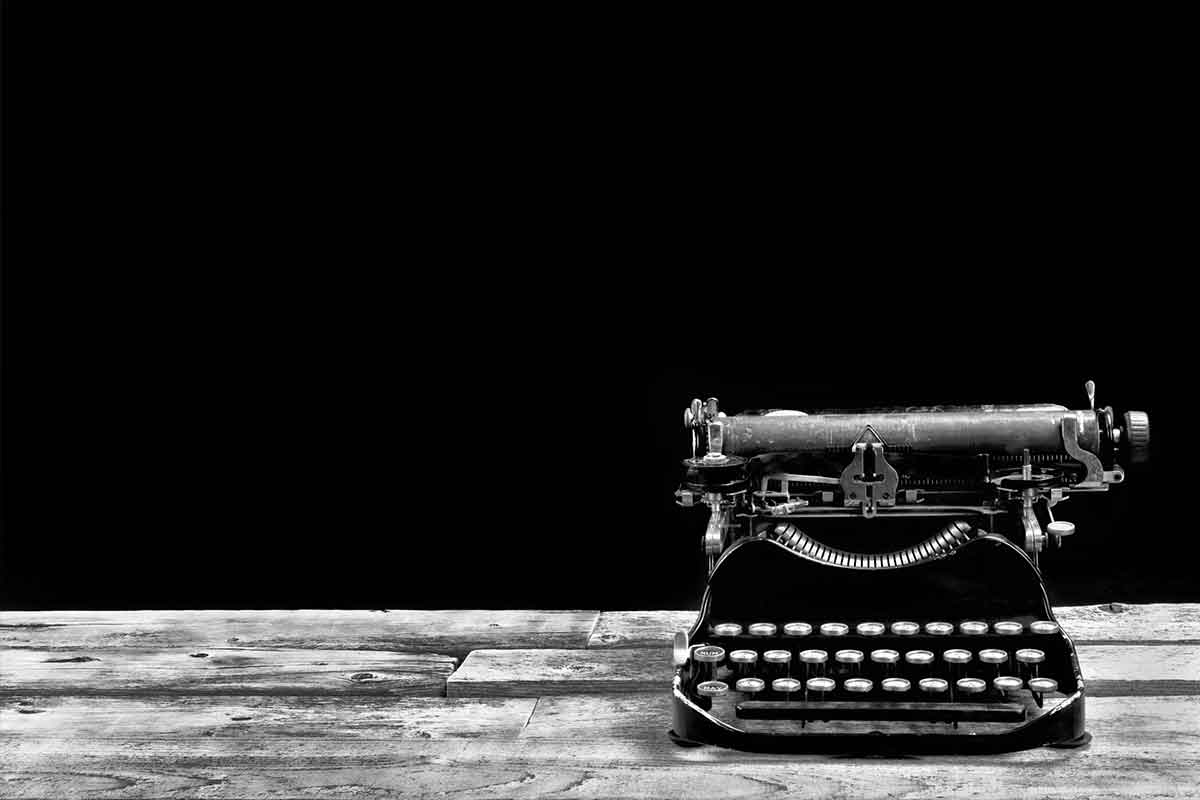 January 30th, 2013
Jane Helps James Warm Up The British Consumer!
Catapult is currently helping an associate that I met at a business networking meeting in Chorley back in November and who has a simply fabulous product that I fell in love with straight away. When I then visited his house in Southport and saw it in situ, I was completely wowed by it and couldn't believe how discreet it is and how integrated it can become within an interior design plan.
The product is called Redwell and it is a FAR Infrared heating system that can completely transform the level of warmth that you have in your home, but achieve this in s truly aesthetic way.  When you walk round James's house, you just don't realise that the ceiling rose in the hall is a heater, as is the whiteboard in the kitchen and the thing hung on the wall that looks like a piece of art.  It's truly amazing.
Work on this account is being handled a little unconventionally, with Catapult taking no fee, but renumeration in a different way through referrals and leads generated through PR work.  Fundamentally, I'd just like to see James succeed, as he has invested so much time and money into this, including turning his home into a show house for the product!
The level of warmth in his home is amazing, but it's also really pleasant, as I hate getting over-warm.  When I was at his house before Christmas, he told me that when I went outside, I would have a warm core and still feel the heat – and I did, all the way back to Poulton-le-Fylde!
Read more about the heaters here and check them out for yourself, though seeing them is a must!
Choose The Heating Your Home Would Pick If Walls Could Talk
Revolutionise the way you heat your home, by turning off your radiators and switching yourself on to FAR infrared – a heating technology that can turn your artwork, your kitchen whiteboard, your ceiling features and even items of furniture into high efficiency, affordable heat-emitting devices.
Redwell FAR infrared heating options from Green Energy Sefton put the wow into now, by offering incredible heating systems that can be slipped into your home décor theme so subtly that it becomes a question of trying to spot where the source of the warmth in the room could be.
With the options from Redwell, which were Grand Designs Awards Finalists in 2010, you can do away with bulky and ugly fixed or freestanding radiators and use the space they occupied far more effectively. You can also potentially lead a greener lifestyle by using less energy, which in turn saves a sizeable sum on your heating bills, depending on your individual property and the type of energy you currently use.
Suddenly, the Monet or Klimt hanging on the wall is actually your heater, simply hung on concealed brackets and plugged into a power socket. Alternatively, it could be the blackboard that you use as your aide memoire, a footstool, or an eye-catching designer sphere hanging from your beams. Even your own photography or artwork can be turned into a FAR infrared device that will efficiently and silently provide you with the heat your home needs.
This amazing technology is not new and our planet has benefited from infrared electromagnetic waves for millions of years, but Redwell's genius lies in creating designer solutions that allow you to make it part of your chosen look.
The efficiency of FAR infrared is as impressive as the designer appeal. FAR infrared heating warms up the walls, ceilings and furnishings of your home, rather than the air.  This means heat is retained within the fabric and furnishings of the house and then returned to the room as comfortable warmth, radiated outwards.  Walls stay dry and free of the damp air that condenses on them in traditional heating scenarios so mould and mildew cannot grow.
FAR infrared is also healthy heat, warming us beyond our skin and with beneficial effects on the immune system and for those suffering conditions such as asthma and arthritis.  The even temperature generated by FAR infrared removes draughts and because air does not circulate, no dust is raised.
If walls could talk, they would be telling you to incorporate infrared into your heating regime.  Find out more by visiting www.greenenergysefton.co.uk To get a 5% discount off your purchase, ring 07786 248733 and quote CAT1.