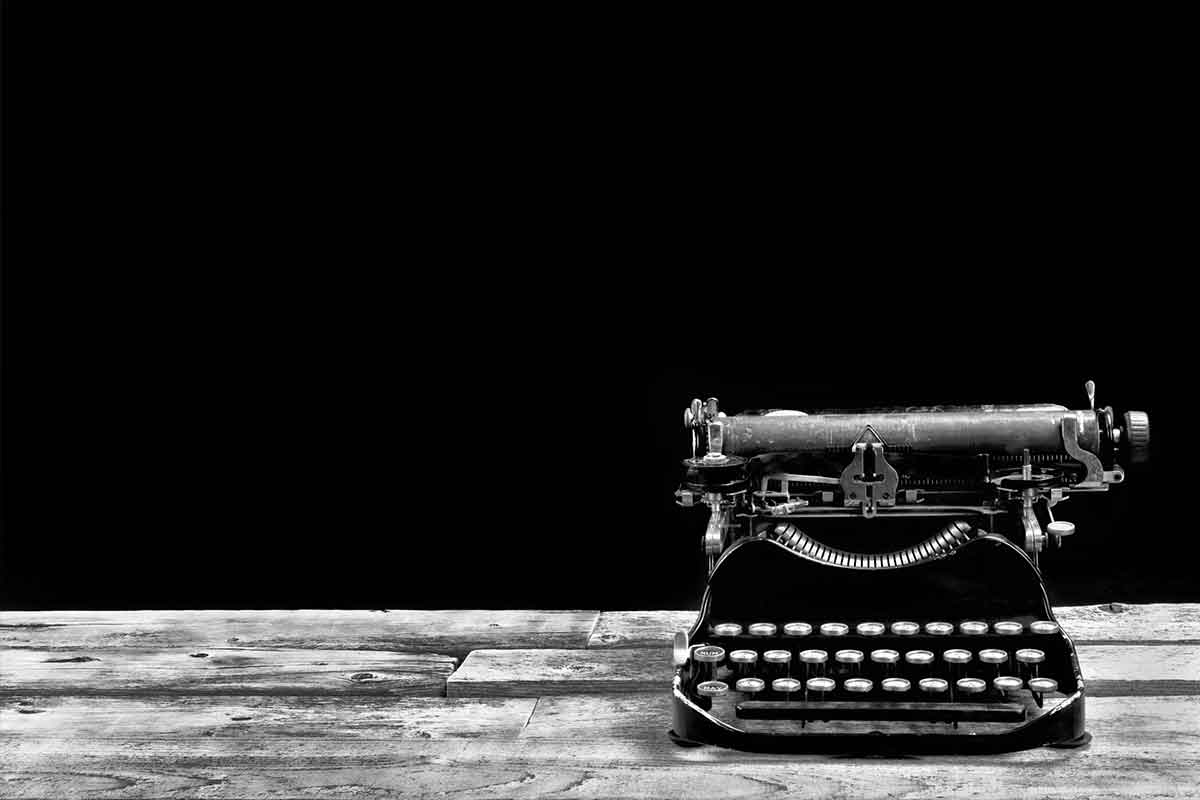 May 28th, 2013
Jane Secures Fantastic Opportunities for 'Rogue Elephants'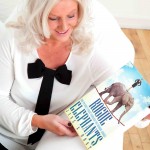 Some fantastic promotional opportunities have been secured for Jane Hunt's autobiographical book, 'Rogue Elephants', which should make everyone in the PR profession sit up and take notice.
Firstly, Jane has been asked to be a guest speaker at the Freshtival, taking place in Salford Quays at the end of September.  Jane has been asked by Fresh's inspirational and very hard-working Paula Kelsey to give a lecture on the writing of the book and what she has learned along the way.  Jane's only question is 'how long have I got?
Look out for Rogue Elephants postcards at the CIPR Northern Conference in Newcastle in June, at Fresh Awards events and at the five PRCA Dare events. You can buy Rogue Elephants at a discounted price direct from Jane, if you wish to have a copy and use the information on the card.
Details of Rogue Elephants will also be available on the forthcoming Freshtival website.
CIPR members will also be entitled to a discount on the book and details of Rogue Elephants will be publicised by the CIPR in all regional and group emails for two months, so watch out for those.  Members will be offered a 30% discount if buying direct.
Jane also has a long list of requests for signed copies and is now in negotiations with independent bookshops and booksellers too.
She will also have copies of the book available at forthcoming business talks that she  has been asked to give.
The www.giannadellaluna.com website should be live tomorrow and the first 'for sale' books will arrive by June 3, although copies are already selling and available at Amazon.  An e-book is also available at Amazon, Lulu and Kobo.
Jane says: "I can't believe the support I am getting from the PR industry and the number of people who think that what I have done is amazing, particularly given my lack of time as a business owner and freelance PR practitioner.  I am so grateful for all the opportunities that are coming my way and should actually now get around to promoting the book to the media too!  Who knows what that will bring!"
Jane has also managed to get two early copies of Rogue Elephants rushed off to a book competition.  As she say, non-fiction probably has little chance, but at least the London awards do will be very glitzy!