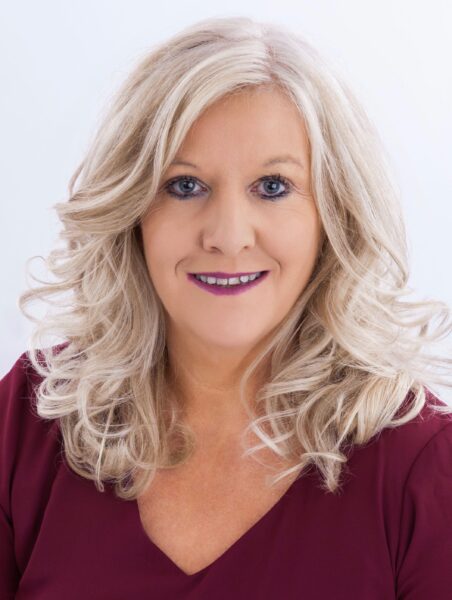 January 19th, 2022
Jane to Judge CIPR Excellence Awards
Catapult PR's managing director, Jane Hunt, has been invited to judge the 2022 national CIPR Excellence Awards, the prestigious public relations awards organised by the Chartered Institute of Public Relations.
Whilst the category the head of the Lancashire PR agency is judging cannot be revealed, this is a huge honour for Jane and recognition for her having won four national CIPR Excellence Awards to date. It underlines her status as a true PR specialist and a hugely respected PR practitioner.
What is little known is that she created another public relations campaign, which won what was then known as a CIPR Sword of Excellence, whilst working for her previous agency employer in Leeds. That actually makes it five of these national awards. This constitutes a major professional achievement for anyone working in PR but what is more remarkable is that Jane has created some of these campaigns entirely by herself.
Additionally, Catapult PR has been a finalist in the CIPR Excellence Awards on several occasions, stretching as far back as the days of it running the PR for the North West Farm Tourism initiative – 2007. The judges' comments about that travel PR campaign, which centred on a farm tourism brief and the repositioning of farm tourism in the eyes of the UK traveller, demonstrated the immense skill that went into the campaign. The judges were also particularly keen to mention the thorough PR evaluation that was provided for the farm tourism PR campaign.
CIPR Excellence Awards success has been achieved for clients not just in the sector of farming. Other CIPR success has rewarded PR campaigns for travel and tourism, hospitality, arts and culture, retail, sustainability and community relations, with public relations campaigns having been strategically and creatively put together for all.
Jane Hunt says: "I was truly delighted to be asked to judge the CIPR Excellence awards this year. I can't wait to see the entries and the talent that will no doubt shine through the work that has been undertaken. I wonder if this is the first time that the head of a Blackpool PR agency has judged these awards? That would be another first for Catapult PR."