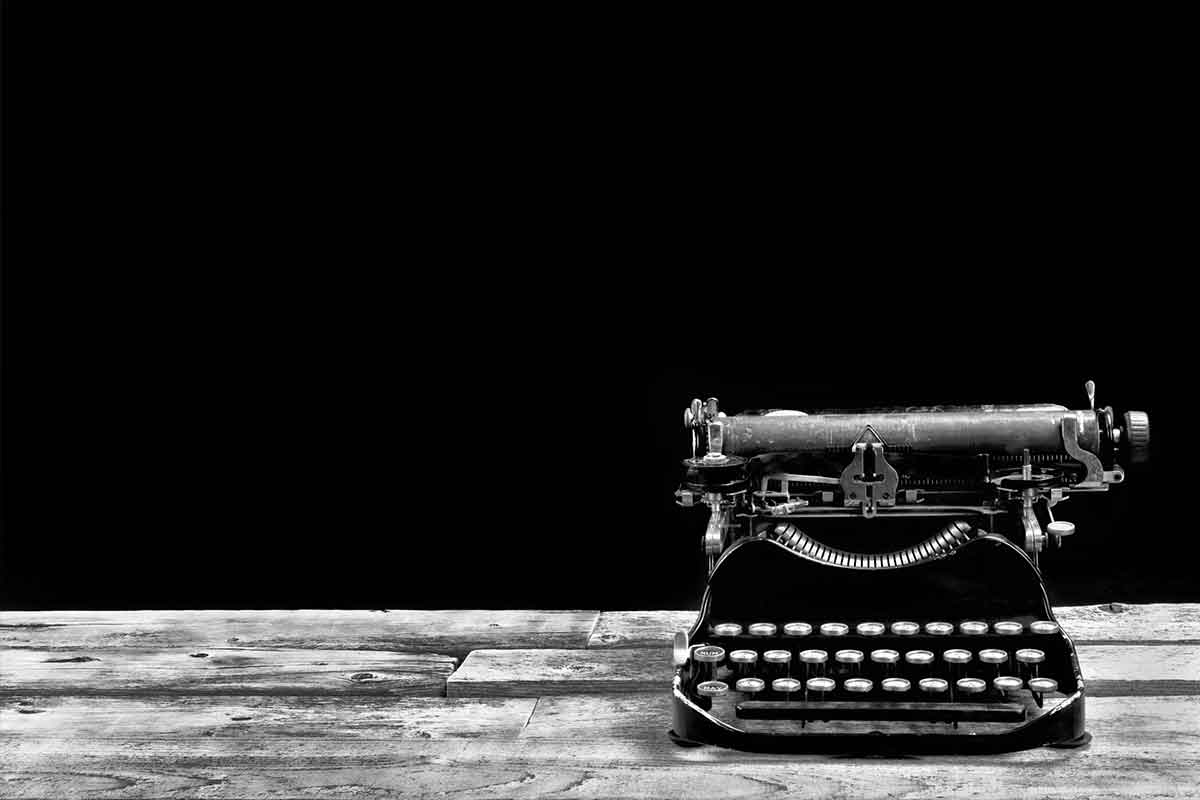 March 11th, 2013
Jane To Put The Focus On Dorothy
Met a client for lunch today to discuss my next artistic challenge, which is to try to build strands of exhibition promotion through PR that can be used to tactically target different kinds of media. He confidently said: "If anyone can do something creative with it, Jane can"! No pressure then!
The exhibition, 'Dorothy Wordsworth: Wonders of the Everyday' opens at Dove Cottage and the Wordsworth Museum soon and will focus on how William's sister found wonder in everything she saw and did – even the most mundane chores and tasks. She was actually an interesting literary figure in her own right, something that I do appreciate having read her Grasmere Journal a few years ago. This needs to be conveyed.
My mission, now I've chosen to accept it, is to make this woman interesting to other women, to families and to niche media who may like to delve into her life with her brother and their relationship within their four walls in Grasmere and determine how big a part she played in his success perhaps.
There's a lot of background material winging its way to me soon, which I need to digest, dissect and deliver as enticing press releases that will make media sit up and take notice.  I believe it's very lengthy and in depth, so that should keep me busy!  I shall be burning that midnight oil again, no doubt.  Now wouldn't it be fabulous if I came up with a compelling story that nobody had considered before … that's what I'm aiming for.  I'd like to get everyone wondering about Dorothy, visiting the exhibition and drawing their own conclusions. I'm here to ask the questions with this one, not necessarily provide the answers.