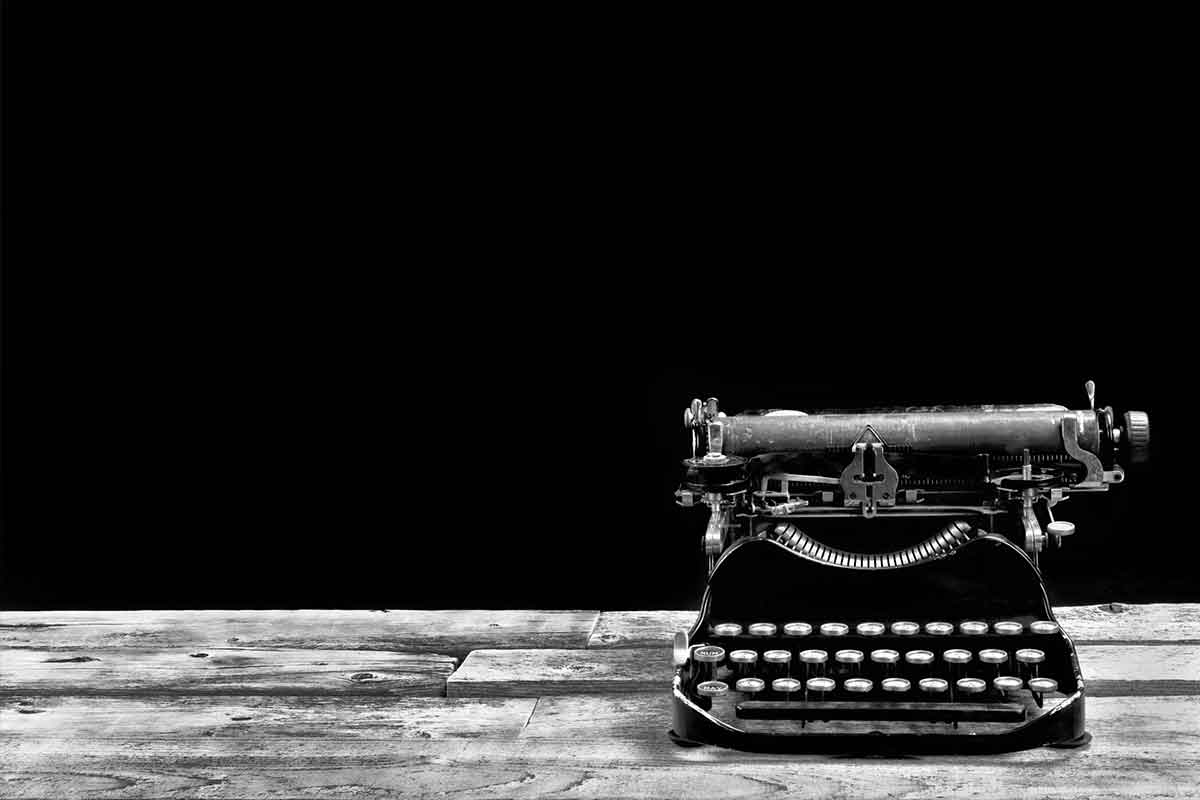 February 11th, 2013
Jane To Regale Businesspeople!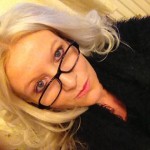 I have just agreed to be a speaker at a business networking event this coming June, which I hope will be an opportunity to mention the new book which focuses on my career before PR, and in PR, with a little bit of how I got to any career at all bar working at The Victoria in Cleveleys thrown in for good measure!
The event is the Wyred Up business networking event and will take place at Blackpool Sixth Form College on the afternoon/evening of June 12.  The speaking is followed by networking and a buffet – and I love a good buffet, as long as I can keep my iodine allergy in check!  If not, everyone beware and grab that Epi-pen!  Actually, I've just reminded myself of something that really must go in my book … well, two incidents actually.
I hopefully won't have to speak for very long and I certainly won't be following the lead of a friend. He told me last week that he went to speak in Garstang, presumably about English cricket, and made a joke about Nicky Nook and what might go on there, which fell as a flat as a pancake. Sure wish I'd been there to laugh loudly!  That's people from Cranleigh for you!
I suspect, however, that I too will have to call upon all my wit and guile to make anyone laugh. Maybe it's another outing for "the wand" (My Professor Snape wand, that is, bought at the absolutely fantastic Harry Potter Studio Tours in September).  Loved the tour, but had, alas, suffered yet another iodine attack, so couldn't take it all in. You can see that there's an iodine trend here …  Need to find myself some kids of a suitable age and head back to Watford!   Anyone want to be rid of their kids for two days????  I've been told I have the ability to transcend all age groups and appeal to all, so I reckon I could entertain them!  Offers of kids on 01253 891114!