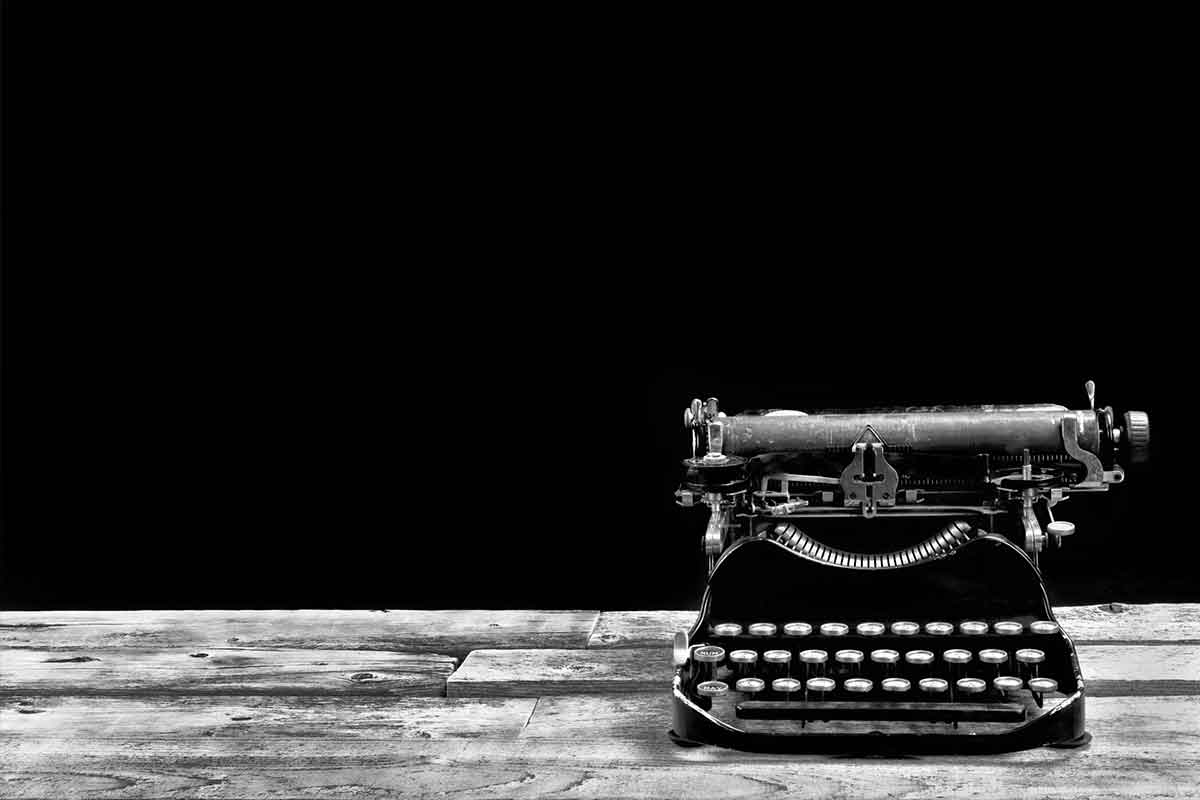 December 30th, 2013
Jane To Talk To PR Course Students In Southampton
Catapult PR's managing director, Jane Hunt, will be travelling to Southampton to deliver a special talk about her career in PR as part of Solent University's 'New Year New Challenges' event on Wednesday, January 8.
Jane has been invited to speak at the event by PR Course Leader, Sally Holland, and will be speaking for around an hour, delivering anecdotes from her career in PR.
This follows the release of Jane's book, 'Rogue Elephants: One PR Girl's Fight Through the Human Jungle' in 2013.  The book was written after Jane scooped the Chartered Institute of Public Relations' 'Best Freelance PR Practitioner' Award in May 2012.
'Rogue Elephants' is very different from any other book on PR, focusing on the real life of a public relations professional working not just in city PR environments, but in rural and regional environments too, working on much lower fees and handling very different assignments.
It is also unusual in that it covers a career spent both in-house and in consultancy and probably unique in offering details of the work that went in to over 20 awards.
It covers both highs and lows and has been described as inspirational for women in business.
Jane will also be highlighting one of her favourite award winning campaigns during her talk and is currently deciding which to pick, although one is particularly close to her heart.
Having spoken for an hour, Jane will take questions from the floor and will then mingle with tutors and students.
Other PR Course Leaders wishing to book Jane for a similar talk can contact her on 01253 891114 or email jane@catapultpr.co.uk