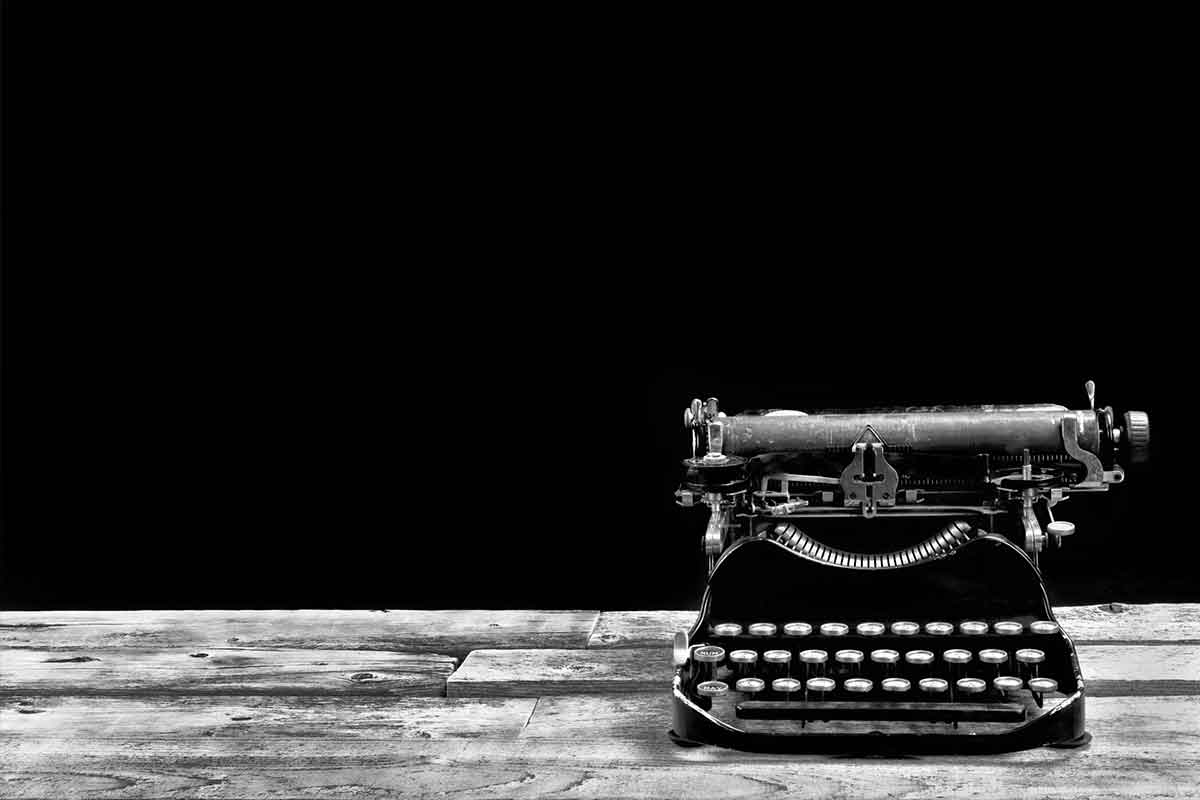 February 11th, 2013
Jane's Book To Have Charity Tie Up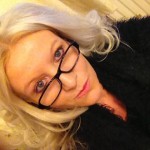 Really pleased to be able to report tonight that my forthcoming book about my career (which will be out in time for Catapult's 15th birthday on March 15th if it kills me and which already has its ISBN numbers) will be generating a donation for a charity that it struck me, while writing the book, is important to me.
The charity is the Suzy Lamplugh Trust, so is relevant not just me, but to any career woman who does what Suzy did, and what I do, going out on appointments, meeting strangers, calling in at services and parking in car parks and also working in lay-bys quite regularly (not sure most women do that though!).
I was in Bristol when links to Suzy's case came up with the abduction and murder of Shirley Banks. For a long time, even perhaps still now, it is felt the two cases were linked. My colleagues, to a man, said: "that could have been you, if you had been out late night shopping". I had to admit that it could have been.
En route to a school in Bristol, where I was to give a talk, a man flung my car door open after I'd stopped to ask for directions and I was terrified.  Worst of all, however, on my birthday about 15 years ago, my colleague and I jumped into a cab outside a nightclub in Manchester, with her being completely drunk and unable to know what was going on.  After we'd dropped her off, the driver circled around between Stockport and Altrincham for ages and then locked me in the taxi and demanded to come into my hotel room.  I only got out by giving him the office fax number and telling him he could call me on Monday!
So as you see, there but for the grace of God go all of us, so every one of my career-focused books will generate a 10p donation for the Suzy Lamplugh Trust.  I think all women should do their bit to keep others safe and hopefully this will help a little bit. Details of how to buy the e-book will be released at launch.  I hope purchasers will get a feel-good factor out of knowing they are helping the issue of women's safety.