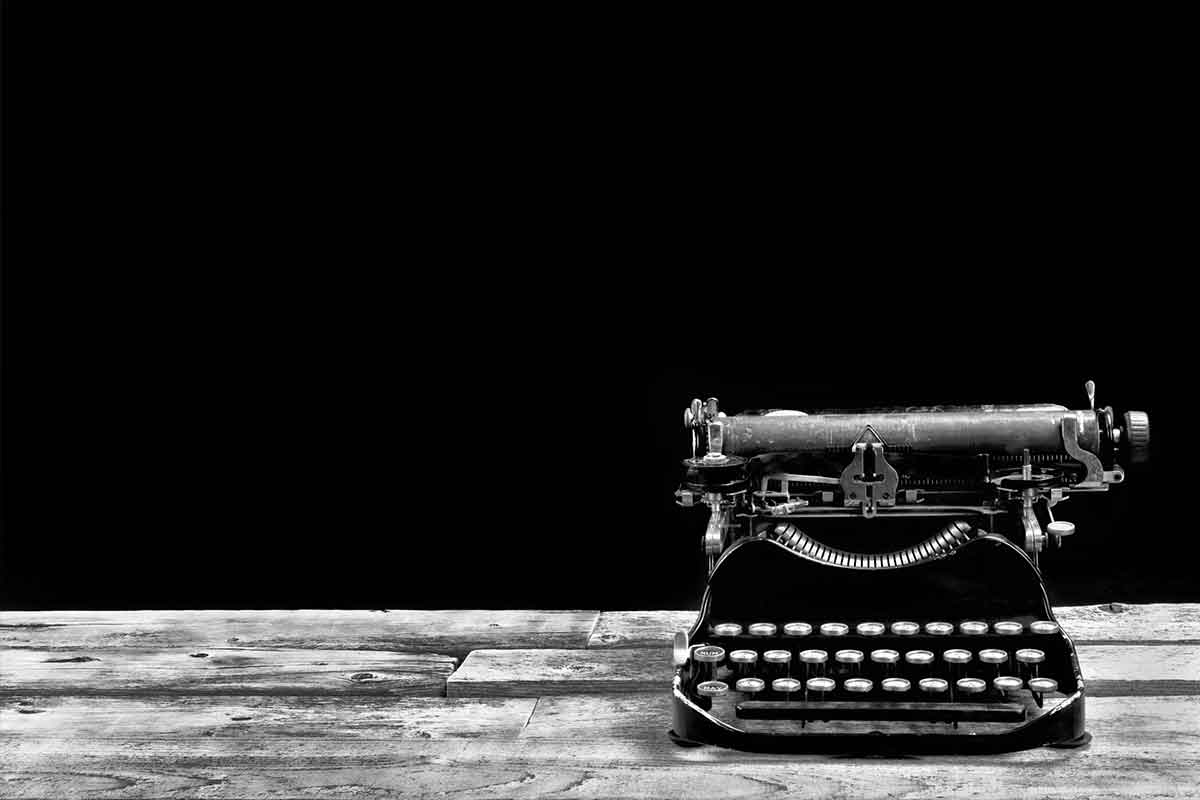 February 9th, 2013
Jane's First Book To Be Off The Runway Next Week!
Catapult PR's managing director is looking forward to the publication of her first fictional work within the next week, with ISBN numbers secured, manuscript finalised and the only thing awaiting being the cover, currently being designed in South Africa.
Jane Hunt wrote her first children's book back in around 2007, revisited it in 2011 and has now published it via her newly established Publishing House name – Gianna Della Luna Publishing.
The book features a male teenage hero, who inadvertently gets drawn into crime solving, as a relatively young detective just following in his father's footsteps as a detective.  As he tries to solve a crime, to assist an employer, he wanders off on the wrong scent, but in so doing manages to meet a good friend, who after being wrongly accused of the crime, steps in to help.
What seemed a localised crime escalates into something of national significance, leading the protagonist to have to call upon his powers of ESP, which even he doesn't appreciate that he has, in order to crack a crime ring that the police have not detected.
The result is the most positive he could have hoped for given the life decisions that has made, paving the way for his future, but also a whole series of novels in this crime-busting series by Jane Hunt, although her next fictional work to take off from the runway will not be in this series.
Jane has written this novel under a pen name, taking the surname of her great-grandmother and grandmother before marriage.  Her great-grandmother was an actress on the London stage, perhaps becoming the source of the creativity that Jane has shown in her PR career.  The name could not be more suitable for someone who lives and writes from the heart.
The book will shortly be available for download from every source, worldwide and a website will be created to showcase the character and his 'cases'.
The great advantage that Jane has as a writer lies in her ability to promote the book through PR.  Her own books will become a PR 'client' in their own right!
Jane plans to write 3 books a year over the next few years, so watch this space. They could be coming to a bookstore, Kindle or movie screen near you!