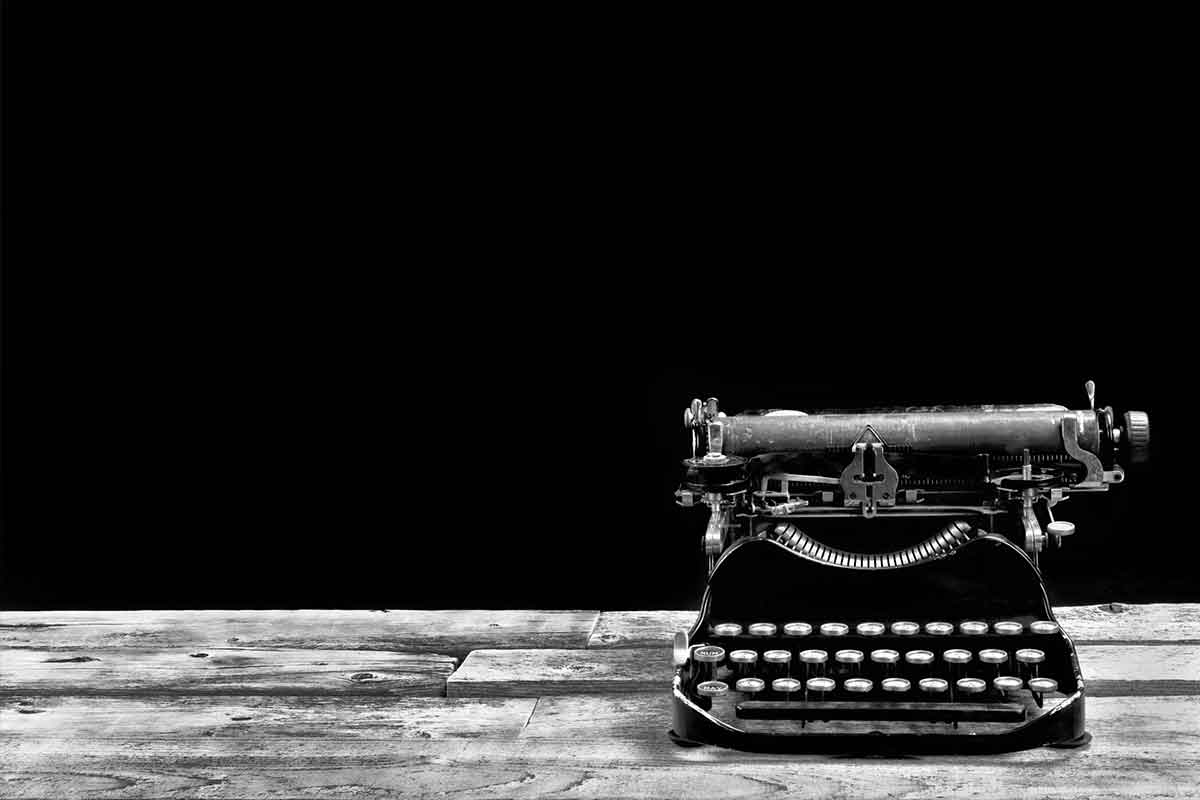 June 3rd, 2013
Jane's May Update … A Little Late!
Jane Hunt, Catapult PR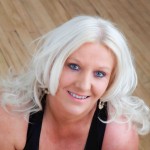 Forgive me for being a little behind with our May news, but it's been a busy time … Firstly, with the arrival of 'Rogue Elephants: One PR Girl's Fight Through the Human Jungle' on the market, I have decided that every new Catapult client can have a copy!
On that note, look out for a forthcoming feature in the Blackpool Gazette, a radio interview on BBC Radio Cumbria and some possible coverage in insurance trade press … this is what I know about today!
Catapult is now officially signed up to UKTI's programme for overseas trade and will be looking to expand its services overseas, particularly in Italy, making use of (supposed!) language skills and perhaps exploiting one's pen friend!  I jest!
New clients joining us in May were Sector Security, Kick-Ass Cheese and English Tea Time.  Welcome to all of these clients, which all have exciting stories to tell.  Looking forward to a potential 2-3 new clients over the next fortnight.
I have pitched a really exciting idea to a client in the last month and this is progressing well, with a high impact photo call and initiative on the cards now.  Off to discuss this on Friday afternoon in Wirral and then next Monday afternoon in Preston.  This should create a big peak in coverage over the next couple of months.
I've been handling PR for a great favourite of mine this month – the Young Apprentice contest at Lakes Aquarium, which was won by another girl!  As a mum to a boy, I'll have to do something to get the boys up to speed and organised for this competition, as the girls have won all three years of it so far!
I'm about to convert a project client into a retained client, thanks to case study work that I've conducted and I've done a fair bit of copywriting for a Blackpool-based client this month.
I've also had a few press trips to organise to the Lakes and the Fairy Cake Competition 2013 at Lindeth Howe to promote. Unfortunately, I had to pass on the opportunity to be a judge of this contest, but think the winner was more than worthy!  On the food front, I've also launched Nurture Lakeland Ale and created an affinity with a great food membership group.
I'm speaking at the Wyred Up business event next week, which is to focus on 'Rogue Elephants'.  I shall take some copies along and see if anyone wants to  buy once I've regaled them.
Favourite tweets of the month have definitely been by Cinque Terre and Birmingham Donkeys, but then I desperately want to get to Italy and have always wanted my own donkey!
May not get chance to do a June update, but I'm sure July's will be worth waiting for.  For now, I can't wait for the CIPR book discount to kick in and to start stuffing envelopes with books!