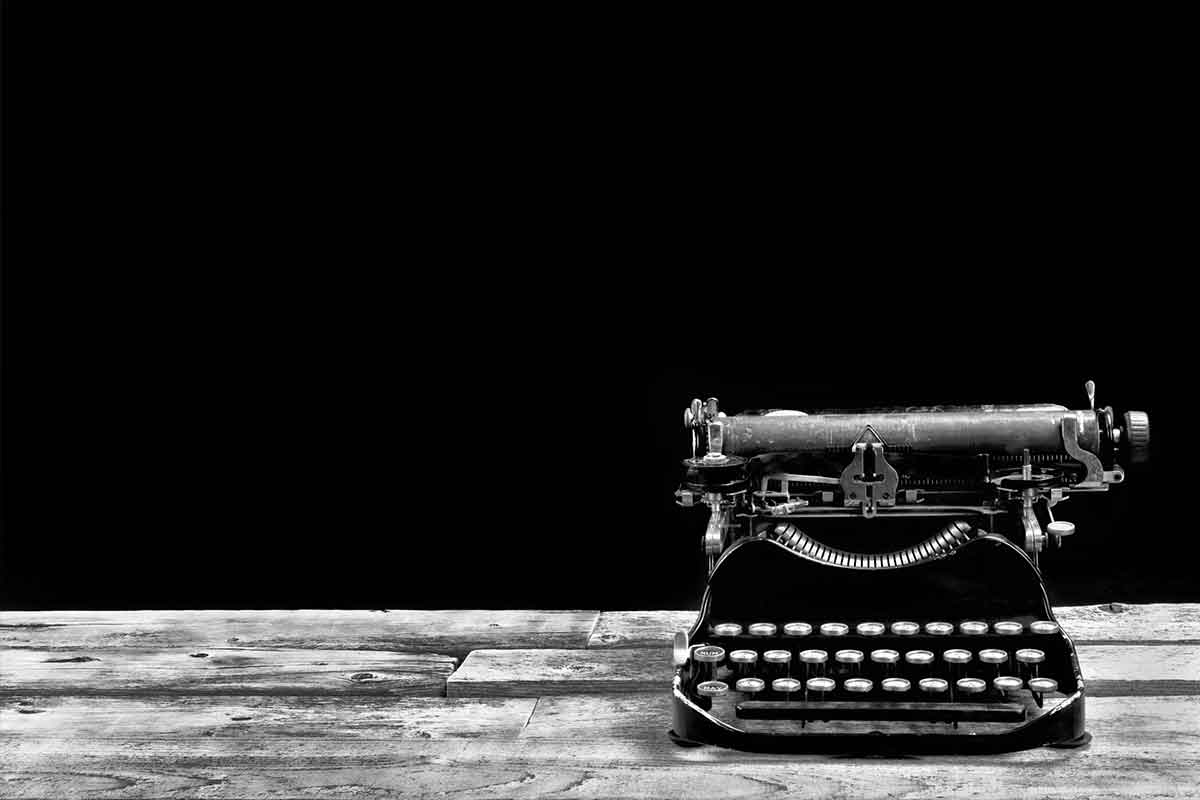 June 8th, 2013
Jane's Wyred Up And Ready To Go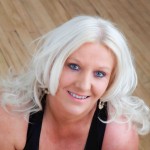 Catapult PR's managing director, Jane Hunt, is Wyred up and definitely ready to go, though finding time to first give her latest talk to a business group at the 'Wyred Up' networking event for businesses in Wyre.
Jane will be speaking at the event on Wednesday June 12, which will be held at the Blackpool Sixth Form College.
The event starts at 3pm with an hour of networking. Speakers, including Jane, will be delivering their thoughts between 4pm and 5pm. There will then be a buffet and further networking from 5pm.
Attendance is free and all businesses can showcase their product or service, bringing display and promotional materials.
Jane has been asked to present the story of her career, which leads her beautifully into her book 'Rogue Elephants: One PR Girl's Fight Through the Human Jungle'.  She will be taking copies of the book, promotional postcards offering a discount on purchase and promotional bookmarks, with one side dedicated to 'Rogue Elephants' and the other to Catapult PR.  Both sides carry QR codes to take people through to the respective websites.
Jane says: "I am being asked to speak at a variety of events and even have offers overseas, but am delighted to attend this event to show people on the Fylde Coast that you can aspire, dream and compete on the same stage as London businesses – and beat them to the spoils.
"Catapult and the books have taken off in a big way, so I am pleased to be able to deliver this talk while I am still around and able to show others that ambition can lead to better things".