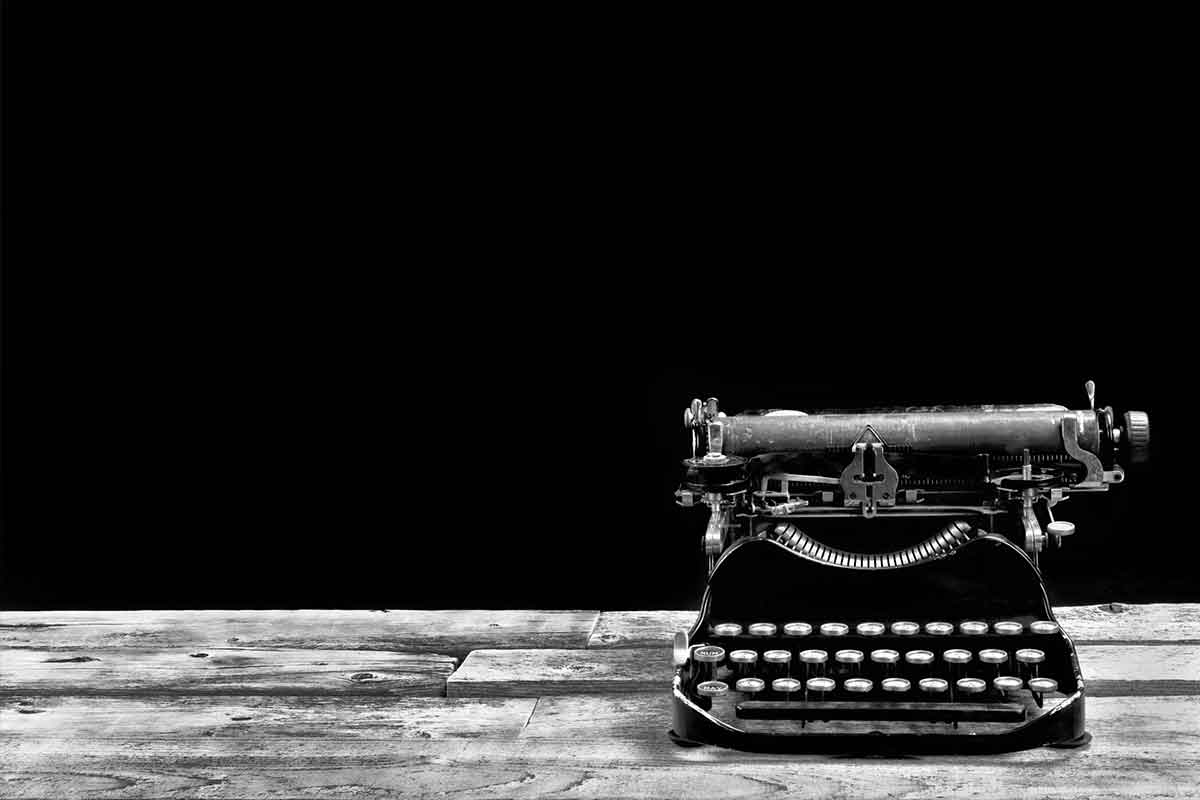 December 17th, 2012
Kindle Your Business Flame With Special PR Offer On The Day You Can Win A Kindle Fire HD
Probably the most decorated PR consultancy in Lancashire, Catapult PR, is backing up its participation in a Christmas prize giveaway on December 18 with the offer of a buy-two-get-one-free offer on its consultancy days for anyone registering interest between December 18 and 21 and then taking up the offer before December 31.
Having three days PR time for the price of two from the country's 'Best Freelance PR Practitioner' is something to not dismiss, if you have a product, service, sponsorship or community venture that has a strong story to tell, or key target audiences to engage.
The consultancy will be provided by Catapult PR's managing director Jane Hunt, who has handled PR for everything from pet products to perfume and from financial services to football sponsorship and England Under 21s match promotions.
Her record of winning top awards extends way back beyond the 14 years that she has run Catapult PR, but at Catapult alone she has won 23 prestigious awards.
To discuss and take up the offer, contact Jane on jane@catapultpr.co.uk or ring 01253 891114 or 07711 628661.