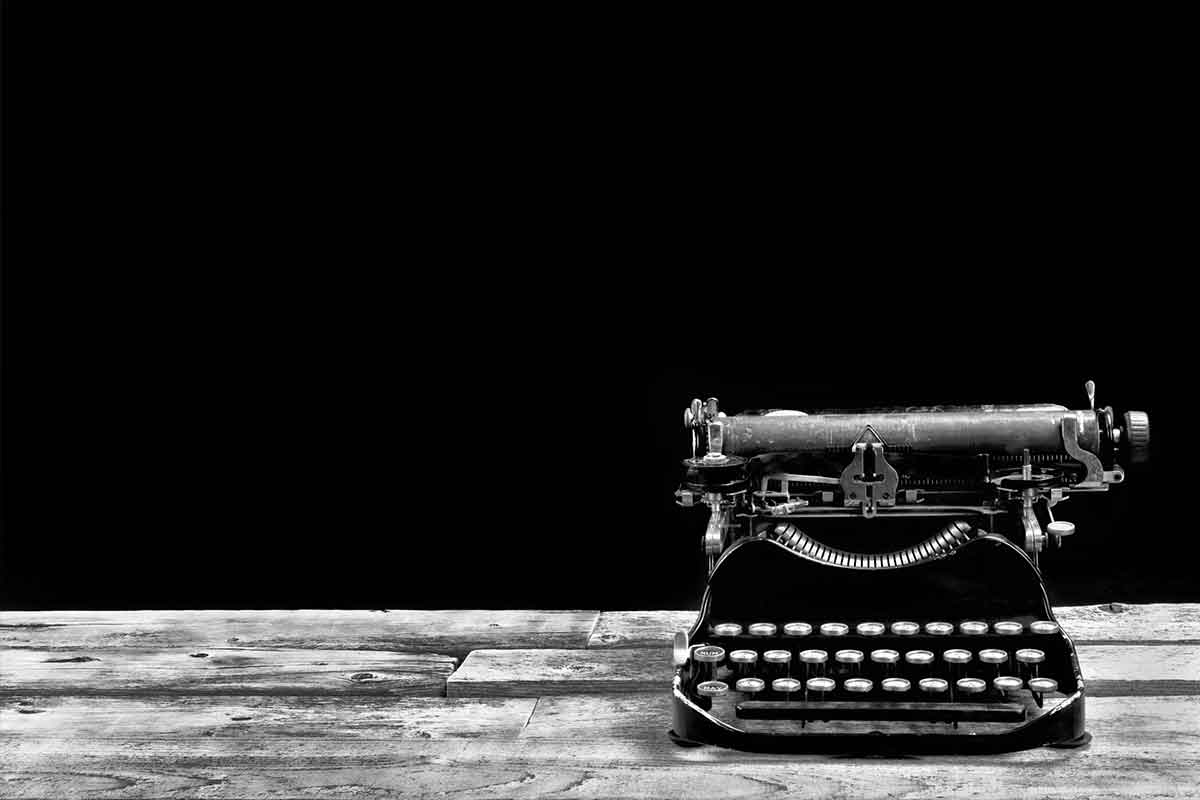 November 20th, 2012
Lancashire-based Exhibition Specialist Wows Buyers In Monaco
Lancashire-based Exhibition Specialist Wows Buyers In Monaco
An innovative Lancashire-based exhibition and displays specialist has helped a client take Monaco by storm by communicating the company's ethics, expertise and passion for its products in a dynamic and holistic fashion.
Love Displays, located in Blackpool, created an exhibition stand full of wow factors for Cumbrian-based specialist paper manufacturer, James Cropper, which was revealed at the Luxe Pack Monaco 2012 exhibition in late October.
Love Displays, which has a 14-year track record of delivering creative and bespoke solutions, stepped inside James Cropper's culture, to create a concept communicating heritage, expertise and a concern for the environment, in one powerful delivery mechanism.  It also incorporated eye-catching features guaranteed to attract important luxury brand decision makers.
The design theme focused on nature and referenced the sources of all of James Cropper's papers – the tree – to communicate James Cropper's expertise as one of the world's foremost makers of coloured paper.
Central to the theme was a 1.9-metre-diameter sculpture and art installation named 'Floating Chronology' and representing a horizontal cross-section of a tree trunk. Love Displays patiently carved out grooves as the annual growth rings that give a clue as to the age of a tree in the science of dendrochronology and then meticulously filled them with 3500 linear metres of carefully measured coloured paper, using each of the 169 colours in the James Cropper range and culminating with a feature colour for 2013 on the outer ring.
If laid out edge to edge, the paper rings would measure 490m in length, long enough to wrap around the Grimaldi Forum in which Luxe Pack Monaco was staged!
Hung as a central feature within the display area, the sculpture highlighted the history of a company dating back to 1845 and achieved the objective of generating buyer engagement on the stand.
A second sculpture created still more intrigue.  This was a 3-D sculpture representing the naturally occurring and multi-faceted, igneous rock obsidian, which is like volcanic glass and very complex in colour and texture.
The sculpture was created by Love Displays to represent James Cropper's ability to take a single base colour and yet create a vast array of bespoke papers with differing characteristics including colour, texture, inclusions and surface enhancements.  The sculpture incorporated innovative lighting techniques to further highlight the papers' different characteristics and aimed to communicate James Cropper's single-site capability, from food contact through to film lamination.
Two areas of the stand also displayed textured papers, lit in such as way as to create shadows that brought out the characteristics of the product.
Holistically, the stand summarized what Love Displays is all about as an exhibition designer, demonstrating its ability to partner a client, absorb their culture, create an exceptional visual impact and think about the features and functionality of a stand in a creative and strategic way.
Managing director, David Charnley, says: "We typically take clients on a journey, which starts with listening to their objectives and advising on which shows to attend, and ends with the delivery of footfall and the communication of key messages.  Our designs build, reinforce and create engagement for brands which value interaction with their customers".
Speaking on behalf of James Cropper, Julie Tomlinson said:  "The exhibition stand that Love Displays designed and built was by far the best we have had at this show since we started exhibiting many years ago and the complete project ran without any complications from start to finish.  The design and layout worked really well allowing several discreet interactions to take place at any one time, and the Floating Chronology sculpture was very well received by visitors on many levels – from a piece of decorative art to a snap-shot of our expertise in making coloured papers."
Any business wishing to talk to Love Displays about their exhibition strategy can contact David on 01253 769911 or visit www.lovedisplays.co.uk  Information about James Cropper and its range can be found at www.jamescropper.com An internet page about the project has been set up at http://www.lovedisplays.co.uk/page.aspx?pid=94
Notes to Editors
'Floating Chronology' is ultimately destined to be displayed in James Cropper's reception in Burneside, Kendal in Cumbria, but will first visit other exhibitions at home and abroad.  The stand itself is made of fully flexible, modular aluminium and has been used in a different format by another division of James Cropper.
This 'recycling' of a versatile stand structure maximizes the client's budget and rate of return on investment in the stand in a way that would not be possible with a timber 'build and burn' stand – another important factor for James Cropper, which is committed to its enlightened environmental policy.