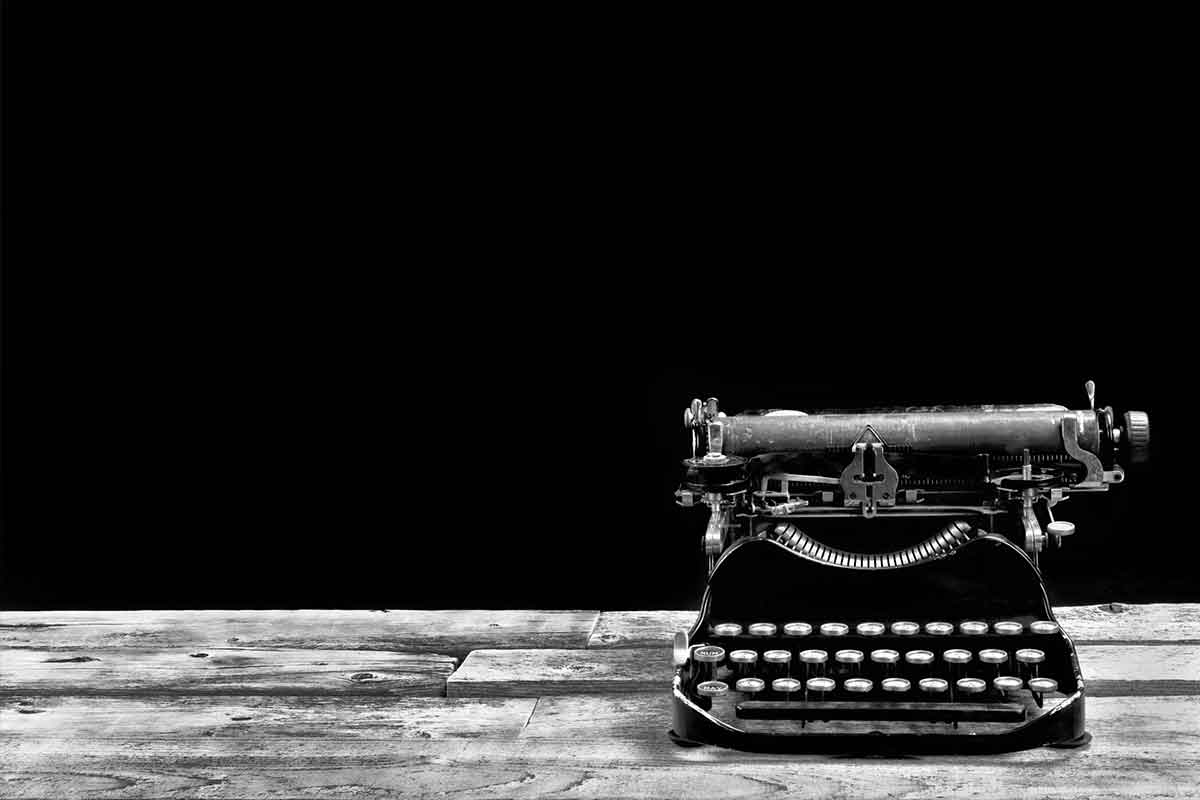 July 20th, 2012
Lancashire PR Agency Leaves No Stone Unturned
Lancashire PR consultancy is helping one of Cumbria's quirkiest events of the summer leave no stone unturned when it comes to providing an extravaganza of family entertainment, to raise funds for conservation work.
Catapult PR is once again supporting the South Cumbria Rivers Trust in its mission to get as many people as possible to pick up their stone and skim, as it this year provides free support for the All England Open Stone Skimming Championships.
The official English stone skimming championships will take place on Saturday August 18, at the National Trust's Fell Foot Park, on the southern shore of Windermere, between 11am and 4pm.
The championships operate to the rules of the World Stone Skimming Championships, with competitors skimming stones of a set diameter, which are provided by the organisers.  All stones skimmed are local in origin and cannot be brought along by competitors themselves.
The stones have to be skimmed within lanes laid out in the water and it is the distance skimmed that counts, not the number of bounces, although a minimum of three bounces has to be achieved before a length can be recorded.
The competition is divided into a contest for men, one for women and two age categories for children – under 11s and 11-16 year olds.  Entry to the official championships costs £3 for adults, £2 for under 16s and £1 for under 11s.  People can enter as many throws as they wish, if they pay the fee each time.  Attractive prizes are available in each category, but these are always outdone by the kudos of being crowned the country's official stone skimming champion.
Fell Foot Park will buzz with things to do, whether adults and children wish to skim, to try to become England's official champion, or let others do the competing and stick to just relaxing.
Four National Trust rangers will be organising events for children and activities and puzzles will include piling stones, a 'stones in buckets' game (similar to hoopla), matching pairs of stones, rolling the stone, guessing the number of stones in a jar and guessing the weight of s stone.
There will be a beer tent, ice cream stand and barbeque for the hungry, a raffle and a South Cumbria Rivers Trust stand that will explain the types of stones to be found in a health Lake District river. Hours of fun can be had at the event, with more activities to be announced shortly.
The National Trust site has parking, but can also be reached by a foot ferry from Lakeside, to which families can travel by Windermere Lake Cruise from Bowness and by steam train from Haverthwaite.
Catapult PR's Jane Hunt – a former and rather an unsuccessful former competitor, who has also had to appear on ITV border, acting as a translator for mascot, La'al Ratty, who had competed in the mascot version of the championships, says: "This event is really great fun, thoroughly English and a way to teach children about the delights of simple pleasures in life.  I'd advise everyone to give it a go, have a great laugh, win or lose, and go home with some great memories of time spent in the Lakes.