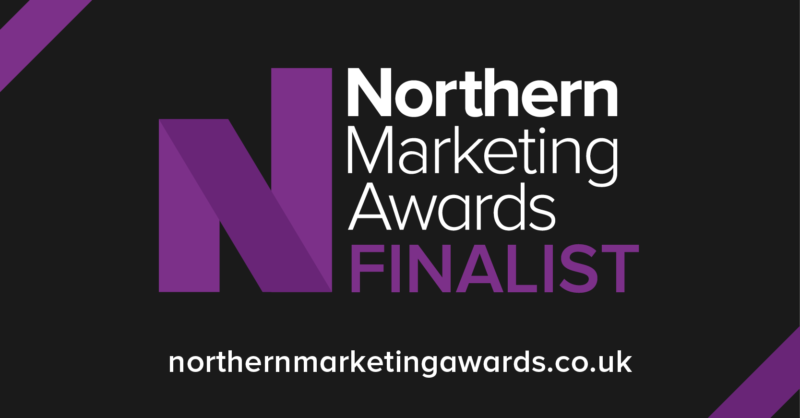 October 9th, 2019
Lancashire PR Agency's Double Award Success
Lancashire's most awards-accredited public relations agency, Catapult PR, has added two finalist shortlistings in the 2019 Northern Marketing Awards, to the five finalist shortlistings it has already achieved in the CIPR PRide Awards 2019. It will, therefore carry seven awards shortlistings through to two finals taking place in November 2019.
The Blackpool-based PR agency is one of just a couple of specialist PR agencies to have their work recognised in the Northern Marketing Awards and may be the only Lancastrian representation, in any category, in awards open to all agencies across the north, as well as all in-house marketing departments.
Catapult PR is a finalist in both the Best Not-for-Profit Marketing Campaign and the Best Retail (Offline and Online) Marketing Award and believes it may be the only PR agency to have more than one finalist shortlisting. The two categories recognise its work for county celebration Northumberland Day and London-based used kitchen recycling hero and pioneer, The Used Kitchen Company, respectively.
The consultancy will be battling against some huge marketing and digital agencies, so its achievement is already way beyond what anyone could reasonably expect, given its size and the expenditure of its clients.
When it comes to the CIPR PRide Awards, it will compete in four campaign categories – Best Social Media Campaign, Best Not-for-Profit PR Campaign, Best Community Relations Campaign and Best Arts, Sports, Culture or Leisure Campaign. Catapult PR's managing director, Jane Hunt, is also a finalist for a personal award.
The awards success is the culmination of another hugely successful year for the Blackpool headquartered PR agency, whose clients are located as far apart as London and Leeds and Northamptonshire and Northumberland.