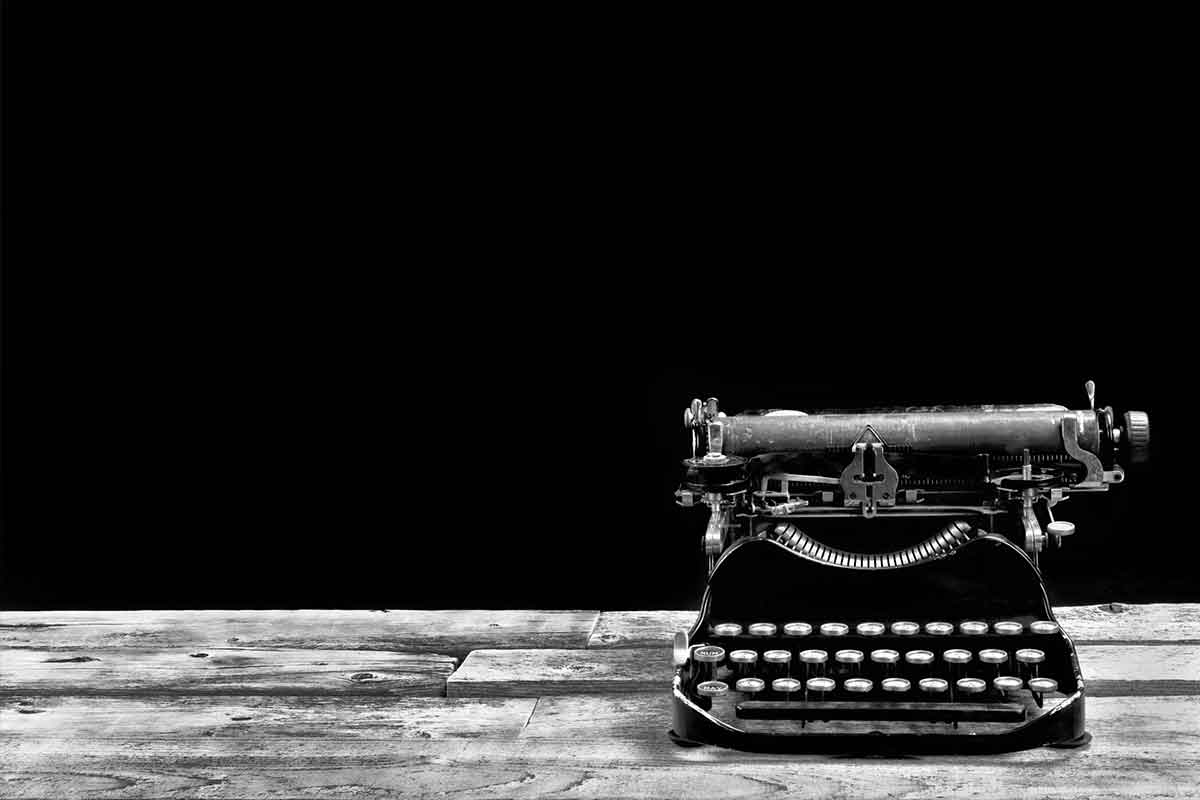 May 27th, 2016
Lancashire PR Consultancy On Sharp Growth Trajectory Thanks To Account Wins In Six Counties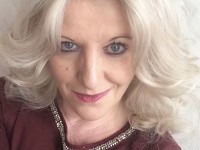 Poulton-le-Fylde PR consultancy, Catapult PR, is on a steep growth trajectory having won the accounts of 10 new PR clients since the start of 2016.
In the last five months, the multi award-winning PR consultancy has won accounts covering the diverse sectors of pet care, tourism, outdoor adventure, mother and baby, hospitality, charity, community, retail and heritage and culture.
Its new clients are based in six counties – Warwickshire, Cumbria, Yorkshire, Lancashire, Hampshire and Merseyside – and include Kendal Nutricare, manufacturer of the unique whole-milk infant formula and baby cereals range of Kendamil, Innovative pet care product creator, PetWeighter, the New Forest Tour and the organisation behind the biggest and most effective nationwide campaign for unity and community harmony that Britain has ever seen – One Britain One Nation.
In addition to winning new accounts, the consultancy has grown existing contracts. It also has a 100 per cent retention rate of its existing clients and has devised innovative ways of forging relationships between former and existing clients, to create high impact initiatives that are yet to roll out.
Catapult is also highly prominent in Northumberland, where its idea of giving the county its own dedicated day of celebration – Northumberland Day – has seen it bringing together a diverse steering group of individuals, from both public and private sector organisations, who are building a case for significant funding of six figures or more.
Catapult PR's managing director, Jane Hunt, is the facilitator of this group, which is innovatively and passionately breathing fire into the concept of Northumberland Day.
Jane Hunt says: "We have already attracted clients from six different counties this year and have also been chosen as the consultancy that will be working with an Essex-based business in a few months' time. The pleasing thing is that the vast majority of this work has been won through word-of-mouth recommendation, thanks to testimonials from existing clients. Our clients really are our best sales force!
"I think it also true to say that many clients are tired of one-stop-shop agencies which don't specialise in PR and are also looking for highly creative ideas and imaginative concepts that thrill at the top level and deliver at a strategic. We've also been renowned for delivering those and are proving the value of the 'big idea' on a daily basis."
With more accounts potentially in the pipeline, Catapult is not intending to put the brakes on growth any time soon. It will also be continuing to support key projects as part of its corporate social responsibility programme, including the All England Stone Skimming Championships, for which it has handled the PR since 2007, and Cumbria Women of the Year.
More information about Catapult PR can be found at www.catapultpr.co.uk