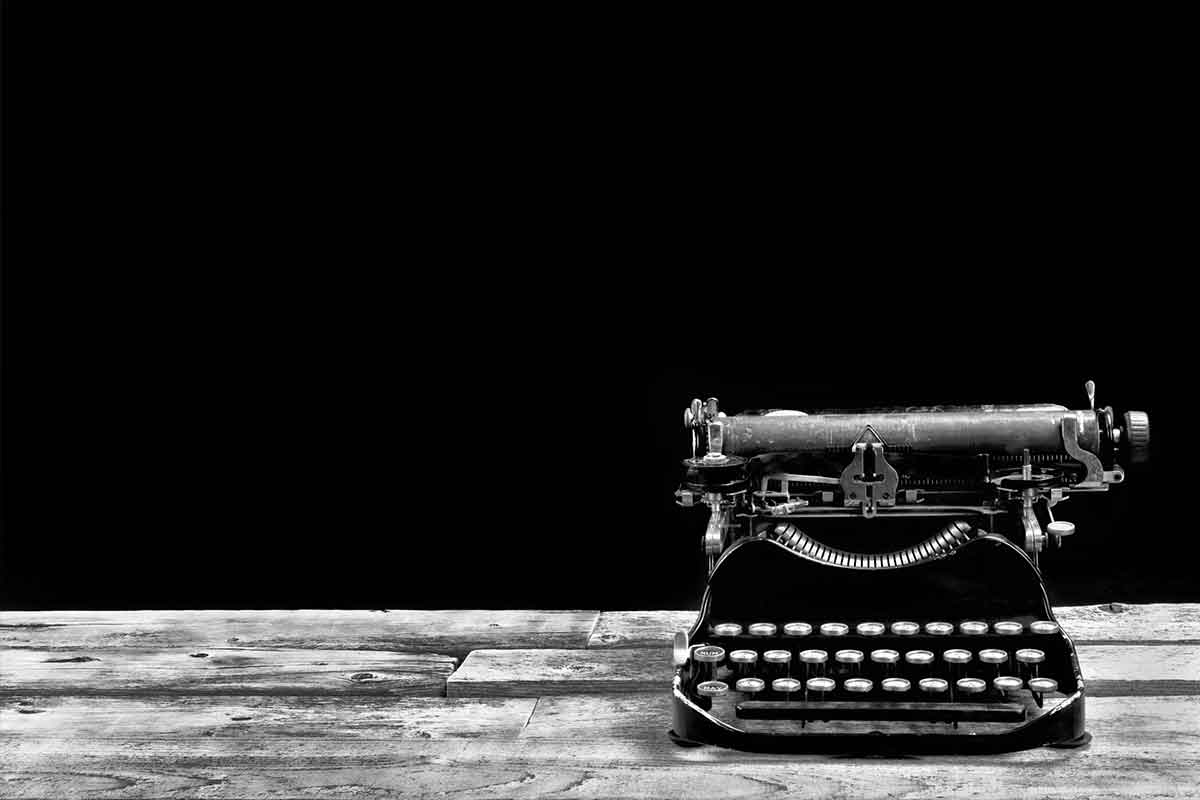 December 22nd, 2013
Landmark Year Ahead For Catapult! Get Involved!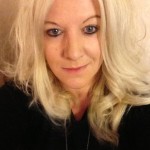 Catapult PR is heading to the 2014 Bologna Children's Book Fair (March 24-28) and will be treating publishers, film agents, literary agents, journalists and other trade visitors to not just what could potentially be their first sighting of the magical children's fantasy book, The Befana Drama, but also the public unveiling of its sequel, Befana Drama 2: Capriccia's Conundrum and a new PR service for the publishing industry.
Catapult will be exhibiting as part of the UK stand hosted by The Publisher's Association and will be seeking to attract film industry representatives and publishers from overseas, who would like to talk about the possibility of publishing The Befana Drama in their country.  Key target areas will be Italy, Scandinavia, Germany and Holland and Catapult will be seeking to set up meetings with trade representatives at the show.
As The Befana Drama has an Italian protagonist, it is likely to make waves in Bologna, as few people in Italy will yet know about the book.  Catapult's managing director does speak Italian and will be happy to discuss the book with any Italian trade visitor wishing to discover more.  Sales literature will also be available in translation.
Catapult will also be launching a new service for overseas publishers and self-publishers – PR and promotion of books within the UK.  Anyone wishing to discuss this service should also make their way to The Befana Drama area of the Publisher's Association stand.
Catapult PR's managing director, Jane Hunt, says: "We are thrilled to be able to attend Bologna with UKTI support and to be able to launch The Befana Drama 2 in Italy.  This is a huge milestone for The Befana Drama and we intend to maximise the opportunity to the full.
"I shall be looking to carve off the Bologna planning and marketing activities to a third party, which may be a partner or a project manager brought in for this purpose.  Catapult has much to plan in the UK as well as overseas, so we want to be firing on all cylinders at full power.  2014 is likely to be a landmark year, with Bologna probably being its pinnacle."