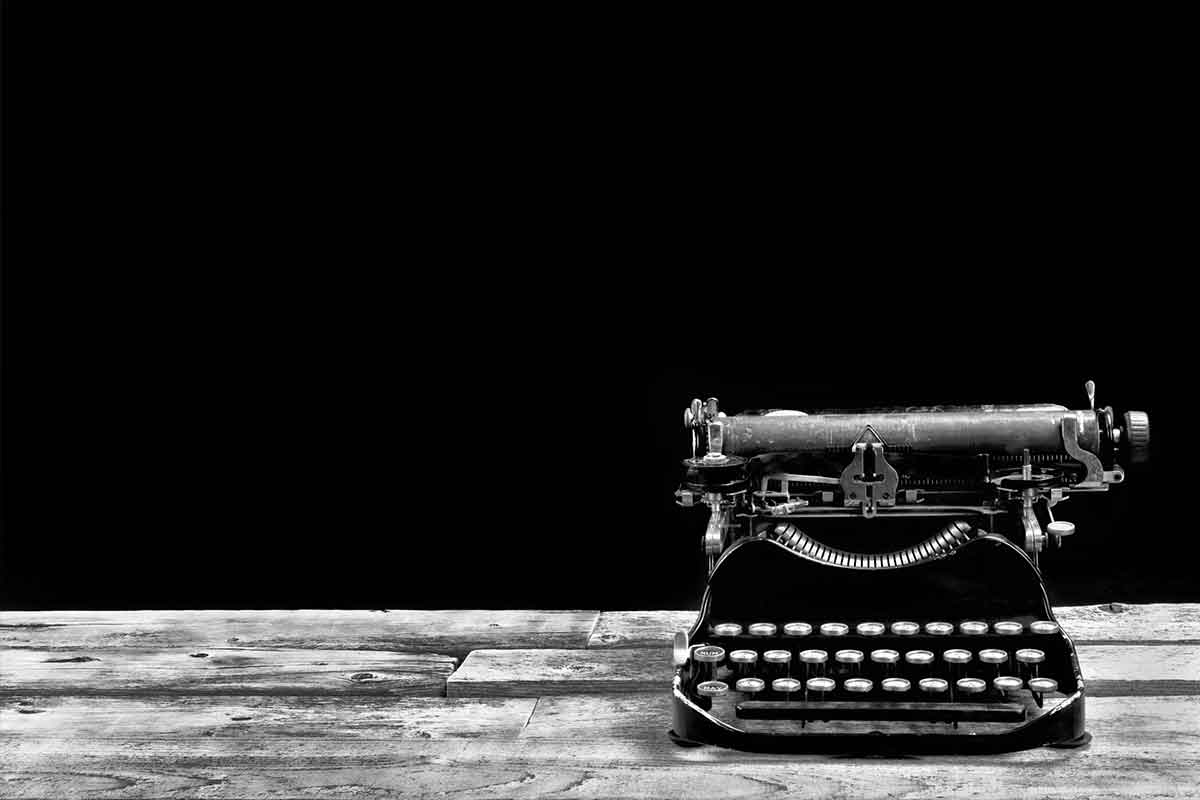 September 28th, 2015
Langley Castle's Dan Grigg Puts The 'Oo' Into Mushroom Month
Dan Grigg, executive head chef at 14th century Langley Castle, in Langley-on-Tyne, Northumberland, is putting the 'oo' into Mushroom Month with an amazing spin on the traditional dish of mushrooms on toast.
Dan's translation of this classic British dish really creates the wow factor when selected as one of the starters on the Langley Castle table d'hôte menu. The dish is described as a cèpe parfait, with an artichoke persillade and mushroom aromas, but it's what hovers around this that creates the 'drama cuisine' for which Dan is renowned.
The mushrooms used for this dish are cut, packaged and in Dan's kitchen within 24 hours of ordering. Every 'mushrooms on toast' dish at Langley contains three different types of mushroom, but as this is mushroom season, Dan is also currently foraging local cèpe mushrooms from the Langley woods, hand-picking the mushrooms for his special dish less than a mile from the castle.
The artichoke persillade accompaniment is innovative and appetising. Instead of just consisting of parsley and seasonings, as is the norm with a persillade, this one comprises garlic and parsley gel, a confit and beautifully barbecued artichokes. Taste-wise, this sits perfectly alongside the mushrooms.
But it is the 'mushroom aromas' that baffle, bamboozle for a split-second and then thrill. A very potent mushroom stock is loaded into what is known as a cloud pourer. This device is packed with dry ice and tilted over the mushroom dish, which causes the mushroom stock essence to atomise into tiny droplets. This creates a dramatic visual stunt, in the form of a small, flavoured cloud, which comes to rest elegantly over the dish, creating the perfect tasting, rather special mushrooms on toast.
This mixology may seem a little like witchcraft, but it is giving diners at Langley lots to talk and tweet about. Dan achieves his greatest thrill of creating a dish that arouses the senses with its aromas and visual impact, even before the taste buds take their turn, and diners always comment that they have seen or tasted anything so fabulous.
Explaining the reasoning behind this dish Dan says: "There was a version of mushrooms on toast in the last kitchen in which I worked, which was a great fine dining dish, but one that also provided a challenge. I wanted to push myself to better it and I believe that I have. The diners that have experienced my mushrooms on toast dish have given it wonderful reviews and feedback, whilst those that merely watch others have this served at their table are instantly jealous, wishing they had chosen it. You cannot get better reactions than that."
Dan's mushrooms on toast is one of the starter choices on a five-course Langley Castle menu that is served along with complimentary canapés, amuse bouche and pre-dessert, and which costs £49.95 for the whole feast.
If you wish to experience this for yourself, book your table at Langley Castle by calling 01434 688888. The full table d'hôte menu can be found at www.langleycastle.com