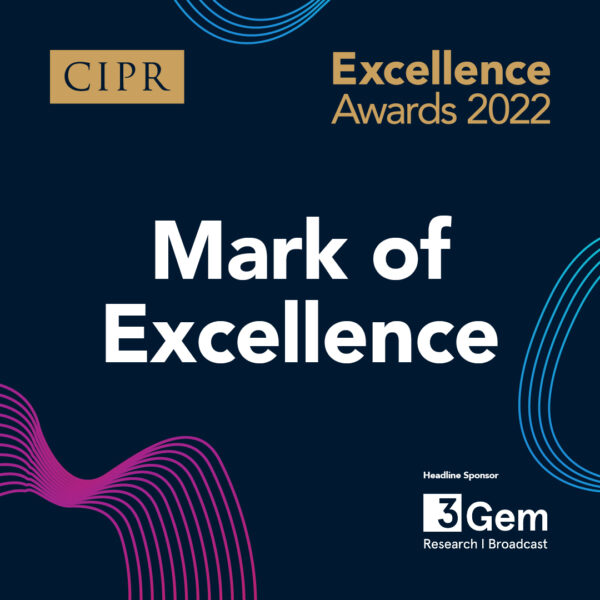 June 11th, 2022
Latest Award Highlights Content Creation Skills
Catapult PR has added another national award to its trophy cabinet, having won a Mark of Excellence Award at the 2022 CIPR Excellence Awards.
The most accredited PR agency in Lancashire, which works with clients across the UK and in the EU, won the prestigious award, in the national awards organised by its professional body, the Chartered Institute of Public Relations, in the category of Best Use of Content.
The content concerned is the collateral created for its hotel PR client, Langley Castle, one of Catapult PR's public relations clients in Northumberland.
This travel PR and tourism PR campaign has many facets but one has been the creation of tactical content downloads that provide added value for potential hotel guests and customers within certain niches of the UK travel sector.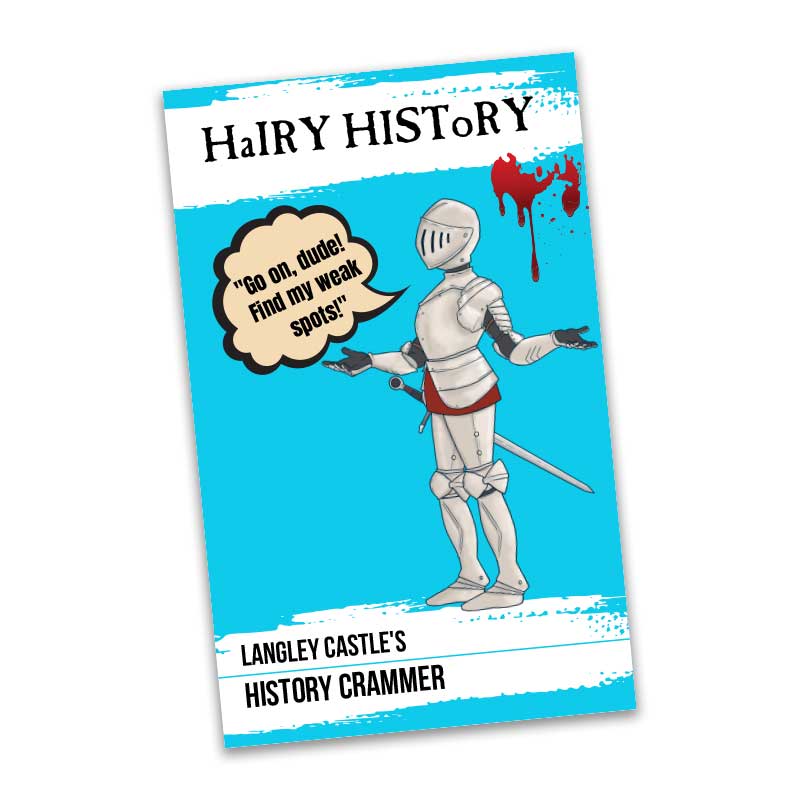 The first of these was Hairy History, a children's guide to the rich and colourful history of Langley Castle and the history of the surrounding area. This content download involved Catapult PR in extensive historical research, as it tied the castle's history to wider English and Scottish history and then to the National Curriculum's history topics.
From there, it was a case of adding some edgy elements, jokes and visuals that would appeal to children and adults alike.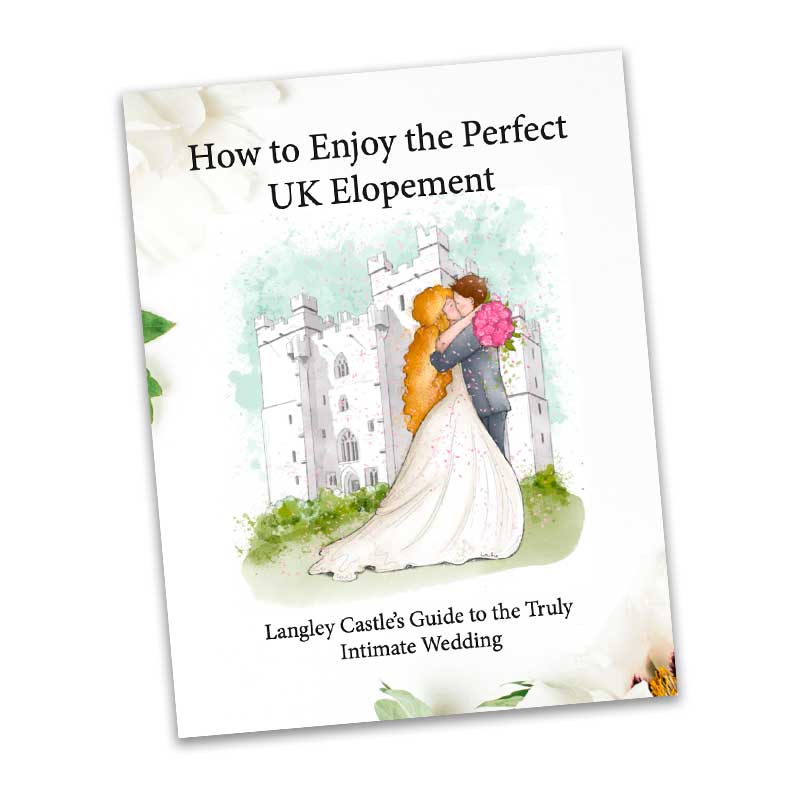 Another piece of content was the 'How to Enjoy the Perfect UK Elopement' guide. This helped highlight one of the strengths of the wedding planners at Langley Castle Hotel – planning a wedding for two. Catapult PR created a gorgeous illustration for the front cover and carried out research into elopement law, but also perfect places for couple to visit once they had tied the knot at Langley Castle.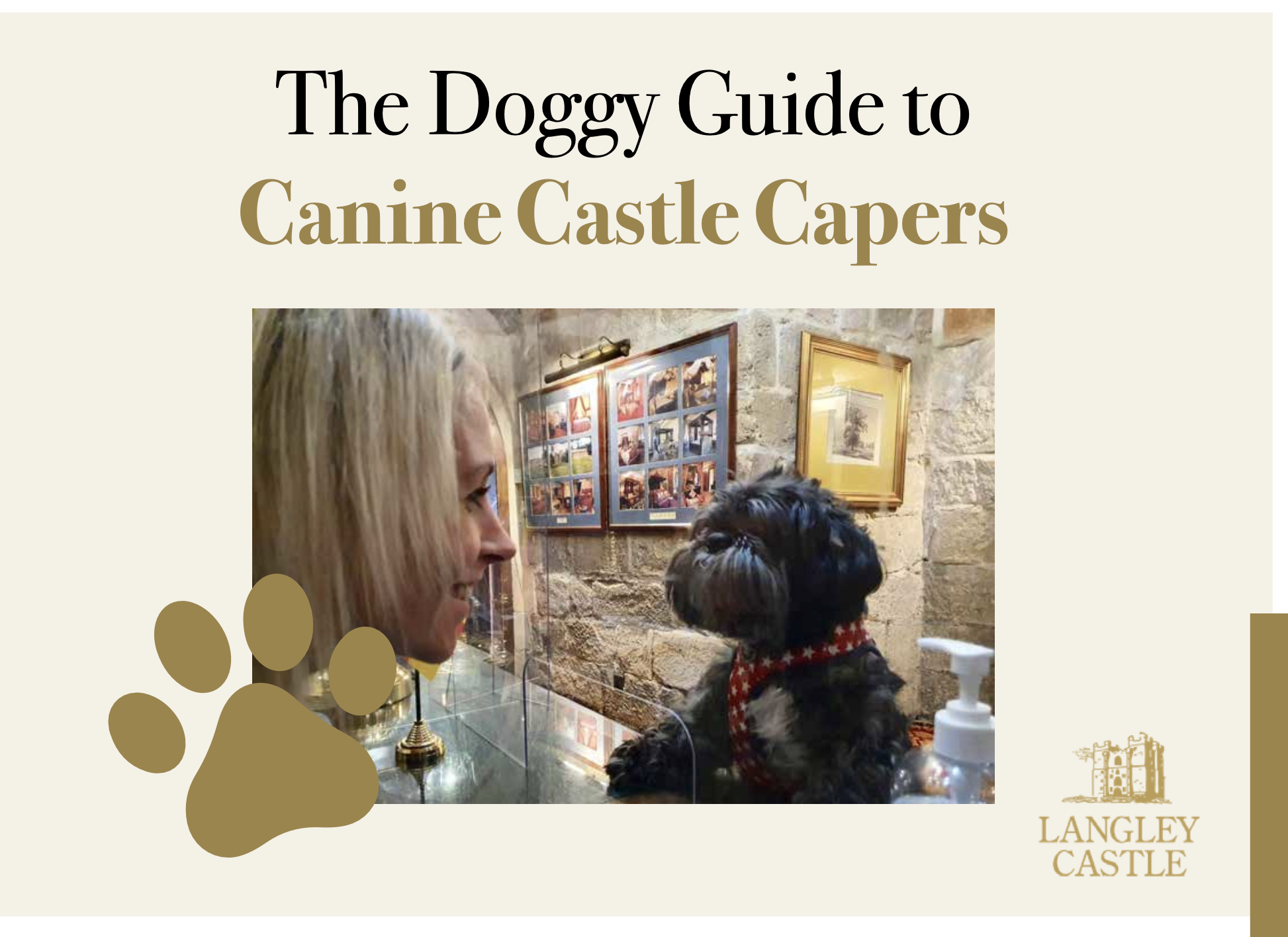 The third content piece has been the 'Doggy Guide to Canine Castle Capers' – a download focused on Britain's growing number of dog owning staycationers, which highlights not just the dog-friendliness of the castle but some unique concepts devised by Catapult PR. These include the Poochy Déjeuner experience that dogs can enjoy, a Doggy Pawsport that dogs can flash at reception in order to get a treat and the Doggy Certificate of Stay that verifies that a dog enjoyed a stay and was Doggy King or Queen of the Castle.
The dog-friendly booklet also involved Blackpool and Poulton-le-Fylde-based Catapult PR creating lots of information about dog safety, wildlife protection in Northumberland, dog-friendly attractions in the county, dog-friendly beaches, travelling with a dog and local veterinary services.
The three booklets have provided a great platform for PR stories and enabled Catapult PR to help achieve some strategic objectives for its castle client.
Managing director, Jane Hunt, says, "We are passionate content creators and writers and are delighted to have national recognition for our compelling content. Combining our research and writing skills with our strategic PR thinking enables us to equip clients with many marketing advantages. Our travel and insurance PR clients, in particular, have really latched on to this. Many more clients could do the same."
The latest award makes it a staggering 52 awards, in total, for the PR agency.
If you would like to find out more about our content writing and copywriting, please email jane@catapultpr.co.uk