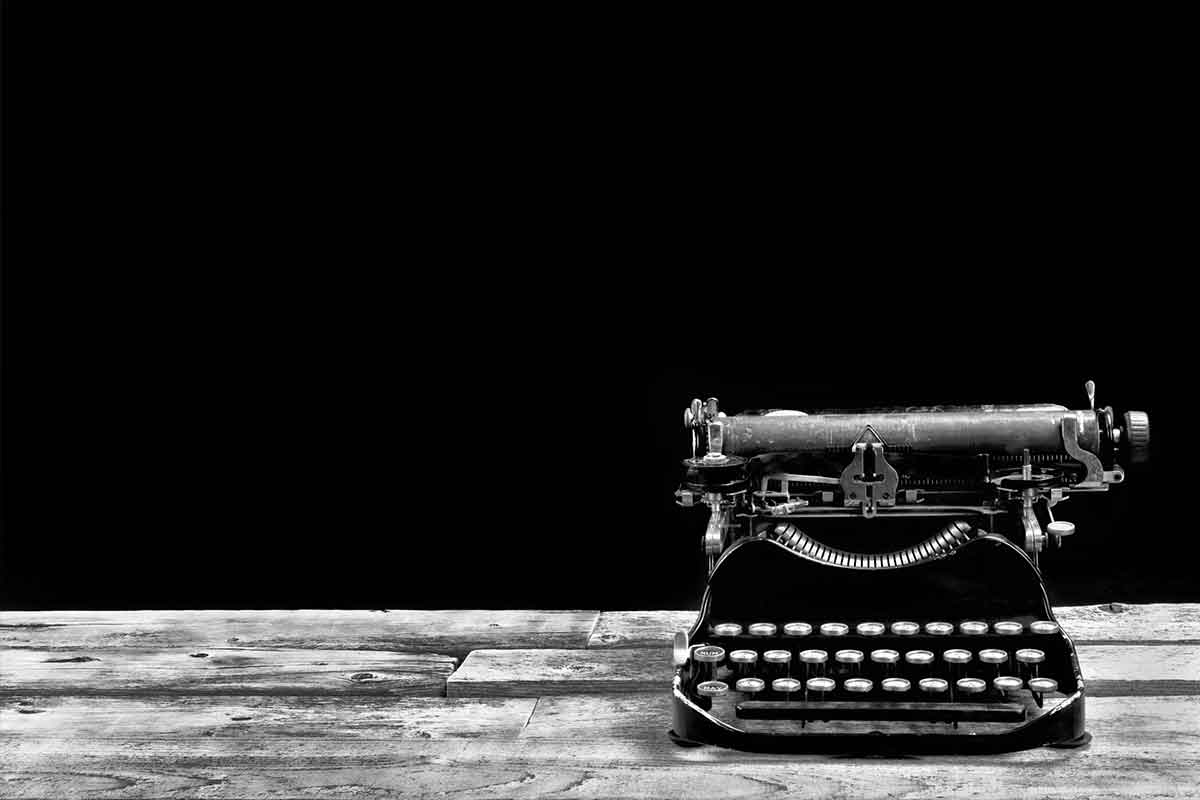 April 24th, 2014
Launches, Opportunities, Exporting & Haiku!
Catapult has some exciting new things to launch in the coming weeks – luxury tours & a totally refurbished pub and entertainment venue for starters.
New features and services are always great for PR, but we're going to be doing some different and exciting things to launch these and potentially working with world records too!
There's also going to be a focus on Hampshire, as we build on the opportunity presented by my being a Visiting Fellow of Southampton Solent University.  This may cross over into education work, which will be as exciting as working with businesses in the south.
As part of the UKTI Passport to Export programme, Catapult will also be focusing on working with overseas clients wishing to promote themselves in the UK.  Italy is a key market for this and we shall be focusing on the tourism industry as a source of potential business.  Translated materials for this sector are already underway.
I've a really interesting tender to sort out over the weekend (just to add to the things-to-do-and-no-time-to-do-them list) not to mention other semi-peripheral, yet important, things that could be beneficial to the business.
Last, but by no means least, the experience of decades spent in PR is being used to promote  the book Befana Drama 2: Capriccia's Conundrum to very good effect.  There should be some major news on this front soon, following an email received today, which has proved that PR is about being bold, pitching ideas and being tenacious.  Personally, I'm really excited by this, as it's a major opportunity, but also potentially a way of giving something back to the local community and its children.
For the time being, however, I need to focus on haiku, writing some, focusing on their importance to the KS2 syllabus and using them in a PR initiative too!  Given that my last focus on something Japanese went global and made my son declare that I do actually do something pretty challenging and stressful in the course of my working day, anything could happen!