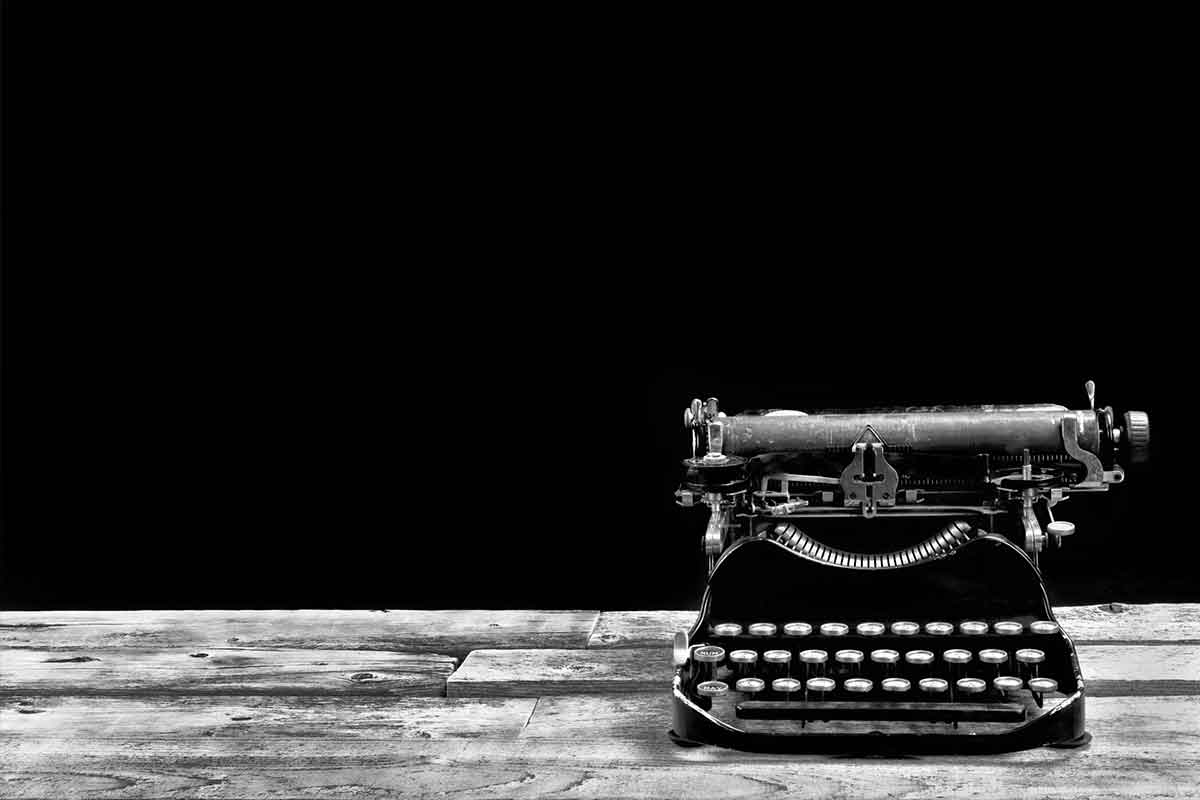 February 26th, 2013
LHA Day Could Be Great For Business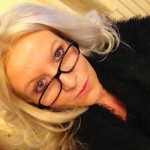 Had a really enjoyable day at the Lakes Hospitality Show today, where I was honoured to be invited to be a seminar/masterclass giver.  Things didn't look too promising when the car park attendant put me next to a pile of silage and I stepped out to put my lovely suede and patent ankle boot into the slurry, but I quickly moved the car and things improved after that!
Firstly, I was transported to the Daffodil Hotel by a friendly Mountain Goat driver who re-enacted the 40th anniversary of the first trip of 'The Goat' over the Kirkstone Pass, when we had a press day last March.  We had a good old chin-wag before he dropped me off. I was then absolutely wowed by the Daffodil Hotel and LHA's Suzi took me to see the massive – and I mean massive – hydrotherapy pool.
Next I encountered someone who came to my PR talk at Lakes College last Autumn and then was so lucky to find people that I want on my Penrith Food Trail actually exhibiting.  That has been hugely advantageous, as I can get all the info I want from them now.
I then headed across the road to Wilf's Café for lunch with my former clients at SLDC and a Lakes attraction. One has already set up her own marketing consultancy and the other is about to, so showed me her new business cards.  She even offered to do my press cuttings for me for a fee!
They were coming to my seminar, but we were a bit early, so I asked if we could all go back to the spa and this time saw all facilities, including a room that you hire by the hour, with two couches in it and lots of mud that you can apply to whoever you are in there with.  Water then spurts from the ceiling periodically, to clean off one load of mud, before you apply another! It's very popular with couples apparently!!!
It was then time for my seminar and I got sad news from the compere just before it.  He is only a young man in his early 30s and his business is outdoor activities, but he's been diagnosed with MS, which is terribly sad.  Not seen him for a few years, so had no idea. Life's very unfair.
I then gave my seminar and received lots of really nice feedback and  managed to generate a stream of enquiries.  I think I could actually get some good business out of this and the dialogue has continued on Twitter tonight.
It also really excited me, as people found it entertaining, which gives me great hope that my book about my life in PR, 'Rogue Elephants' will do reasonably well and maybe generate other spin-off opportunities.  Just need to finish it!! I like making people laugh.
I'd then arranged to drop in to see an exhibition that I've promoted, but not seen in the flesh, so asked my client if he'd mind showing my former client around too – he knows her anyway. It's a really interesting and creative approach to Wordsworth, by all sorts of crafts and arts professionals, so if you get chance to get to Dove Cottage, go and see it.  I want some of the pieces in my bedroom, particularly the Mike Collier works – they'd look great in my yellow & blue room.
I then ended my time in Grasmere with a cup of tea In Wilf's and a catch up with my client – with me pouring the tea considering he tipped it all over the floor when we went there a few weeks ago!  The next exhibition needs promoting, so got details of that, but was also told that another piece of business could be coming my way. Then, what a stroke of luck .. the Mountain Goat driver saw me coming out of Wilf's, stopped the bus for me and allowed me to teeter across the road in my high heels, to jump on board.  No waiting around at all.
All this great business news in one day – and the fact that the client just setting up on her own wants to spend a spa day with me at the Daffodil Hotel (without the applying of mud to each other!). We're going to do this as soon as she leaves her current employment, so need to get myself a new swimming costume.  Trouble is that I'll probably never get out of the hydrotherapy pool , no matter how wrinkly I get!
So all in all, another productive, hopefully profitable and brand-building day with the book in mind.  Enjoying this talks stuff far too much, as I've taken the tack of making people laugh, as well as learn. They seem to like that.  The Apprentice After Show here I come!