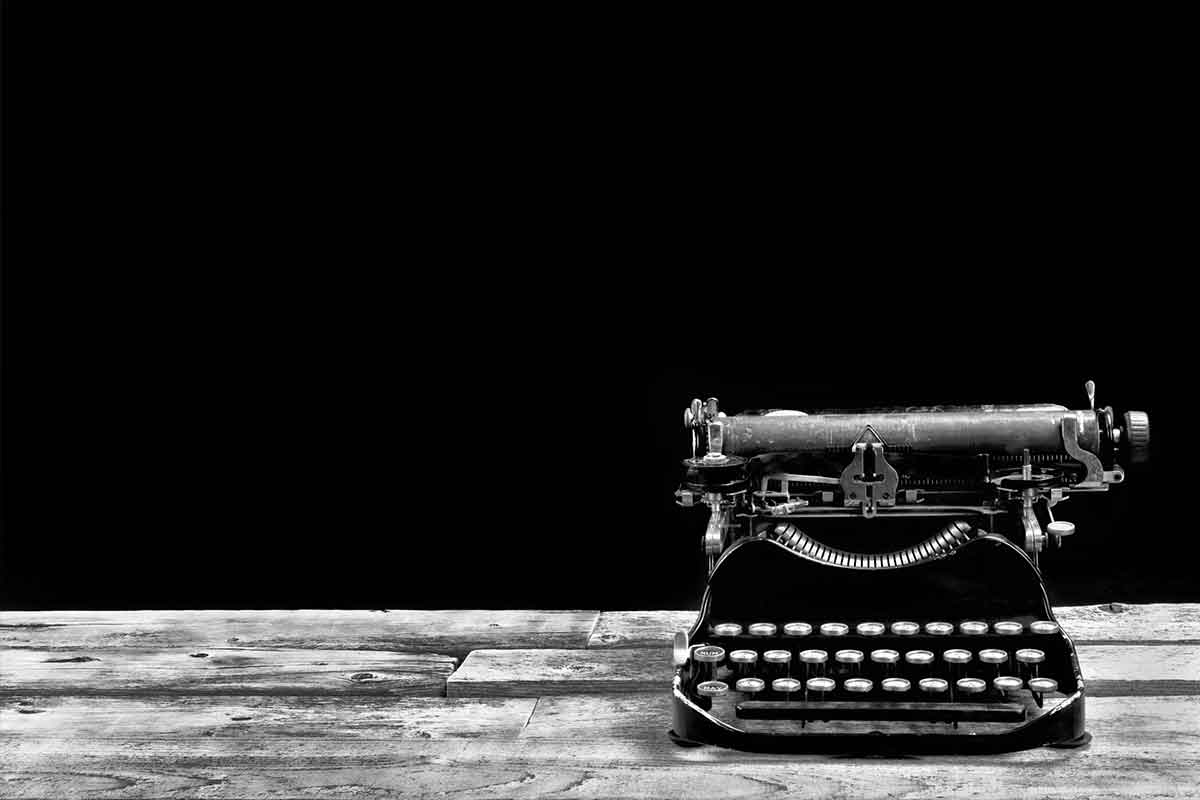 February 14th, 2015
Life's A Beach With New Client On Board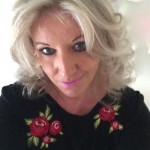 A year last August, I was cavorting around the beach with a Beach Butler, on what was probably the hottest day of the year.  I shall soon be doing the same (well, not quite), with a brand new client – officially our third of 2015 – Appletree Financial Solutions.  I have warned them that this will mean an outing for the famous pink spangly wellies that have been up many a farm track, but they don't seem to mind!
We have loads of interesting things on the boil for a launch of a brand new joint venture that this client is engaging in.   We will then be moving on to push two other brands that are on the horizon.
Of course, this is a great fit with our extensive financial services experience, but it's also a fabulous account to work on for another reason.  The client is as keen on creative ideas as we are, so every meeting is a thought shower!   That's fantastic for Catapult, as we love to bring brands, causes, and sponsorships to life with creative thinking and lots of imagination.
It's naturally very pleasing to have our third 2015 client on the books, but there is a lot more to come … hopefully.  We may even get around to issuing our specially commissioned new business materials some time soon!