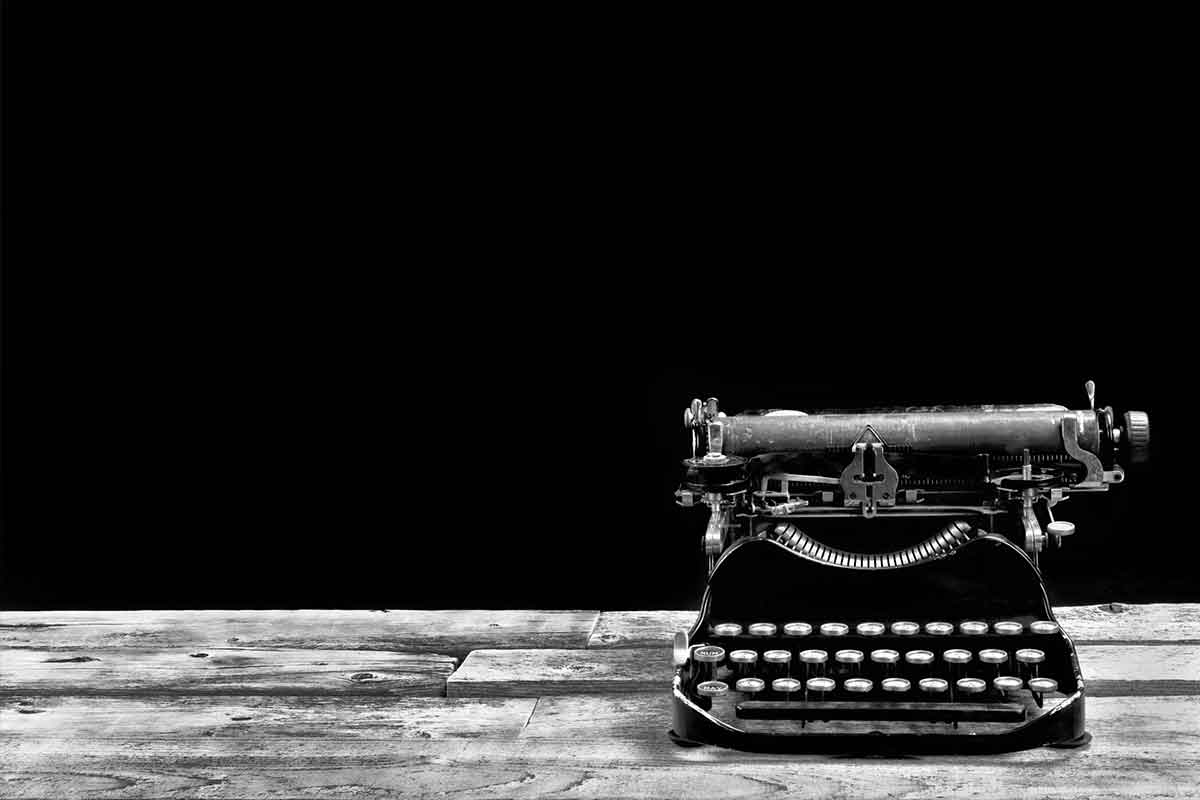 May 4th, 2013
Lots of Ideas Brewing For New Client
Catapult has a new client for May 2013, which it has to be said is just our cup of tea, with two sugars, sugar bowl, china cups, teapot and some fabulous tasting Lake District cakes and preserves for good measure!
This new client has undergone UKTI training to explore its export potential as it seeks to take an English tea experience to the rest of the world and a regional tea experience to the rest of the country. The second strand to the PR will be the opening and promotion of a new iconic tea room.
I met the owner at a talk I gave at the Lake Hospitality Trade Show and then subsequently met up with him at the new Kendal Auction Mart and wrote an exciting PR plan.  This includes ideas for iconic photography and I fear I may have landed myself with a starring role in this, on the shores of Ullswater next week!.  It has brought back memories of a shoot on the beach in Mombasa, where I had to pose with a frozen lobster and other food and have an orchid stuck in the side of my hair!  I do not want fir cones to replicate this!
However, the campaign is very dynamic and involves a fair amount of overseas targeting, focusing on key countries in which the English tea experience is revered.   It then has, as another phase, the launch of the tea room.
This is going to be a lovely thing to work on and all the indications are that it will be a lot of fun too.