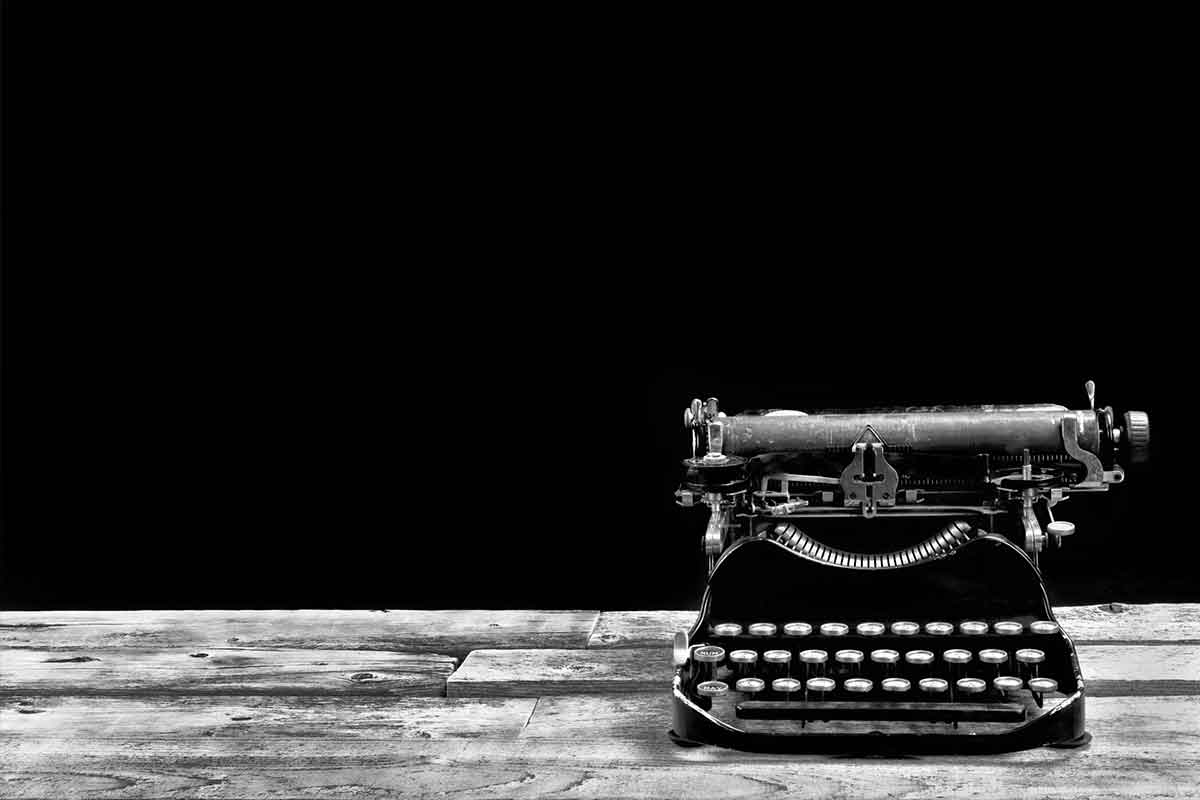 August 17th, 2013
Jane Finds Love In A Cold Climate
The love affair of the century began back on a dark autumnal night in November 2010, sitting in my Italian class and staring out in the dark night sky, wondering why I couldn't find that someone special.
Suddenly, there and then, the germ of an idea entered my head, partly inspired by the Italian, though we weren't talking about the main protagonist in my book at all.  I think we must have been conjugating verbs, or working on the subjunctive … whatever it was, I wasn't listening … I suddenly realised I'd found 'the one'.
I was shaken out of my daydream and asked to answer a question that I did in a very unusual and quirky way – totally unintentionally, as it was the first sentence using the grammatical structure that popped into my head.  This remember this prompting my friend 'Vittoria' to burst out laughing and declaring: "I wish we could all live on planet 'Gianna'".  Now, nearly three years later, Planet Gianna is aiming for the stars.
"So is this how you're going to achieve your fame and fortune", asked the particularly suave half-Italian solicitor that I used to sit next to in class.  I said I thought it could be, even though my plot was in really broad brushstrokes at that point.  I went away and wrote about five chapters and then got stuck.  The last chapter that I'd written was really jarring with me and I couldn't think what to do about it.  It didn't seem appropriate, or right, but even then, I knew that I needed to transform my character – someone who appears in Italian folklore/mythology – into someone really cool, trendy, young and no longer wart-ridden.  Even then, I seemed to have grasped that I was actually creating a brand rather than just a story and I knew that any film would be more appealing if the character was more beautiful and younger.  That chapter held me up and up and up and I left the book on one side, unable to grapple with what to do about it.
Then "fame" if not "fortune" came along at that very moment.  The suave solicitor couldn't come to the CIPR Awards with me when invited, but my Italian teacher jumped in and invited herself!  I can remember sitting at the awards table, just before scooping two Gold NW CIPR Awards (much to my teacher's delight) and thinking about the plot again.  Once more, I was stuck – which was exactly what happened to my stiletto when trying to get back down from the stage after receiving one of my awards!!
The written chapters just sat there as I then took the 'Best Freelance PR Practitioner Award' in the NW the following November and then the national award for the same title in May 2012.  Even worse, they then got put on the backburner as I realised I only had a year to get the book about my career out.  The minute 'Rogue Elephants: One PR Girl's Fight Through the Human Jungle' was published, I dug out my old half-written manuscript.  Once again, that infernal chapter jarred, but I managed to write the next one.
In these intervening years, a name of a character had come to mind and it was 'Bernhardt Bürtenfrisür, the Most Fearsome Feller in Folklore' saved the day, as he allowed me to move on through the book, getting more creative as I went along.
After that, I began to create even more interesting and larger-than-life characters, as my protagonist journeyed round the world in her quest for revenge and a reinstatement of her former glories.  The name "Jeremiah Needlebaum" kept coming into my head, though I know not why.  To deal with this, I created a character of that name.
My lead character and I travelled by broomstick together on many a night – using the 10-12pm slot formerly taken up by 'Rogue Elephants' writing – voyaging from the Black Forest to Russia, Siberia and then the USA.  All of this had been in the draft plot that I had very inconveniently lost.  It was a good job that it was still in my head.  However, having left the USA, I had no real idea where to take the plot, only knowing that my character had to get to Santa's village.
At that point, I was able to set aside the day job for two weeks, travelling to France and having some clear thinking time (how easy it must be for authors not trying to do the day job and then start to write!).  I have no idea how it happened, but I suddenly created a massive storyline leading up to the final chapters, which I absolutely love every time I read it (and proof it a zillion times).  There are parts of it that particularly amuse me, though I'd better not say why, but apart from providing a huge crescendo in the book, they have also perfectly set up a sequel, for which I am truly grateful!
I didn't finish the book in France, but I was very close to it and my very first night back, I wrote for about four hours solidly and managed to get the final sentence down.  I decided to take my laptop upstairs, at which point it promptly died and was never to start up again!  Its gift to me allowing me to finish my book before departing this life for that great computer heaven in the sky. Even more importantly, it left it on its hard drive and I could retrieve it.  Had I not, I would have been jumping off some bridge somewhere!
But even then, I had the jarring chapters and issue that had held the book up for so long.  I had around 6000 words too many as well and needed to lose word count.  I took a really big decision and dumped the part of the story that caused me angst.  I wrote a whole new part of the story and suddenly found that it gave me the perfect way to make my character even cooler and even stronger as a brand, as well as losing word count.  Everything happens for a reason!
The book is now being printed by a new supplier in the UK who will give me a fair amount of stock at my disposal and not charge carriage!  Bliss!  The character has been submitted as a trademark so that merchandise can be based around her.  Plans are underway for intensive promotion in the run up to Christmas.  I have my first book signing event in the diary, during a busy half-term week at a visitor attraction.
So will I be looking up the suave solicitor and telling him that I've achieved 'fame and fortune'?  I actually think this book is 'the one', but whether it will happen this year, I don't know.  It might even need the sequel to be written to cement the whole thing and the intention is to launch that by April 2014, in time for the Bologna Children's Book Fair.  My gut feel is that this book has a big global appeal, will really float the boat of the American market and is absolutely perfect for a children's film script/plot.  I just need Disney to read a copy and give me a call.
Whatever happens, I couldn't be prouder of this book and the creativity within it and I'll be entering its launch for a PR award, as I've all manner of quirky things up my sleeve.  It is my little baby and I was in labour for a long time!   I just now need to take to the broomstick with it and let it fly around the world, doing whatever it takes to bring it to people's attention. Let's put it this way … failure is not an option and if I show half as much fight as my lead character, I will be flying high.
The Befana Drama – the most magical children's book of Christmas 2013, now has its own online home.  For plot and further details please visit www.thebefanadrama.com and www.giannadellaluna.com