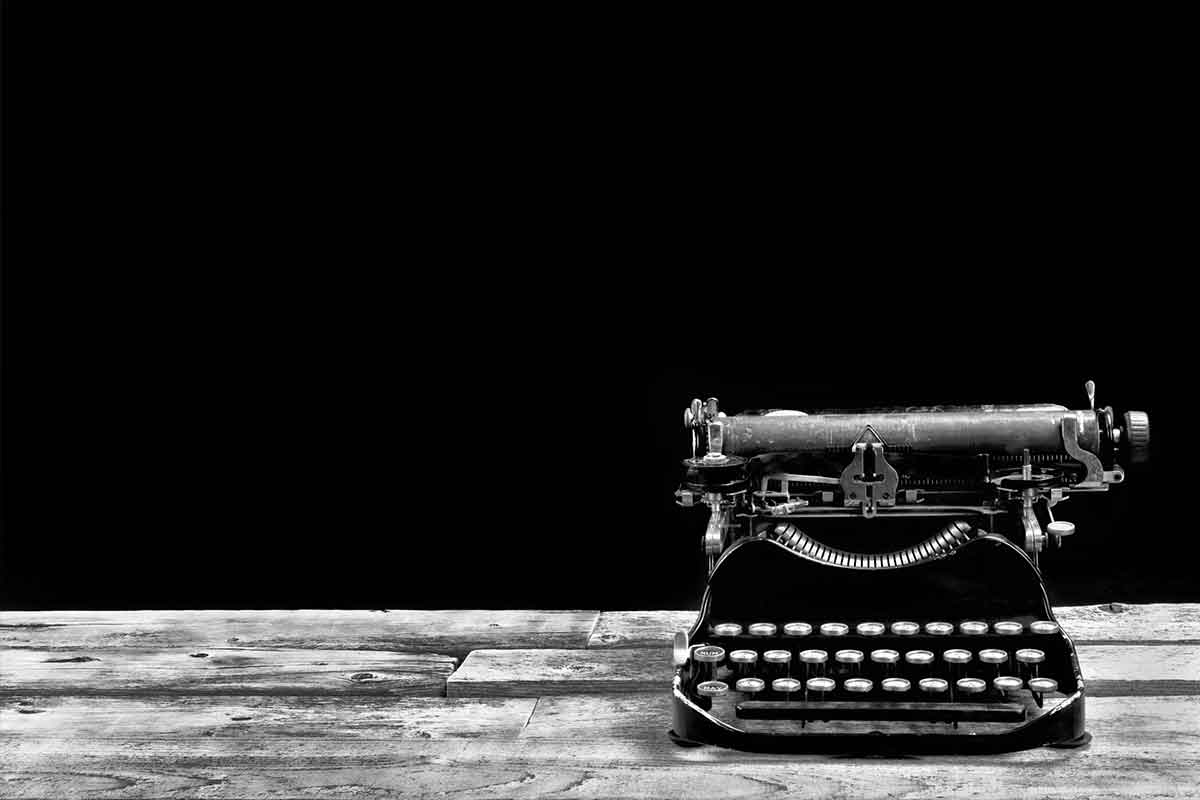 November 7th, 2013
Love It When A Marketing Plan Comes Together!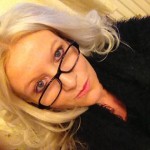 When you devise a marketing strategy, there's always some element of risk and gut-feel in it and that's just as true of the marketing strategies that you devise for your own business, as well as those of clients. Today, I really feel that my own marketing strategy is beginning to sing from every quarter and that we're about to reach a crescendo.
This all began back in August, when I plotted out how to work every possible avenue for the new children's book, The Befana Drama, and the existing book, Rogue Elephants.  I've sort of forgotten about the other children's book, although people at book signings in the last week have been keen to know about it.
I've answered every journalist alert, issued samples to countless journalists and bookshops., submitted information for Christmas gift guides, offered competition prizes, created wordsquares and other literature, designed special offer slips for children to take home in their rucksacks, offered books to good causes and looked overseas, targeting foreign journalists, Italian communities overseas and organisations of all types.
The big initiative has been the Befana Drama Giro-Rama – a dynamic roadshow that has been such hard work. A  fellow judge at business awards this week, who actually works for a shopping centre, could not believe that I've managed to pull together a 35+ venue tour, right around Britain and am doing it all myself, from struggling with huge and heavy boxes of books, to crawling on all fours to put the strengthening pins in my folding table!
This was the first part of the 'public' strategy and stage two comprised schools.  That's now coming on a treat, filling in gaps in the schedule and even tactically targeting areas with big Italian populations, such as Bedford and Peterborough, where school visits and school offers are already operating.
We've had Twitter comps, newspaper giveaways, interviews with British publications and Talk Radio Europe – and even a paper in Dubai!  I've a competition running in Ottawa, a promotion in Washington and so much more.
Hotels have now been booked around the country and a really big literacy initiative that I dreamed up 2 nights ago is now the cherry on the cake.
I'm now fine-tuning the shopping mall offer, having tested early bird discounts last week, two books at a discounted rate and special reader offers.  I'm adapting the offers to suit the markets and trying to build in storytelling wherever possible, as books fly off the table once I've done a reading from the book, or explained the plot to children.
Believe it or not, there is still stuff on my action list from weeks ago that I still haven't done!  Amazing but true.  One of those is pumping up my car tyres!
I am exhausted at times, I do ache all over, am very bored in hotel rooms and do miss my own bed, but the rewards can be significant.  Selling on Amazon is lovely, but the return is miniscule in comparison.  It felt so good to bank my first week's takings – and that wasn't from sitting inside a grotto, as I will be at Dobbies Garden Centres around the country!
Was a little peeved when a booking was messed up for this Sunday, but it's been such a stroke of fortune.  It led to a freeing up of December 9th, when I was desperate to carry out school visits in Bedford following my appearance at Christmas in the Quarter.  I already have 2 booked for that day, in a town where so many people are from Italian families.
As for other things, I have a Rogue Elephants paid talk coming up in January in Southampton, thanks to a mailing sent to PR colleges and everyone keeps telling me that I need to write a second Rogue Elephants based on who I meet on my roadshow.  Have certainly met some colourful characters so far!  As my Dad again said tonight, "How is it that you attract all these people?"  Goodness knows!  I must have an aura.
Still hoping the white witch I met was right when she said she sensed great things are going to happen to me  – actually, they already are – and all because the activity that I've been religiously carrying out during August, September and October is now coming to fruition, whether that's editorial in all manner of publications, or chances to get into top retail outlets & sell, sell, sell!