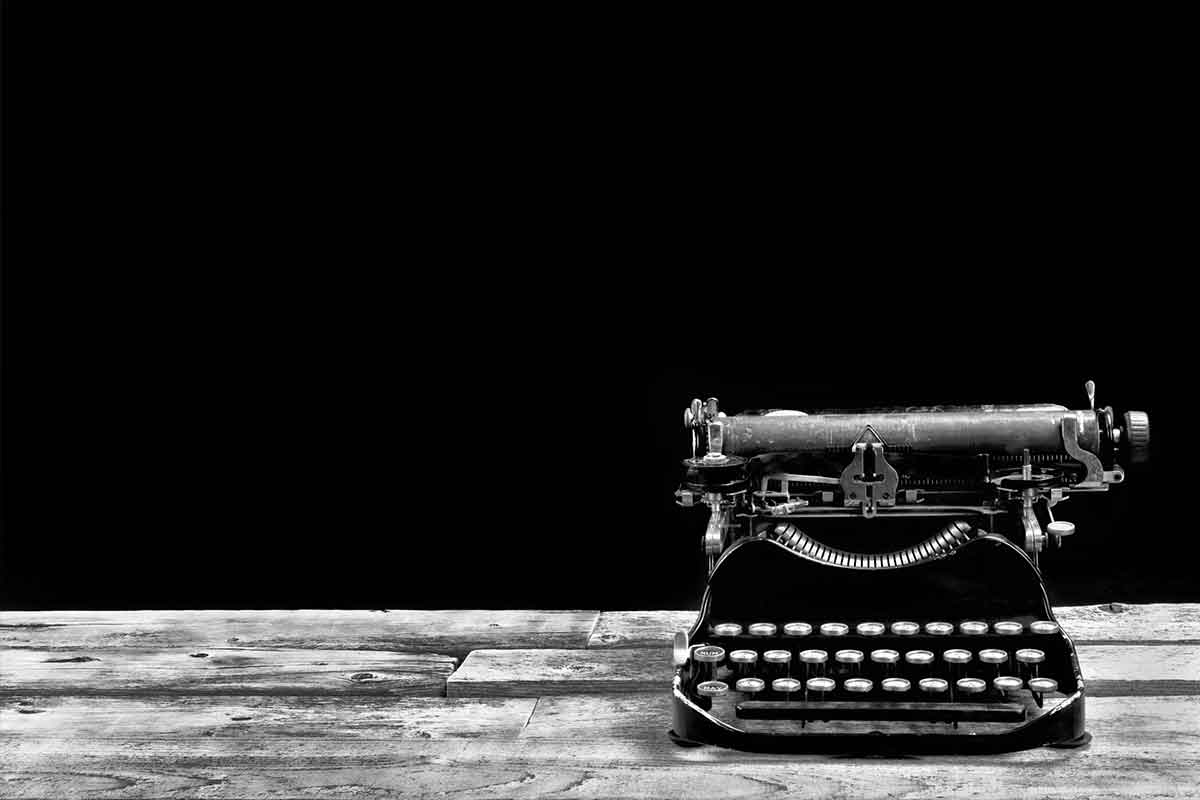 March 12th, 2016
Making Hay With New Clients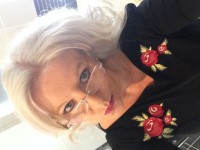 We welcomed another new PR client this week – even though the initiation meeting didn't start at the planned time, thanks to the M6 being closed in both directions! This resulted in a rather slow and circuitous journey through Cockerham, Lancaster and Carnforth, making the most of one's Renault's Eco-stop functionality, before reaching Kendal in the morning and an even stranger route, down very narrow country lanes around Burton-in-Kendal, on the way back!
However, the sun was shining, the countryside looked lovely and it was quite refreshing to escape miles of orange and white cones and middle-lane hoggers. As they say, a change of scenery does you good and it certainly freed the mind.
Having arrived in the town famous for its 'yards', we have now started work for Kendal Nutricare, a company that produces the only British infant formula based on whole milk, rather than skimmed – Kendamil – as well as nutritious infant cereals and a range of health products for adults. Whole milk has lots of dietary advantages for babies and toddlers, so lots to go at here. When it was suggested I be the face of the campaign, however, I did shy away. Who would buy baby products from a face like mine, after all!
All this is making me wonder where an article that I wrote for Mother & Baby magazine is – in which I seem to remember sporting a rather bright pink jumper and doing the done thing, of holding my baby. What a pity blogging wasn't invented then … I could have had a field day describing those early days of motherhood!
The whole-milk advantage is something we will be driving home in our PR key messaging – and something that a health chef, who is an old friend, wholly endorsed, when I mentioned it to him in one of my messages to Dubai this week (in fact, he was very scathing about skimmed, so don't go there!) He was also very buoyed up about another healthy eating PR campaign we're going to be rolling out, so I need to work out the logistics of getting that moving (and I've just made an unintentional pun there!) Said chef is now on the move from his Dubai eatery – making me fret slightly about where he's now going, but he seems to think it safe! IF he heads home soon, there could be something 'wholly' interesting awaiting his involvement.
We've also started work on our LiV for Beautiful Things PR campaign – this being another new client. We've been busily targeting women's magazines with news of this fabulous new party plan concept and debating whether to do something really extraordinary, though being non-time-rich may prevent this. Other new clients should find their campaigns kicking off this week, whilst we currently have two other irons in the fire, from which we are yet to hear and one client, who's said 'yes', but not yet come on board thanks to Easter!
With nearly 70% growth so far this year, we're really feeling the benefits of word-of-mouth recommendation, more than ever before, and the impacts of the recognition we're achieving for our PR results, in key sectors such as tourism, hospitality and catering. As my hairdresser said, "weren't you planning something else?" and the answer was 'yes', but that was then and this is now and I've seen major possibilities to enable me to finally do both. As Lennon said, Life's what happens whilst you're making other plans and I would add to that, 'and when people don't respond to your plans, or even do as they suggested and then promised.' I really don't like back-trackers.
What I do like is the incredibly exciting position we're in, as we're not just running on-going PR programmes, but also about to launch some incredible PR campaigns within these programmes, in the coming months, that will enable clients to really build their brands and raise awareness. I think clients are really recognising these day that, if you look to a one-stop-shop for your PR, you're going to generally get low-grade, uninspiring press activity, because PR is the poor relation in the agency. Come to a boutique PR agency, with a specialist who's been there and done everything, and you get something special.
As a result of this new 'mood' in our sector, we currently have PR clients spread across seven counties – Lancashire, Cumbria, Northumberland, Yorkshire, Cheshire, Hampshire and Greater Manchester, and will hopefully add another to the list soon, if a southern-based account comes on board. That's pretty impressive for a Lancashire-based PR agency, but as our saying, coined about 16 years ago now, goes: 'Clients come to us for our expertise, not because of our geographical location."
Heading north of the border is something I am keen to achieve soon and I have an ingenious thought process where that's concerned, so watch this space! It would make for a lovely tale, that's for sure. There are some catering and Italian brands I'd love to work for up there, but recognise that a Scottish base might be handy and that's underpinning what I think is a really entrepreneurial idea.
For now, it's another Saturday in the office, with lots to do that doesn't get done when the phone's ringing, so I shall hope our new client is having fun at Kendal Festival of Food and crack on. Making hay whilst the sun shines is very much the mood of 2016.