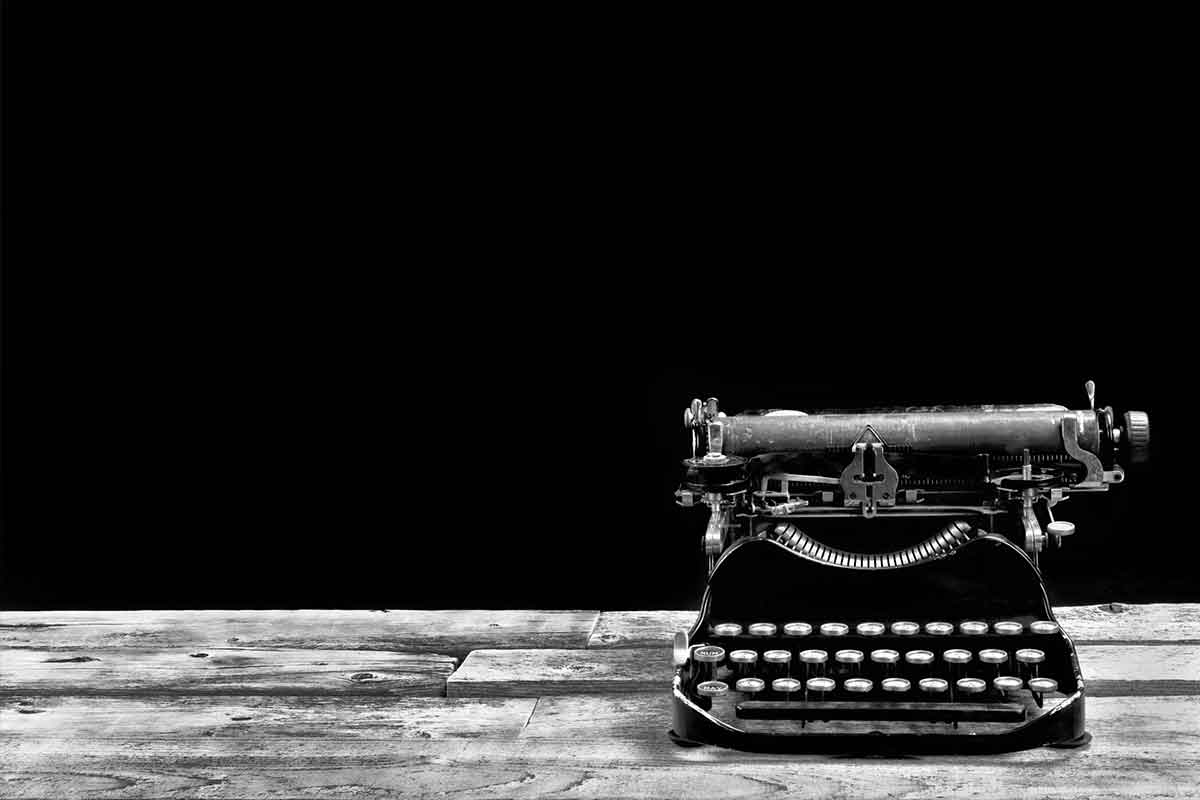 June 5th, 2013
More New 'Wins' To Celebrate
Catapult PR has another new client today and will be working with a company with a global presence in the offshore gas and oil industries.  Supplying skills, equipment and manpower to projects worldwide, this client has lots to say, both nationally and locally, where its impressive expansion plans will lead to employment opportunities, investment and new premises.
Here, Jane will be able to draw upon her experience at British Gas and, to some extent, South Western Electricity Board (SWEB).  She will also be using her contacts to the benefit of the client's local and national PR.
Catapult has also taken on additional responsibilities for an existing client and will now be handling a social media campaign, tweeting and adding Facebook posts for Dove Cottage and the Wordsworth Trust on a monthy retainer basis.
This adds to Catapult's direct involvement with this client on the exhibition promotion side and also to its indirect involvement through a £3.2m arts project.
Jane will be making regular visits to Grasmere to pick up the latest news, take pictures and check out the latest must-buys in the Dove Cottage shop.