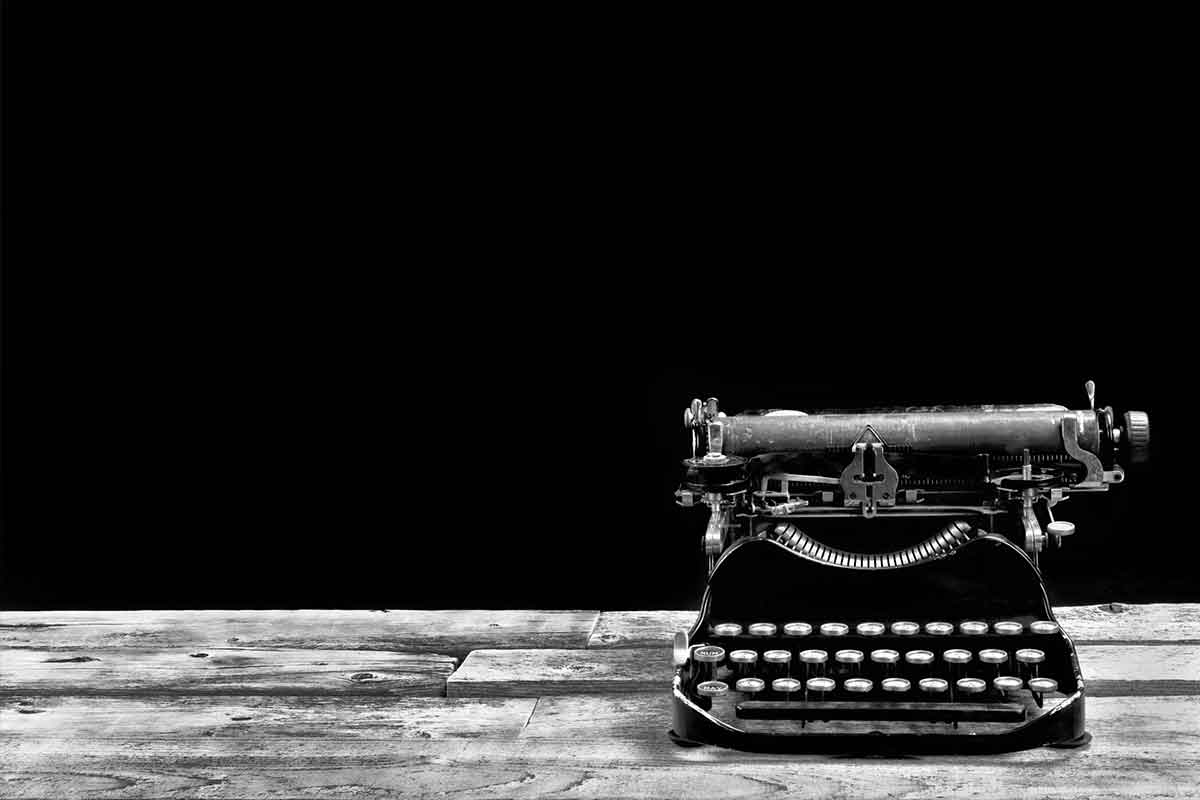 February 23rd, 2013
Name Of PR Book Revealed
My book cover designers in South Africa have put my new book cover on their home page, so I guess it's time I revealed the name of the book about my PR career, which is 'Rogue Elephants' and subtitled 'One PR Girl's Fight Through the Human Jungle'.
A rogue elephant is one that unexpectedly changes character and starts to rage, stampede and wreak destruction.  I've come across a fair few rogue elephants, and just rogues, during my career, so the book will reveal all!  Sometimes the rogue elephants are just people who emerge and play their part in a really funny or bizarre incident – there are also a number of events in the book that you couldn't make up for a comedy sketch!
Currently heading out of 2001 and into 2002 and I want the whole thing ready for March 15th – Catapult's 15th birthday …a bit of an ambitious target.  Writing about the Catapult years is proving really hard – much harder than when I worked elsewhere, as I can't remember what happened in which year! It's definitely a scene from Bridget Jones in my bedroom late each night, with my old Apple i-Mac balanced on my bed so that I can read old award entries and check who I invoiced each year and my laptop on my knee.  Gone over the 200-page mark now, so not sure how many pages it will end up being.  I then need to check it all and rewrite passages.  I've been pretty generous to some pretty awful people, but I do know that one chap got a real slating, so I may need to tone that down!
If I make the deadline, it will be a miracle, but the diversions that I had have evaporated, so who knows.  Also need to keep really busy to stop thinking about other things. Wish to push this book big time in the marketing & women's media & then crack on with the book that's the real cracker & one that I want to turn into a film (or ask Disney to do so!). That's half-written, but needs to be dusted off and started again.  Can't wait to see what cover Damon and Benjamin come up with for that one.
Onwards & upwards.  Children's book now on sale with Amazon worldwide & hopefully with other stores in the next day or so.  Have registered domain names for both my publishing house and characters, so debating whether to get a web page/site built this week. Also debating whether to have a trailer made for my children's book, which the very talented Damon and Benjamin can also do!
In between all of this, new windows should be on the way – only been waiting 2 years .. and then other décor issues to sort …. Good job I'm good at juggling balls!