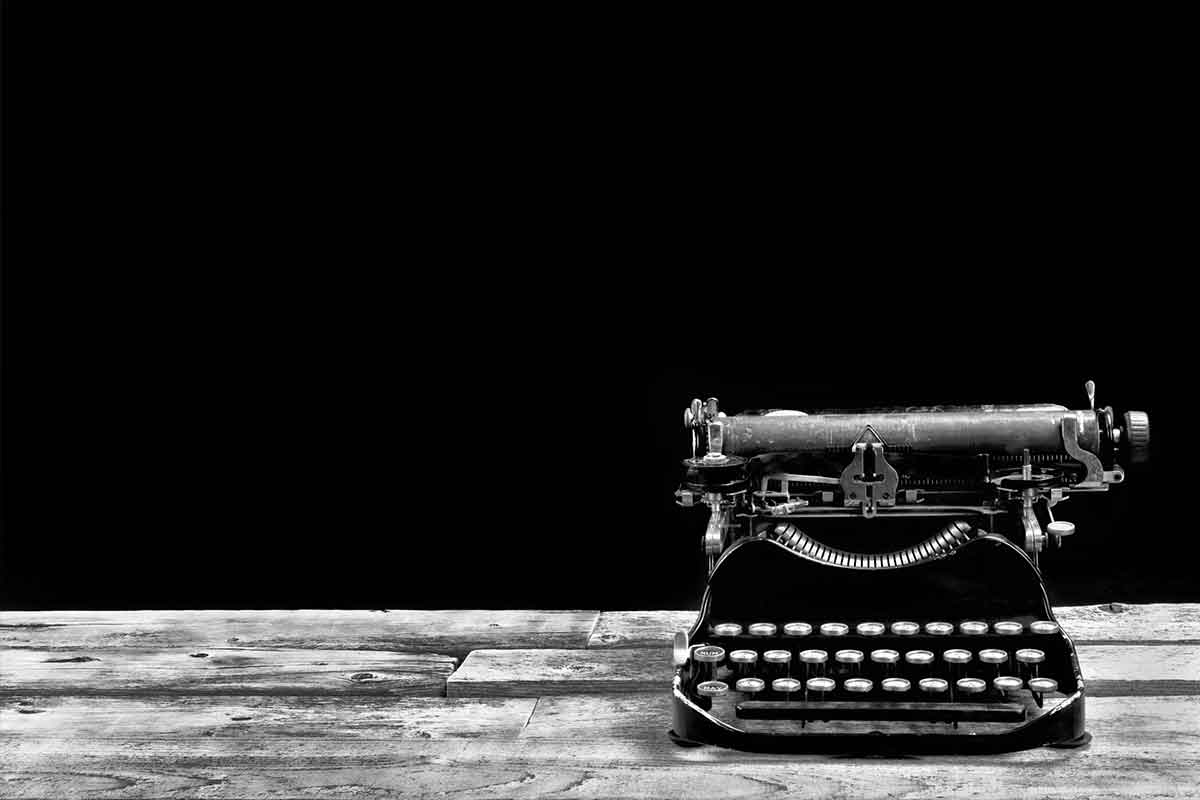 December 29th, 2013
New Campaign Aims To Get Targets Out Of Their Rut
Catapult PR will be starting the early New Year with a very exciting campaign for a financial services client, which will focus on aspirations and the factors that can stand in the way of those – whether that's 'the rut', lack of ambition, or fear.
The campaign will operate at a psychological level, as well as providing interesting and compelling media relations materials.
Catapult will be linking up with an expert with whom it has worked in the past and incorporating their feedback and insights within the campaign.
Catapult PR's managing director says: "This will be a great campaign to kick off with in the New Year, when there is a focus on where we all want to go and how we wish to get there, coupled with the impact of the winter blues on our attitudes and all the regular negatives, such as being happy in a 'comfort zone' and not wishing to extend beyond that due to fear, or lack of drive.
"I am looking forward to bringing this campaign to the market and in writing press materials that will hit the spot and make a lot of people think about which side their bread is buttered, to put it in colloquial terms.
"It's all about making the right decision, at the right time and not missing out on golden opportunities.  It's surprising how certain factors can lead to extremely poor and illogical decision making, so we'll be trying to get targets to see that and not fall into the 'little pond' trap when so much more could be out there for them."
The campaign will give Catapult's relatively new client a completely different approach to their marketing and will be the starting point for a longer term communications strategy that focuses on key products and services within the client's portfolio.