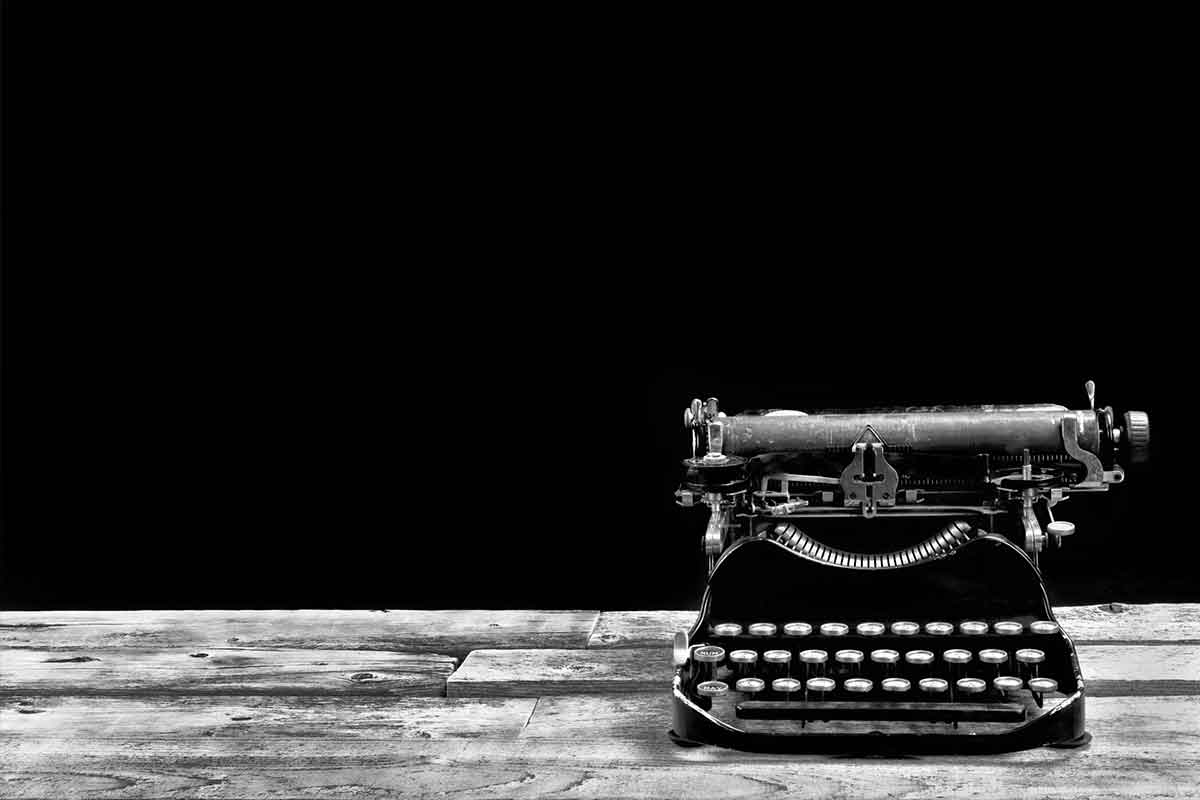 March 20th, 2015
New Campaign For Returning Client
We have a returning client this week and one that has already been a big hit with parenting, outdoor and travel writers.
The PR client in question is in Cumbria, where we have worked on public relations campaigns since 2000, when we first handled the PR for the Holker Garden Festival.  We have worked with many different businesses in Cumbria since then, handling PR campaigns in tourism, home building, property, farm tourism, museums, a cookery school, camping, retail, festivals, food, sustainable tourism and even horse racing!
Now, we are delighted to welcome back Tale Trails – wonderful self-guided story walks that children and parents can follow with the help of a map that helps you interact with the landscape as you follow the story.  There is also a wonderful degree of sense of place with these delightful stories, as they are all rooted in Cumbrian history, myth and legend.
We have new trails to launch this year, which is going to be exciting, particularly as one is in Northumberland – a county that we absolutely love here.  Handling PR in Northumbria and Cumbria, where there is another new trail, as well as targeting national press, will be our remit.
Watch out for coverage in our target media and then watch out for Tale Trails and give your children or grandchildren a real treat!