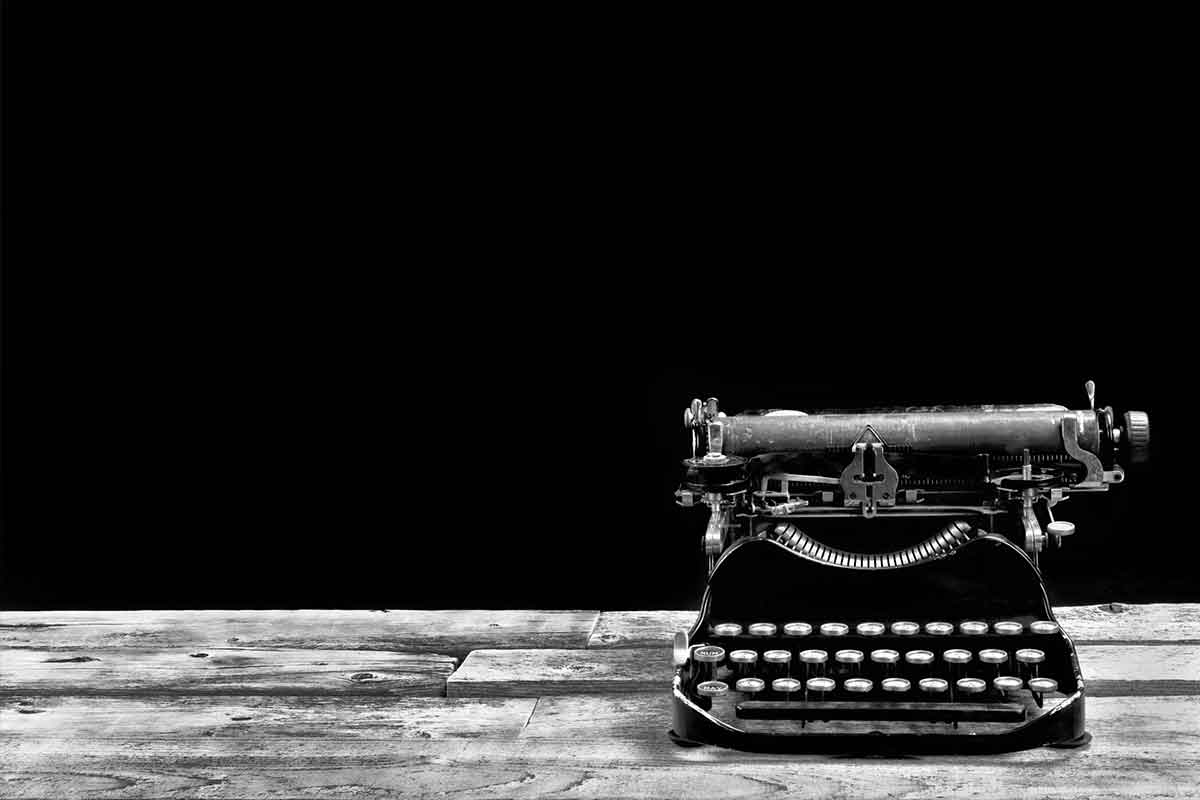 June 14th, 2014
New Client For Catapult
It's been a week of big decisions, that's for sure.  The impact of those might not be felt for a few months so it's business as usual  … well, not quite.  Actually, I developed a new product while driving to Leeds on Monday and am delighted to report that we have new clients as a result.
The first of these is Red House Farm in Dunham Massey, where I had a nice saunter around a field of maze yesterday.
The business isn't entirely new to me, as I promoted it under the contract I had with the North West Farm Tourism Initiative, in the days when funding was available for farms wishing to diversify into tourism, in the wake of foot and mouth.
Yesterday, however, was my first visit, so a plan of action is now coming together and the ball will be rolling very quickly indeed.
Great to have another great name on the client list … watch this space for others.