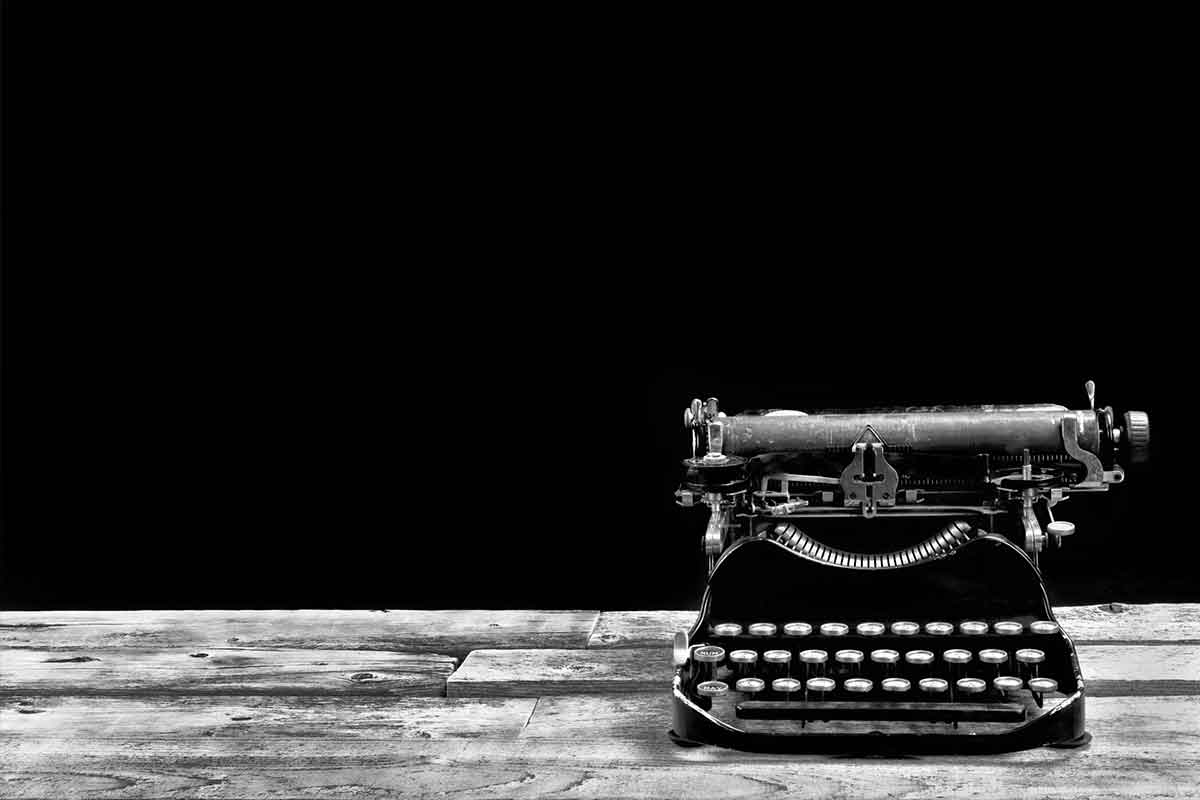 March 26th, 2013
New Client Holds Key To Further Success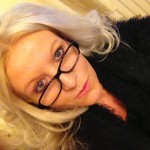 Delighted to report that Catapult PR has a new client on board as we head towards Easter 2013, continuing what is undoubtedly a hugely successful trading period for our multi award winning PR consultancy, in which we have just celebrated our 15th birthday.
Catapult is now handling a PR campaign for a security company in Preston who, after this morning's meeting have no doubt that I am the ideal case study for the activity that I am about to start.  I AM the person who needs their product, given my awful record with keys!  In fact, I'm probably going to purchase the product pronto, after my previous locked-out-without-anyone-to-turn-to experiences!
Have some other tremendous news to, but let's not reveal it all at once!