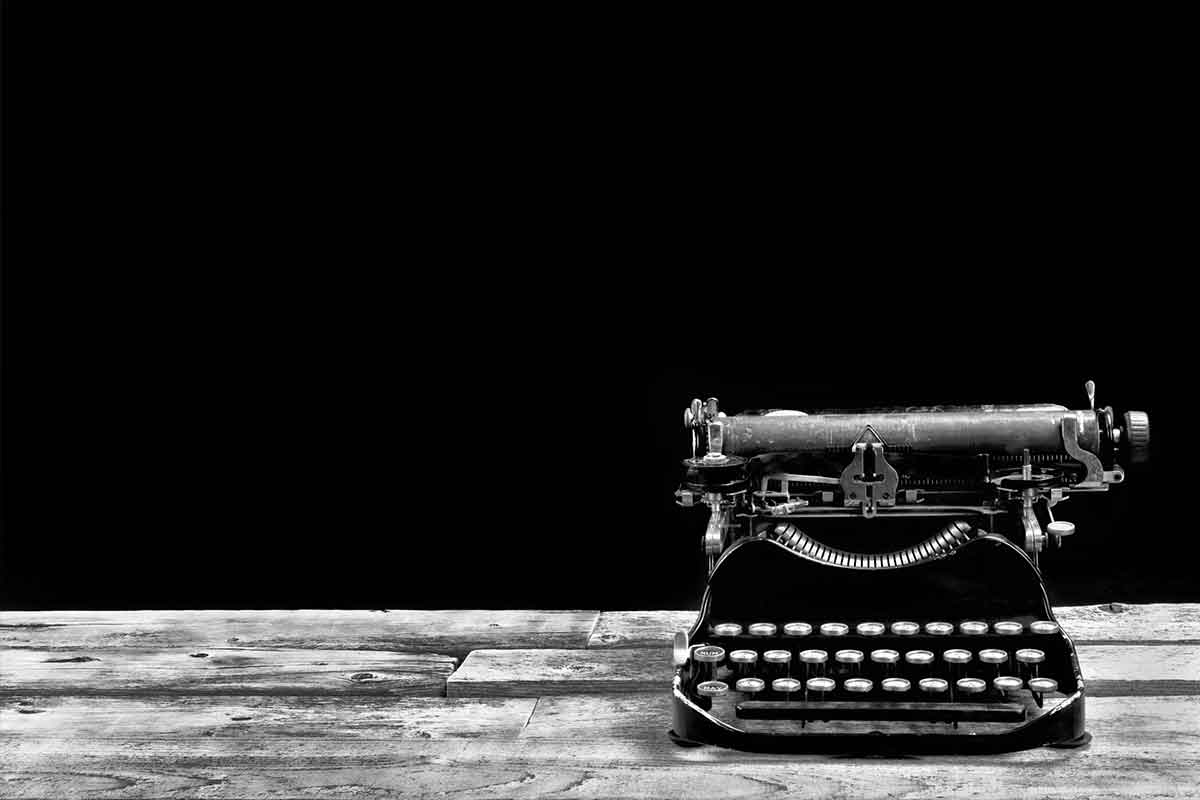 January 14th, 2013
New Client Win For Catapult PR!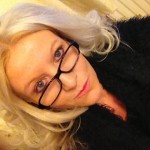 I am delighted to report that Catapult PR, has today acquired a new Lancashire-based client which recognises the need to tap into the potential of PR to achieve its goals, as it strives to place itself at the centre of its local community, while also attracting business from further afield too.
Catapult has been appointed to handle a highly creative public and media relations campaign for dynamic Lancashire business, Duxbury's, which will entail the launch of a garden and leisure centre, promotion of an existing leisure complex and restaurant, PR for a gardening services business and publicity for Duxbury's property service.
Catapult will be utilising its travel, leisure, retail, food and gardening expertise to help build the brand, along with its skills in community engagement, as community involvement will be very important for this client.
Duxbury's approached Catapult just before Christmas, recognising that it needed to not just promote itself, but also to build a brand.  I may have ended up in a ditch en route to meet with them the first time, but it's always a good icebreaker to have the client give you a tow before you've even sat down together!!!
Catapult has suggested a relevant and cohesive umbrella theme for the campaign, along with many exciting ideas of how to take the brand forward, so I am thrilled with this account and shall take great pleasure in watching the brand grow and evolve as it achieves its goals.
I feel Duxbury's is a great fit for Catapult all round, with the client being as impatient as myself when it comes to wanting to get things done as soon as they become concepts and ideas on the drawing board.  With both of us abiding by the motto 'Carpe Diem', we should get on famously.  After all, if I was a brand, I would be Nike – "Just do it!" – with the addendum 'and do it now!'
I'm really pleased with the campaign ideas, so watch this space.  The Duxbury's brand WILL be growing and thrilling Lancastrians wherever they may live!
This account adds to new projects for which we have already been appointed this year, so we could actually call it our fourth new campaign of 2013 – not bad work in just 2 weeks!
There could be more good news over the next 2 weeks, so keep following my Twitter account at www.twitter.com/catapultpublicr and the Facebook page – www.facebook.com/CatapultPublicRelations.